Waseda Short-Term Japanese Program
The Waseda University Short-Term Japanese Program offers 3 and 6-week language courses targeted at beginner and intermediate levels. 
The Short-term Japanese Program is organized and run by the centre for Japanese Language Waseda University. The goal of this 3-week or 6-week program is to cultivate -students' overall Japanese language ability. Through the classes provided at different levels, students can study the Japanese language according to their own abilities.
Field of Study
Participate in 3 or 6-week intensive language courses, suitable for many beginner and intermediate learners.
Please note:  Level 4 Comprehensive Japanese is not available in this session.
For more detailed information about these courses visit the host university website.
Credit Equivalent 
2 Waseda Credits = 2 UQ Units. Maximum of 4 UQ Units if 4 Waseda Credits are successfully completed (pending UQ faculty approval).
Visa Information
It is your responsibility to ensure you have the correct visa for the country where you will be studying. As the Global Experiences team is not a visa-issuing authority we cannot provide visa advice.
Contact Waseda University for visa and immigration information.
Eligibility and Application
All applicants must meet the UQ short-term experience eligibility criteria and the Waseda entry requirements.
The program is aimed at students who can at least read and write Hiragana/Katakana. Waseda advises that students self-study with Waseda's provided learning materials before starting the program.
Students are required to complete a self-check test prior to the application period. Students must enter the scores when processing their application to Waseda University. 
*Host applications open 1 August 2019
Cost
The tuition fee is approximately $835  - $1,711 AUD depending on the length of course chosen. More information regarding fees can be found on the host university website. 
Applicants may also be eligible for UQ-specific funding.
Accommodation 
Accommodation is not included in the program. More information regarding accommodation options can be found on the host university website. 
Qi - 2019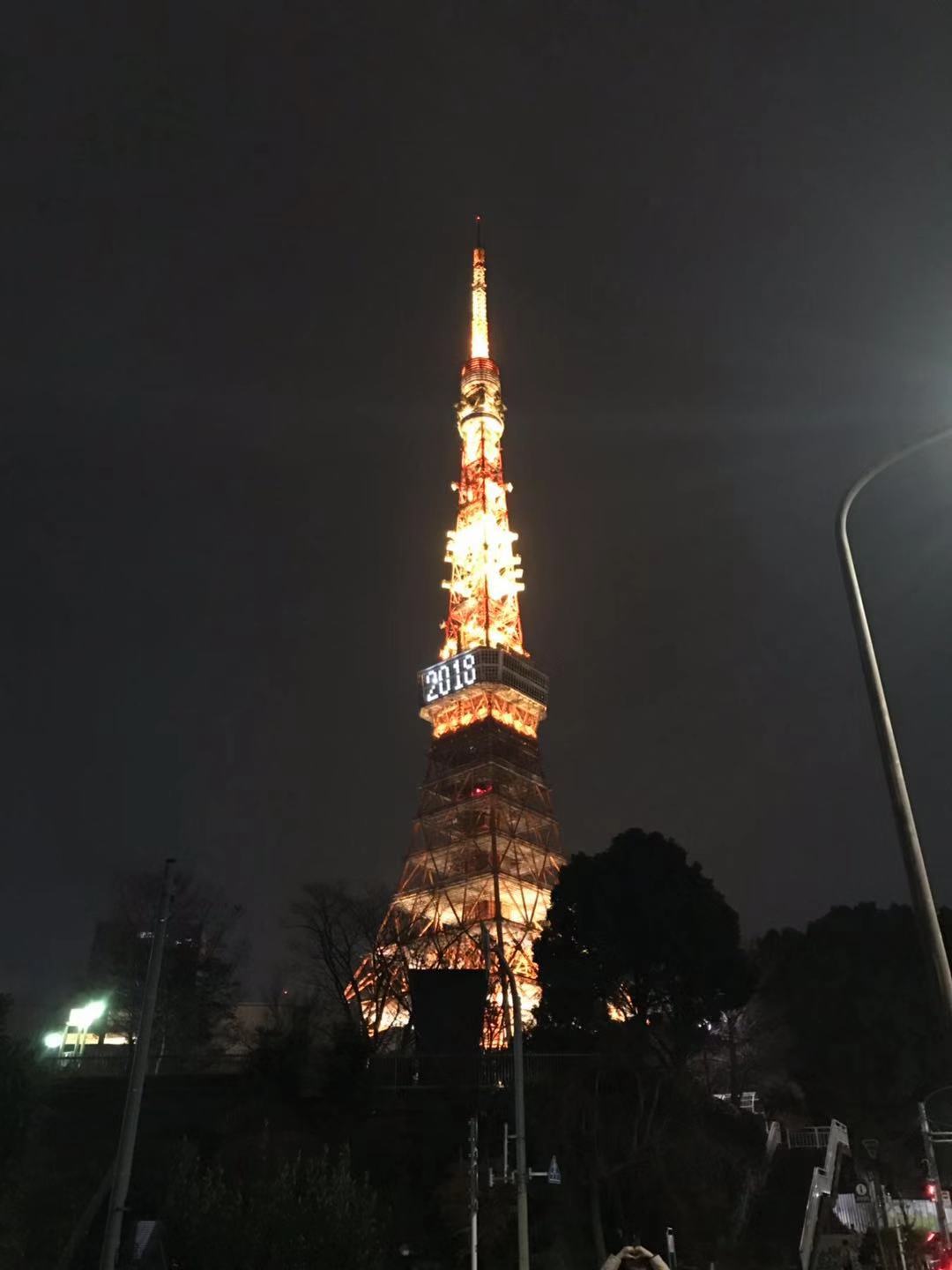 I would like to use my summer holiday wisely and continue learning. I want to discover new things outside my comfort zone and explore more interesting aspects of the world. I am so glad that UQ abroad provides this great opportunity which combines studying and travelling at the same time.
Read more of Qi's story here. 
Ruolin - 2019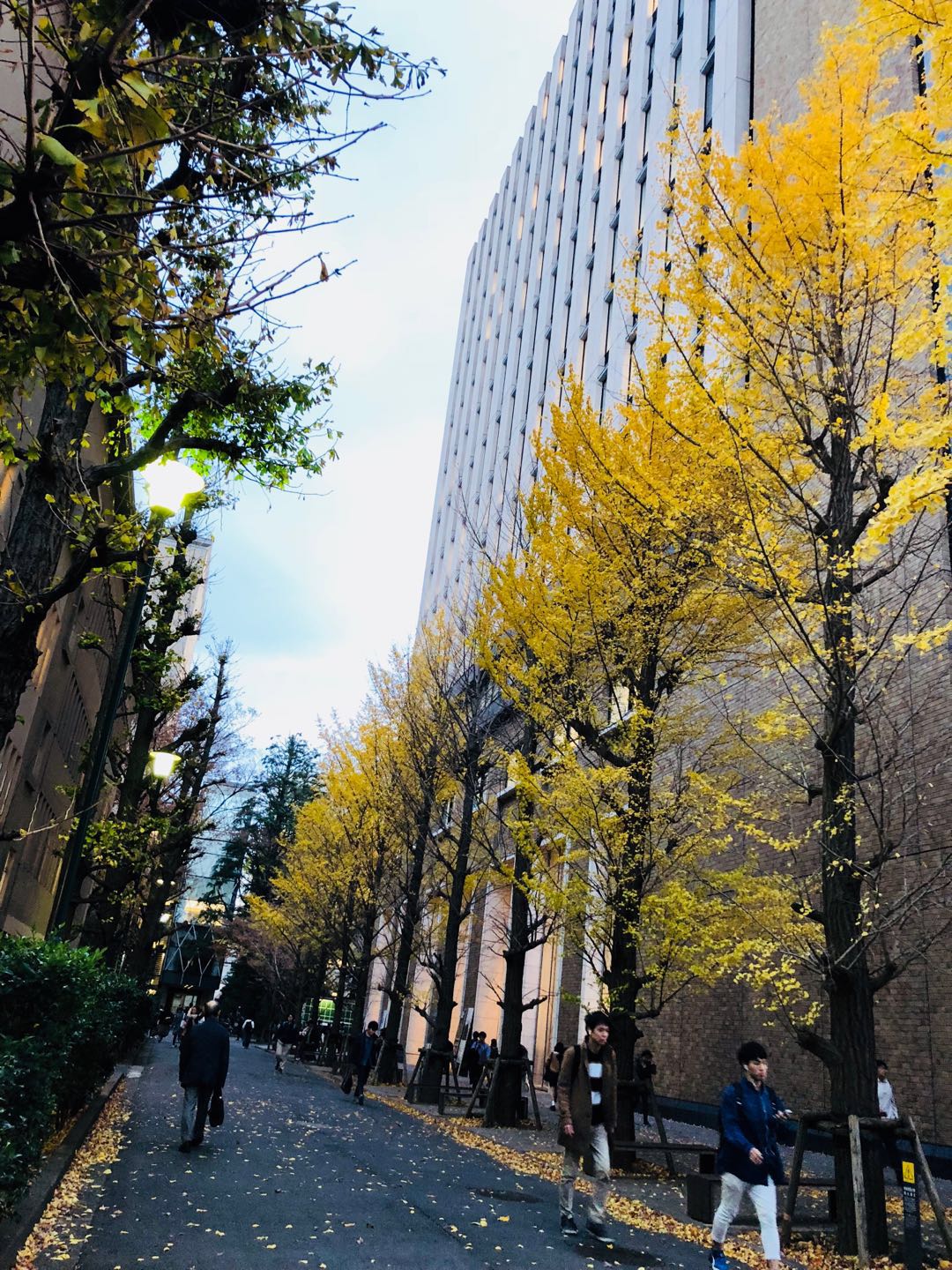 I did this program because I want to experience different culture. Short-term program is a good chance to spend some time in another country and learn things. During the 3-week program, I met many friends and I had lovely days with them. Academically I learnt basic Japanese and I was interested in it. 
Read more of Ruolin's story here. 
Yi - 2019
I decided to complete a short term experience because I wanted to get credit and make friends from other countries. Also, I am interested in Japanese culture and food. Personally, I was happy to make lot of friends, and it was a really unforgettable time for me. 
Read more of Yi's story here. 
Xiaolu - 2019
As a university student studying Bachelor of Arts major in Japanese, I always hoped to explore the country which I studied the language for more than three years. After realising that not only I could get credit towards my Arts degree, but also spend a quality time with a new language environment, I decided to participate in this short term experience.
Read more of Xiaolu's story here. 
Jamie - 2017
The language program made my trip to Japan so much more valuable. I met local and international students, and was able to practice speaking
Before your overseas trip, it is important to prepare documents, fill in forms, and watch out for deadlines. During your trip, remember that you represent the country you come from, so respect the culture you're going to, while not forgetting to enjoy yourself and have fun!
Read more of Jamie's story here. 
Key Dates
Application Deadlines
Applications for this program have now closed
Program Dates
3 Week Session
Start: 02 December 2019
End: 20 December 2019
6 Week Session
Start: 02 December 2019
End: 27 January 2020
Fast Facts
Type: Study
Mode: Study abroad
Location: Tokyo, Japan
Credit: For-credit or not-for-credit
Cohort: Undergraduate and postgraduate*
---
*Postgraduates can attend the program as not-for-credit only
OS-HELP Loan
If you participate in a short-term program you may also be eligible to submit an application for an OS-HELP loan if your program is for-credit and you are enrolled as a Commonwealth supported student. 
Application Deadlines
15 January for overseas study commencing March to August
15 March for overseas study commencing May to October
15 June for overseas study commencing August to January
15 September for overseas study commencing November to April
Refer to the funding page for more information on eligibility requirements and loan amounts. 
Global Experiences Information Sessions
Students are encouraged to register and attend an information session to receive more details on the short-term application process, eligibility criteria, funding etc.​