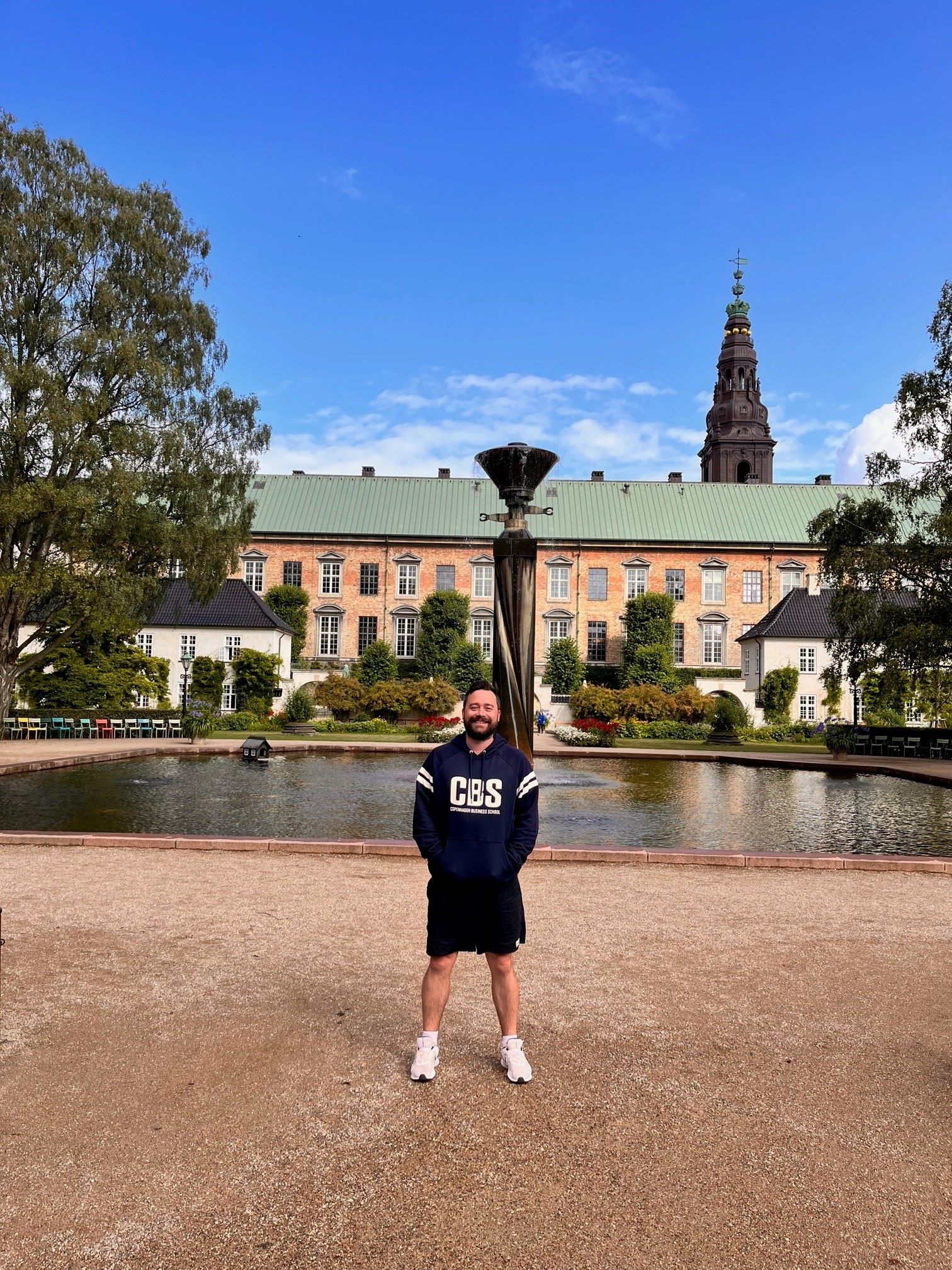 "Being surrounded by different groups of people from other countries and cultures makes any experience richer and provides you with the opportunity to see things from completely different perspectives."
Learn to see the world differently through a short-term global experience.
We support over 100 opportunities around the world each year.
This wide variety of opportunities gives you the flexibility to choose an experience that suits your personal needs and goals.
Short-Term Study deadlines
Application for Short-term Study in UQ's Winter break:
Open: 28 November (for Winter of the following year)
Close: 14 April (for Winter of the same year)
Application for Short-term Study in UQ's Summer break:
Open: 26 July (for Summer of the same year)
Close: 24 September (for Summer of the same year)
OS-HELP Loan application deadlines close before the Summer and Winter Short-Term Study application deadlines. Please visit the OS-HELP Loan website for deadline dates as late applications will not be accepted.
Stay updated
Sign up to get the latest information about internships and global experiences delivered straight to your inbox.
Short-term experiences explained
When you search for a short-term experience there will be terms you may not be familiar with. These terms can affect your ability to participate.
Top tips
Here are our top 10 tips to try and make the application process as streamlined as possible.
Understand what you want to achieve
---
Speak to an academic advisor 
---
Create a budget - don't rely on funding
---
---
Make sure your passport is valid
---
Research visa requirements before applying
---
Do not book flights until your plans are confirmed
---
Discuss course changes with UQ Faculty
---
Get suitable travel insurance
---
Sign up with Smartraveller before you go
---
The Global Experiences office will assess and progress all programs that are submitted to them by their partners and approved providers