At UQ we are committed to enhancing your employability by helping you to develop the capabilities that will make you effective in whatever work you choose to do. 
We enhance your employability by supporting you to engage in a range of experiences, teaching you how to identify the skills and attributes that you have developed through those experiences, and to talk about your potential in a way that employers understand.
Our approach to employability goes beyond simply getting a job. We focus on how you can use your capabilities to perform effectively in the workplace, to create work opportunities, and to make an impact through your work.
Video: The UQ Employability Framework.
Employability fast facts
Figures based on data for 2017 UQ Student Employability Centre-supported activities


1000+
Supported global experiences


400+
Student volunteers assisted with 200+ events


4266
UQ Employability Award participants


8500+
Attendees at major UQ employability events including Careers Fair.


600+
Undergraduate research scholars


3200+
Internships, jobs and placement advertised to UQ students
UQ Employability Framework
UQ's approach to student employability development is based on experiential learning. The skills and attributes that employers are looking for can be developed and enhanced through your experiences both at university and in your life off campus. Our student employability approach is based on four stages.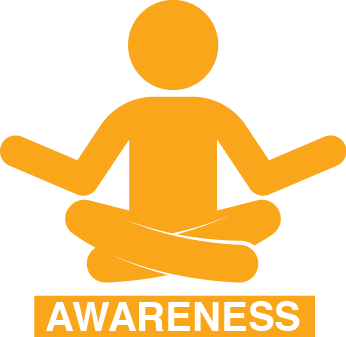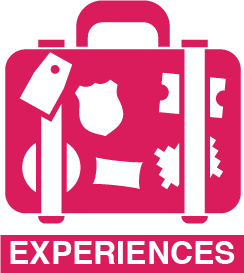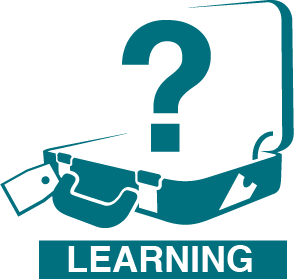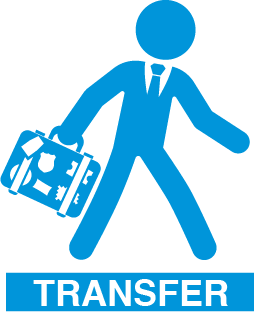 Awareness
Employability is more than just getting a job.  It is the ongoing development of discipline knowledge and skills, and personal attributes that enable you to perform effectively within a work environment, and allow you to successfully navigate your career journey.
To help you understand employability better, and to develop your own employability, we have developed a free, self-paced online course.
Experiences
Participating in a range of experiences develops valuable skills and attributes which enhance your employability. We promote opportunities and support students to participate in experiences that build professional and personal cababilities that employers value. 
The Employability Award provides students with a structure for engaging in extracurricular activities to develop their employability, and allows them to gain recognition for their involvement.
Learning
Just having an experience is not enough to develop your employability. You need to reflect on these experiences to understand what skills and attributes you used, and how you can apply them again to best effect in a work context.
We teach students how to self-reflect to translate experience into learning using the SEAL process of self-reflection, and how this experiential learning enchances your employability.
Transfer
Knowing how to communicate your employability effectively in the recruitment process is critical to securing employment, but is it also important that you are able to perform effectively in the workplace.
Using your reflections on your experiences we will help you to understand how to communicate your potential to an employer as well as make a positive contribution through work.
We are committed to your employability
Our first goal is to develop graduates with the knowledge, leadership skills and innovative mindset to build meaningful networks, create agile careers and put their ideas in motion.
We won most popular Careers Service in Queensland in 2017
We have over 200 student exchange partners in over 40 countries
We provided students with over $1.3 million in funding in 2017