In the knowledge-based global economy, in-demand skills include the ability to think and reason critically, develop innovative ideas, analyse data and clearly explain results.
Research Experiences are coordinated by Student Enrichment and Employability Development (SEED) in conjunction with University of Queensland (UQ) research units and provide an opportunity for motivated UQ students to engage in an educational research activity.
During the program, students will team up with some of the University's leading academics and researchers to participate in research-related activities for a selected project.  In doing so, they have the opportunity to progress and apply their degree-specific knowledge, whilst developing valuable research and professional capabilities.
Important Dates
2024 Summer Research Program
The program will run for six (6) weeks between 8 January - 16 February 2024. 
Applications have now closed.
2024 Winter Research Program
The program will run for four (4) weeks between 24 June - 21 July 2024.
You must submit an online application form if you wish to be considered for the program. The application period will be open from 25 March - 21 April 2024. 
Experiences Offered
Summer Research Program 
Participate in a six (6) week research experience during the Summer Vacation period and receive a $3,000 grant.
Winter Research Program
Participate in a four (4) week research experience during the Winter Vacation period and receive a $2,000 grant.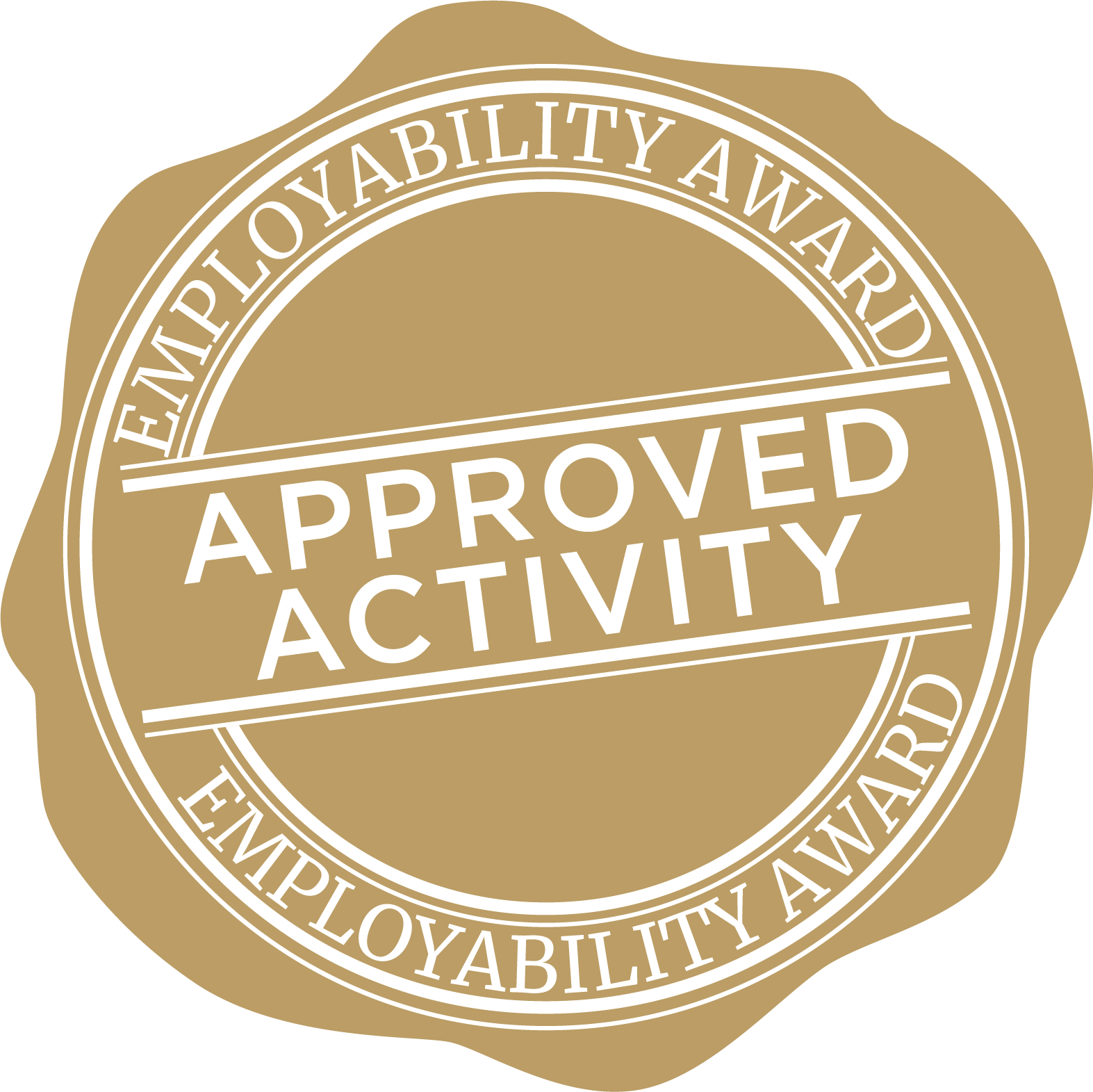 Benefits for Students
Include:
An opportunity to develop new academic and professional capabilities to enhance employability;
Experience in research as a "test-drive" before embarking on future research studies;
Receive a grant to support your participation;
Access to research networks and connections with staff and postgraduate students;
Supervision by world-class UQ researchers; and
Possibility of obtaining credit towards your degree.
What our scholars say
Hear from previous Research Program Scholars about their stories and advice
"The Winter Research Program is such a valuable way for students like myself to increase their employment prospects. Once you get your foot in the door, one experience can easily turn into three."

"The skills and experience I gained from my experience are invaluable and I'd strongly encourage anyone to apply for a project, even if they are not interested in pursuing research long term."
"Not only have I gained a wealth of knowledge in terms of technical and analytical skills, but I have made contacts with other students studying similar majors and staff members/post doctorates."
Access resources designed to assist staff administering the Summer and Winter Research Program.