London School of Economics Summer School
Courses taught during the London School of Economics Summer School are based on regular LSE undergraduate courses.
Choose from a wide variety of courses offered in Sessions One and Two taught by Lecturers who are experts in their chosen fields and who teach with enthusiasm and contemporary relevance. You will study under lecturers who are actively involved in research, with many having connections that go beyond the university, influencing government policy and the strategies of the world's top companies. 
Fields of study
Accounting
Business 
Data Science
Economics
Finance
International Relations
Law
Management
Mathematics
Politics
Psychology
Research Methods
Sociology
More information regarding specific courses available can be found on the host university website. 
*Applicants are advised to submit 2-3 courses on their application for credit form for faculty credit assessment in case of course cancellation. 
Credit equivalent 
7.5 ECTS = 2 UQ Units. You will be able to choose a maximum of one course per session. Maximum of 4 UQ Units if 15 ECTS are successfully completed across two sessions (pending UQ faculty approval). 
Visa Information
It is your responsibility to ensure you have the correct visa for the country where you will be studying. As the Global Experiences team is not a visa-issuing authority we cannot provide visa advice.
Please review the host university webpage for visa and immigration information.
Eligibility and application
All applicants must meet the UQ short-term experience eligibility criteria and the LSE entry requirements. 
Session Two of this program impacts UQ semester 2 teaching dates. UQ students must meet the additional special conditions for programs that impact teaching dates.
This program is competitive and places are allocated on a first-come, first-served basis by LSE. Apply early to avoid disappointment.
If you are intending to undertake your experience for-credit, it is strongly recommended that you submit your application to IGET at least 4 weeks before applying to the host to allow sufficient time for Faculty to complete the credit assessment. Please note however that it is your responsibility to meet the host application deadline.  
UQ students are able to complete a variety of courses within the following sessions:
Session One
Start date: 19 June 2023
End date: 7 July 2023
For-credit or Not-for-credit
Session Two*
Start date: 10 July 2023
End date: 28 July 2023
For-credit only
*For-credit only as dates impact on UQ Semester 2
As courses are intensive and full-time, it is only possible to attend one course per session. If you wish to attend more than one session, it is possible to take one course in each session.
More information regarding specific courses available can be found on the host university website. 
Cost
The participation mode of this experience is Study Abroad. Tuition only will be approximately $4,900 - $8,400 AUD depending on the number of courses undertaken.
Detailed information regarding fees and inclusions can be found on the host university website.
Accommodation
Accommodation can be arranged as part of the program for an additional cost. For more information regarding accommodation, please see the host university website. 
Funding
Internships and Global Experiences Grants
When you submit your application for an experience, you are automatically considered for funding that is relevant to your nominated experience. Please refer to the Short-Term Experiences Funding  page for details. 
Georgia - 2022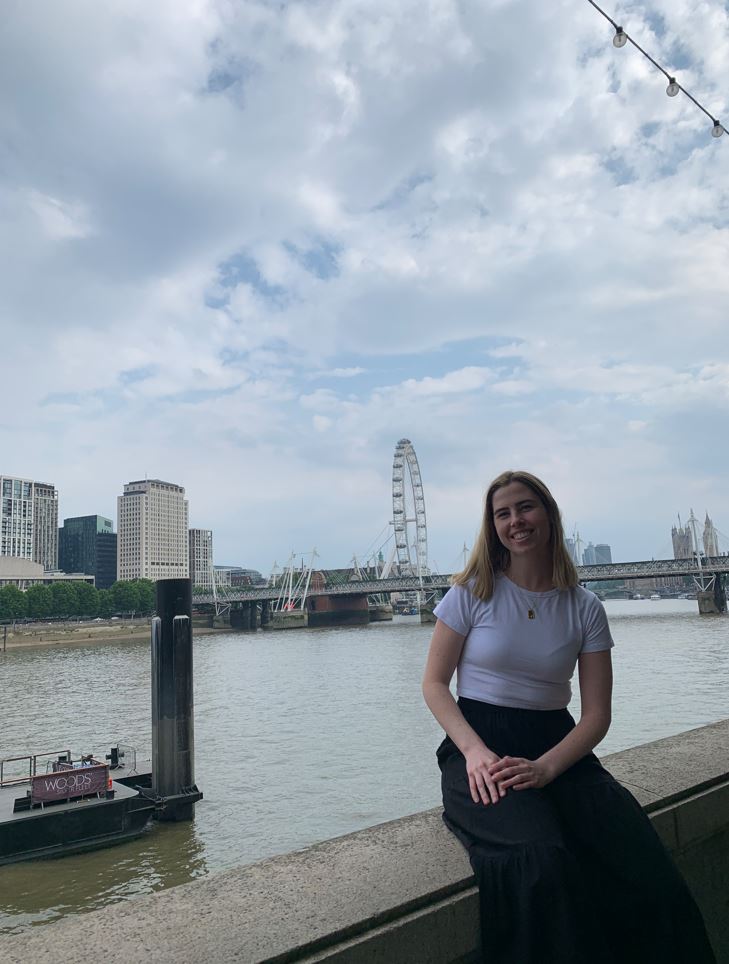 "I absolutely loved the course that I did. It was taught in a really brilliant way that was fantastic at teaching and then consolidating knowledge. Even though it was very intensive, the way it was taught meant that I felt like I knew it from learning it straight away and we were given so many resources that helped expand this knowledge as well."
Sarah - 2022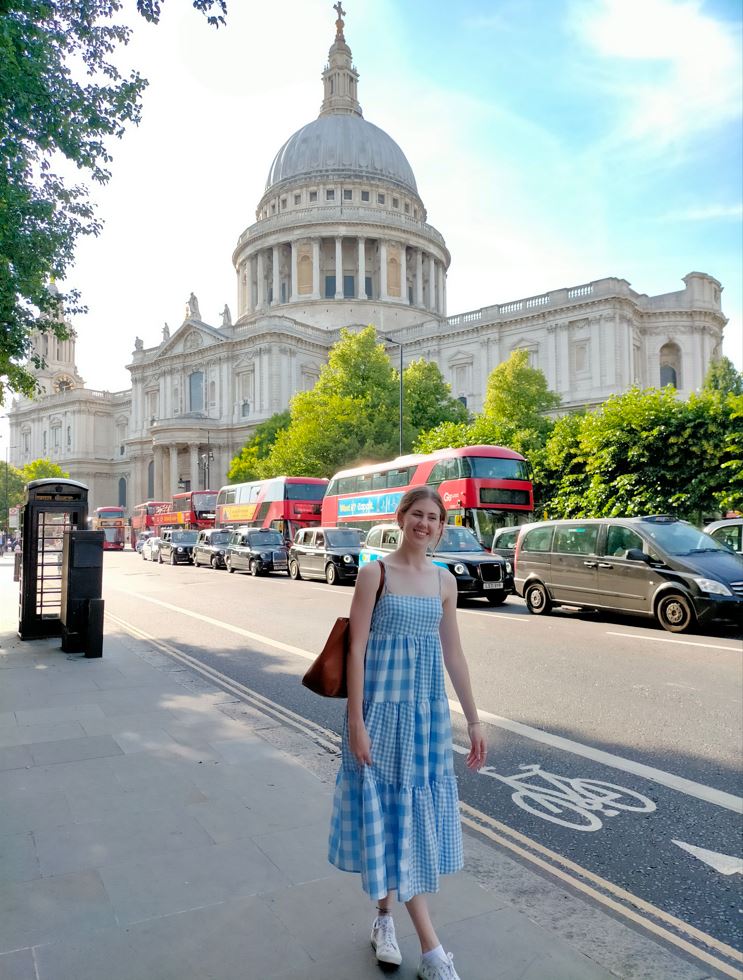 "Even though it was only a short-term experience, I think I really grew into myself and gained a lot of confidence within myself and in social situations. I was privileged enough to travel Europe and deep dive into London life whilst making friendships worldwide that will last a lifetime and I'll remember for a long time!"
Sophia - 2022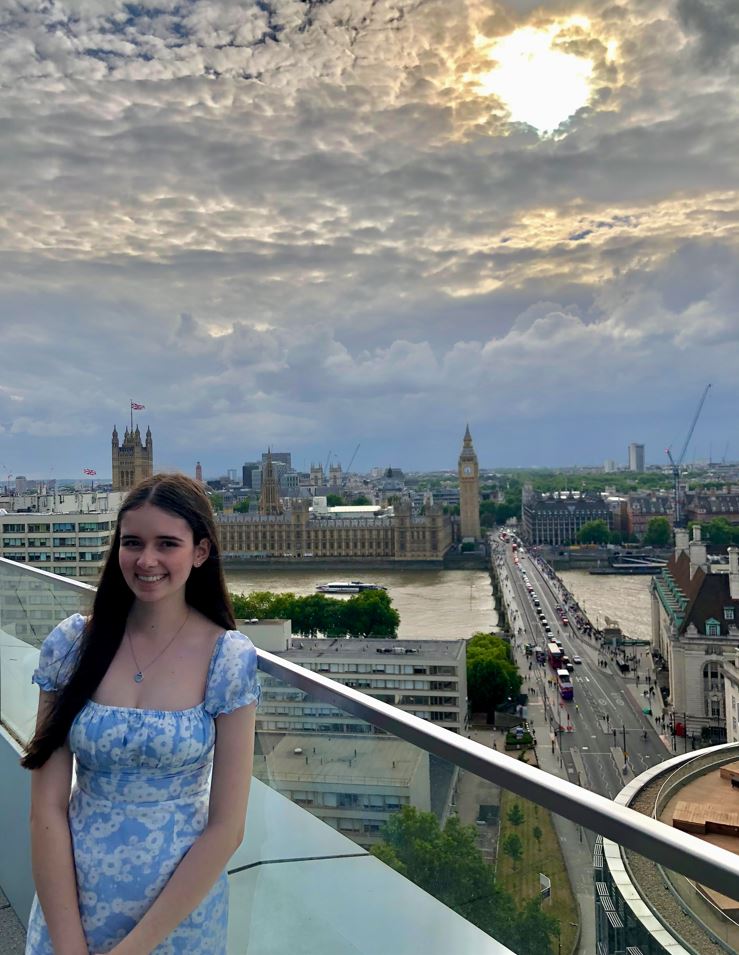 "The course I undertook definitely broadened by perspective and introduced me to a variety of interesting pathways and topics, which has encouraged me to consider the professional path I may take and what it could involved. It has taught me to think bigger and look towards the bigger picture."
Matthew - 2022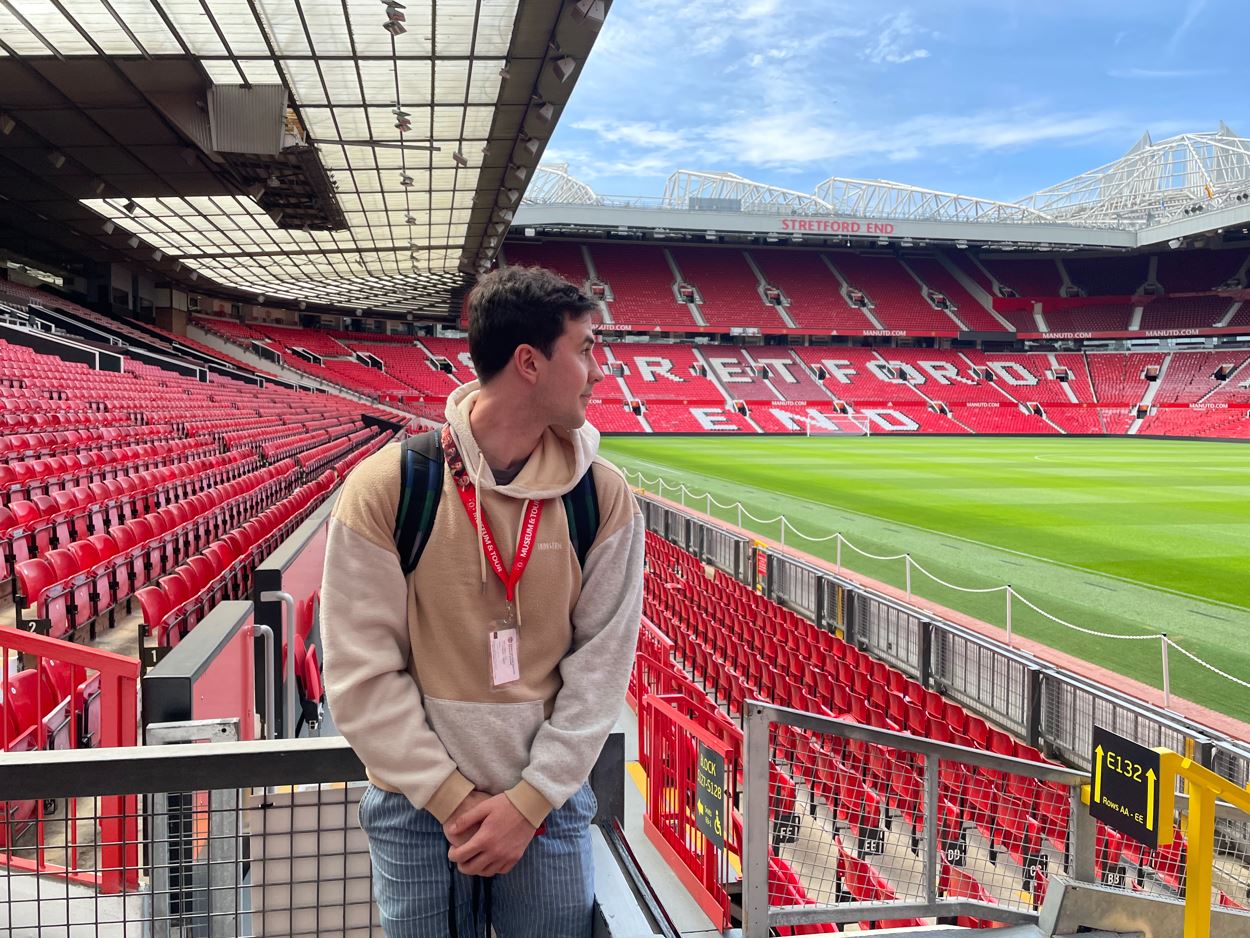 "I honed my networking and interpersonal skills while on exchange, connecting with various peoples from different cultures and countries. It was a challenge to effectively communicate my meaning from Australian-English to an English some non-native speakers would appreciate, so I worked on how I communicate and really took the time to get to know how others think. I believe this will heavily contribute to future employability."
Key Dates
Application Deadlines
UQ: 21 April 2023
Host: Rolling application deadline*
Program Dates
Session One
Start: 19 June 2023
End: 7 July 2023
Session Two**
Start: 10 July 2023
End: 28 July 2023
---
*Students are encouraged to apply as early as possible
**For-credit only as dates impact on UQ Semester 2
Fast Facts
Type: Study
Mode: Study Abroad
Location: London, England (In-person)
Credit: For-credit or Not-for-credit
Cohort: Undergraduate and Postgraduate
OS-HELP Loan
If you participate in a short-term program you may also be eligible to submit an application for an OS-HELP loan if your program is for-credit and you are enrolled as a Commonwealth supported student. 
Application Deadlines
15 January for overseas study commencing March to August
15 March for overseas study commencing May to October
15 June for overseas study commencing August to January
15 September for overseas study commencing November to April
Refer to the funding page for more information on eligibility requirements and loan amounts. 
Global Experiences Information Sessions
Students are encouraged to register and attend an information session to receive more details on the short-term application process, eligibility criteria, funding etc.