Sciences Po Summer School: July Session
Fields of study
International Relations
Economics
French language
Political Science
UQ Students are able to participate in the July Session only. Find more information regarding specific courses on the host university website.
Credit equivalent
1 core course = 2 UQ Units. Maximum of 2 UQ Units if 1 Science Po course (french or social sciences track) is successfully completed (pending UQ faculty approval).
Visa Information
It is your responsibility to ensure you have the correct visa for the country where you will be studying. As the Global Experiences team is not a visa-issuing authority we cannot provide visa advice.
Contact Sciences Po for visa and immigration information.
Eligibility and application
All applicants must meet the UQ short-term experience eligibility criteria and the Sciences Po entry requirements.
Cost
Tuition will cost approximately $3,900 AUD, this does not include accommodation.

Discounts may be available for early application. More information regarding program fees can be found on the host university website. Applicants will be notified by mid-May if they are eligible for travel grants and scholarships awarded by the Global Experiences Team. Please do not rely on this funding to support your global experience.
Accommodation
Accommodation can be provided by Sciences Po as part of the program fee.
Accommodation can be arranged through Sciences Po. For more information regarding accommodation, please visit the host university website.
Jiangyu - 2019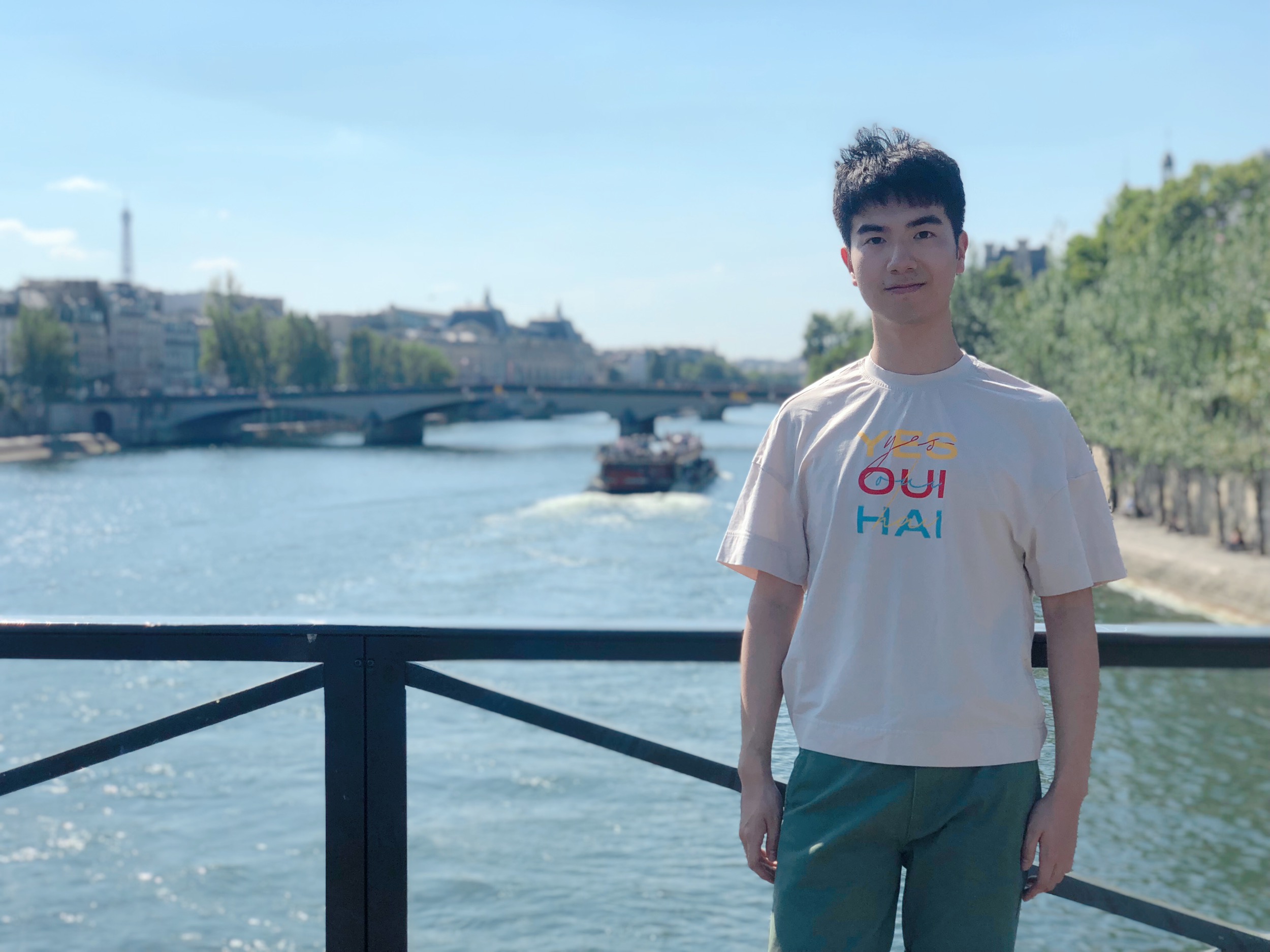 The experience enhanced my confidence and social networking skills. I learned economics combined with sociology. Professors are passionate and patient in the class. They offered detailed feedback on our presentation and give constructive advice for our study. I also had French elective courses, it is really good for a beginner to start with and the French teacher also had an afternoon tea time with us.
Read more of Jiangyu's story here. 
Joshua - 2019
My time at SciencesPo in Paris reaffirmed my affinity for Europe, my passion for diplomacy and my desire to continue travelling the world. To be present in such a diverse classroom where individuals could offer personal anecdotes was both humbling and inspiring. Everyone will emerge from the experience differently but all participants will have grown in more ways than one.
Read more of Joshua's story here. 
Sarah - 2017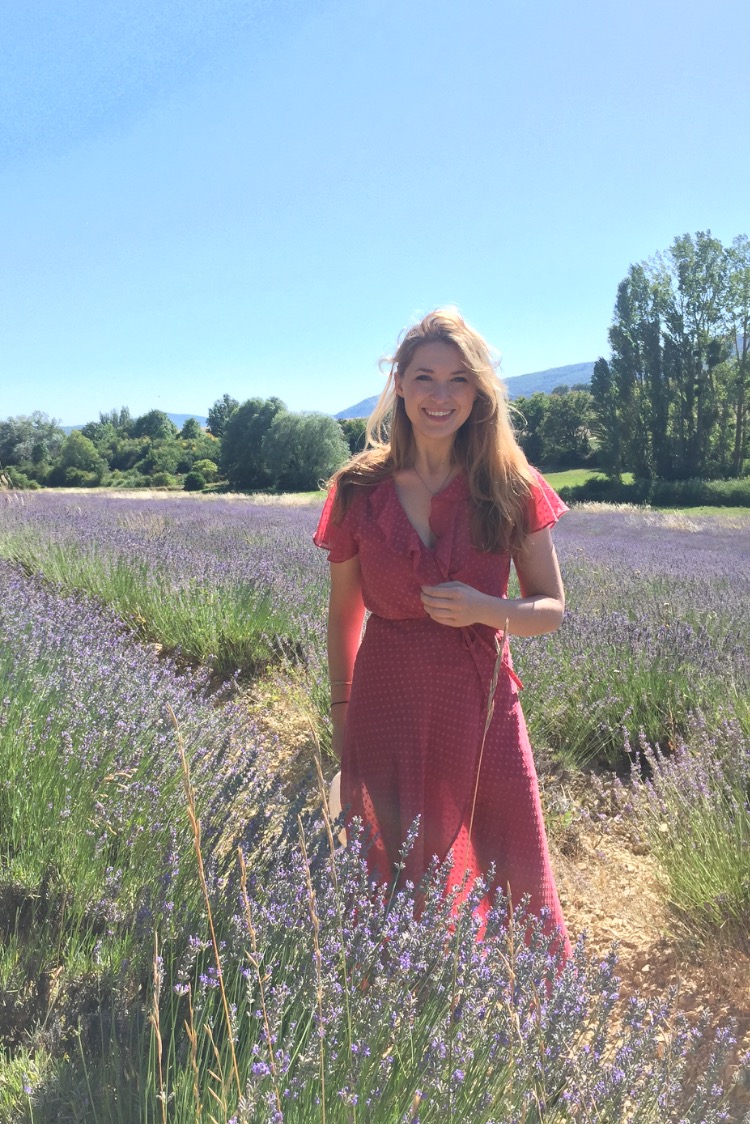 In July 2017, I participated in the UQ Abroad short-term experience at Sciences Po, Paris. I had an amazing time and would definitely recommend it. I studied French at C2 level which helped me to prepare for the external Alliance Française DALF exam. I was very impressed with the quality of the teaching staff and the course. 
Read more of Sarah's story here. 
Oliver - 2017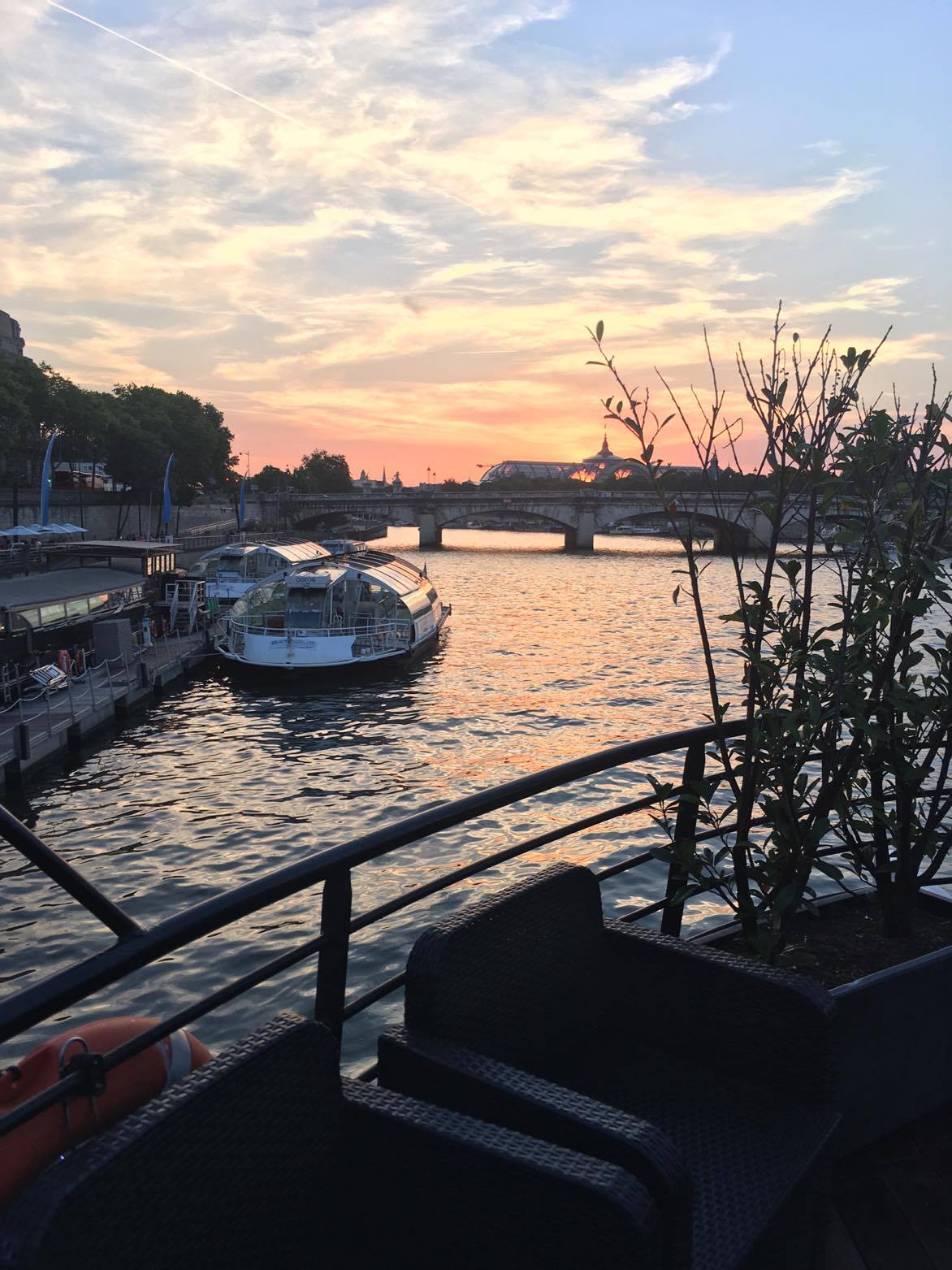 The classes were exceptionally engaging, with staff that listened, cared and engaged in your experience.
 Living as a student in Paris is hands down the best way to experience the vibrancy and complexity of the city, and I would recommend the experience to anyone else in a heartbeat. Memories of experiences like Bastille day in front of the Eiffel tower and seeing the final leg of the Tour de France will remain with me forever, as will my new deep appreciation for what it is to be French in the modern world. 
Read more of Oliver's story here. 
Key Dates
Application Deadlines
UQ: 10 March 2020
Host: 15 May 2020
Program Dates (July session only available to UQ students)
Start: 29 June 2020
End: 24 July 2020
Fast Facts
Type: Study
Mode: Study abroad​
Location: Paris, France
Credit: For-credit or not-for-credit
Cohort: Undergraduate & Postgraduate*
---
*Postgraduates can attend the program as not-for-credit only
OS-HELP Loan
If you participate in a short-term program you may also be eligible to submit an application for an OS-HELP loan if your program is for-credit and you are enrolled as a Commonwealth supported student. 
Application Deadlines
15 January for overseas study commencing March to August
15 March for overseas study commencing May to October
15 June for overseas study commencing August to January
15 September for overseas study commencing November to April
Refer to the funding page for more information on eligibility requirements and loan amounts. 
Global Experiences Information Sessions
Students are encouraged to register and attend an information session to receive more details on the short-term application process, eligibility criteria, funding etc.