University of Vienna Summer School
Enjoy four weeks of European Studies and cultural exchange and choose from a variety of courses in law, politics and economics at the University of Vienna Summer School.
Meet students from all over the world and experience campus life on a lake shore, against a breathtaking mountain backdrop.
Please note that this program is only available to students from the Business, Economics and Law Faculty. 
Fields of study
Credit equivalent 
8-10 ECTS = 2 UQ Units. Maximum of 4 UQ Units upon successful completion of the program (pending UQ faculty approval).
Please consult the 'Credit assessment' tab for more specific information about course credit. 
Visa Information
It is your responsibility to ensure you have the correct visa for the country where you will be studying. As UQ Abroad is not a visa-issuing authority we cannot provide visa advice.
Contact the host program for visa and immigration information.
Eligibility and application
All applicants must meet the UQ short-term experience eligibility criteria and the Summer School entry requirements. UQ students do not require a letter of recommendation if they notify Professor Andreas Schloenhardt before lodging their application.
This program impacts on UQ semester 2, 2019 dates, UQ students must meet the additional special conditions for programs that impact on teaching dates. Students must be ready to commence classes in Week 4 (from 12 August 2019). Students will get no concessions if they return from abroad after Semester 2 officially starts. As per below disclaimer:
Students are responsible for catching to for any work they miss at UQ
Students will receive no special consideration for classes enrolled in for semester 2 at UQ as a result of taking part in the Vienna Summer School.
Students are aware of census and other important withdrawal dates at UQ for semester 2
Apply to UQ Abroad Apply to host
Cost
Tuition for courses range between $2,000 AUD to $5,000 AUD. Accommodation and additional fees may apply.
More information regarding program fees can be found on the host university website. 
Accommodation
Accommodation can be provided at an additional fee.
For more information regarding accommodation, please see the host university website. 
Tomea - 2018
I think this program can cater to a wide range of individuals and for this reason would recommend it to anyone who is interested in furthering their knowledge in European Studies whilst enjoying the beautiful surroundings of Strobl.
Read more of Tomea's story here. 
Ellen - 2018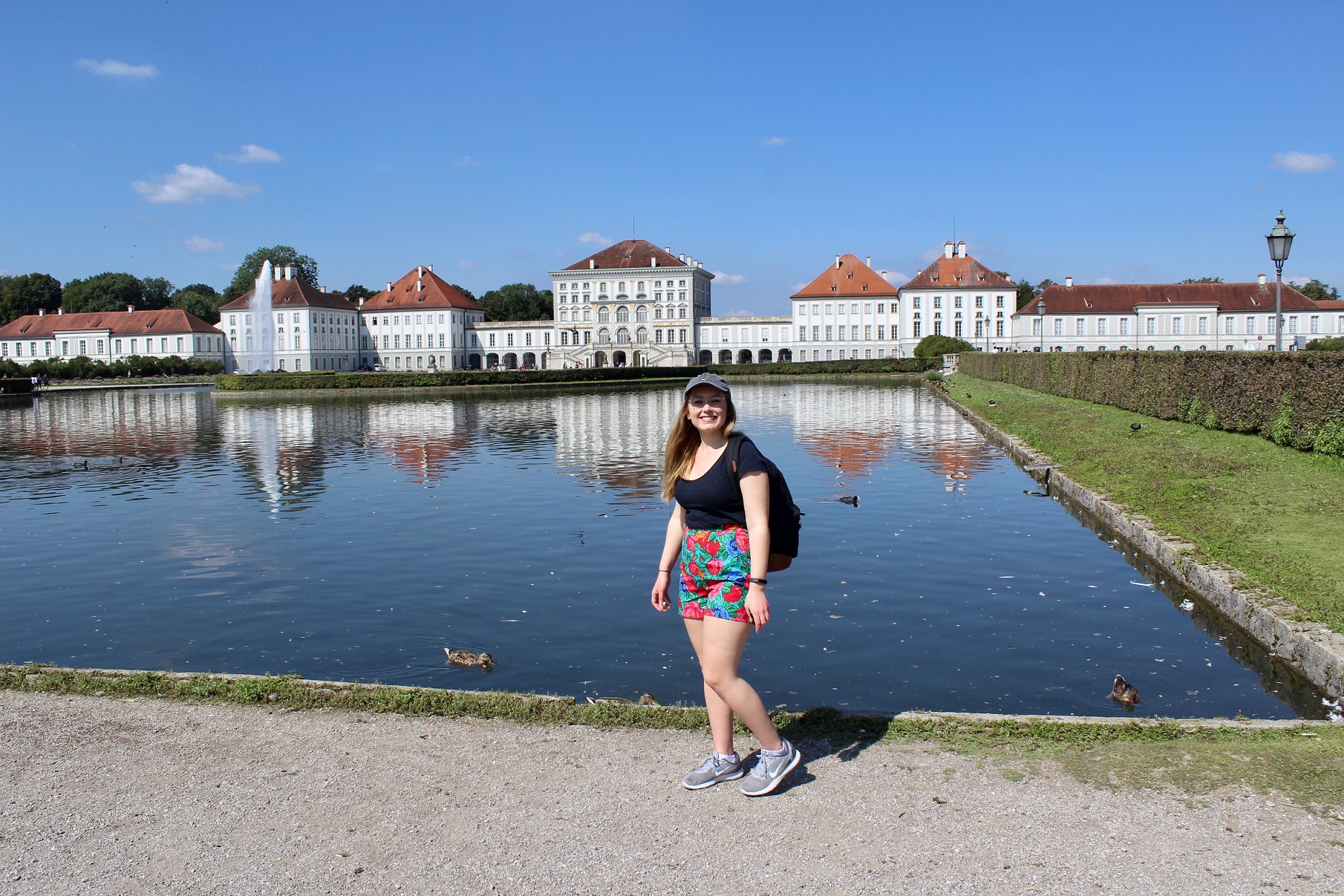 Studying at the University of Vienna's summer school was one of the best decisions I have made over the course of my university life. Not only did I get to make friends from all over the world, I also got to study in the picturesque lake-side town of Strobl in Austria and spend a wonderful summer swimming in the lake and enjoying the outdoors.
Read more of Ellen's story here. 
Rachel - 2017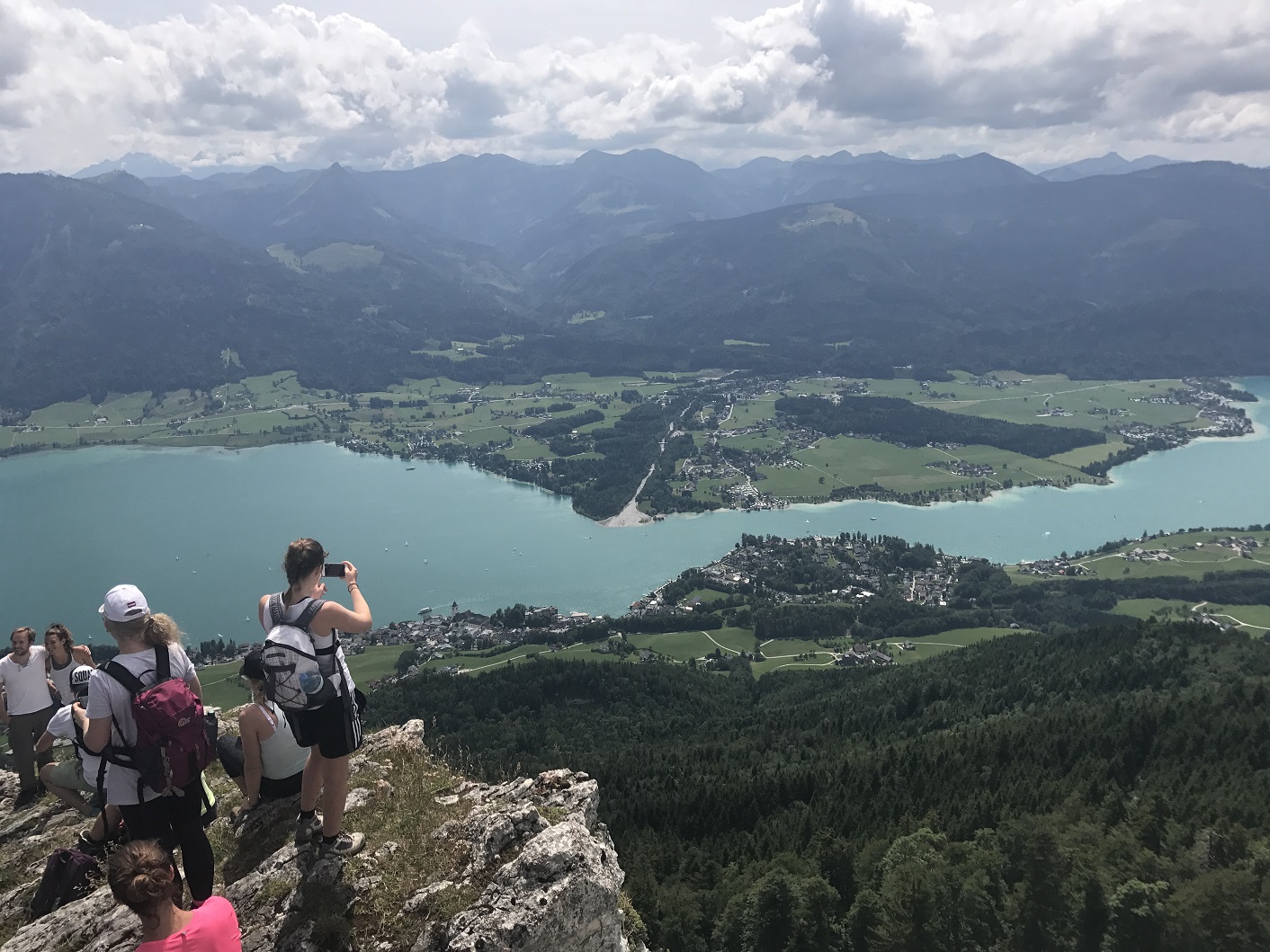 The Sommerhochschule was one of the best experiences of my time at university. We spent the best month by a beautiful lake in Austria swimming, hiking, taking waltzing classes, playing tennis and studying interesting courses on European law. I made so many incredible friends and we have so many hilarious memories of dressing up in dirndls and lederhosen and going to the local festivals. I definitely would recommend this to anyone to wants to do a short-term program.
Read more of Rachel's story here. 
James - 2017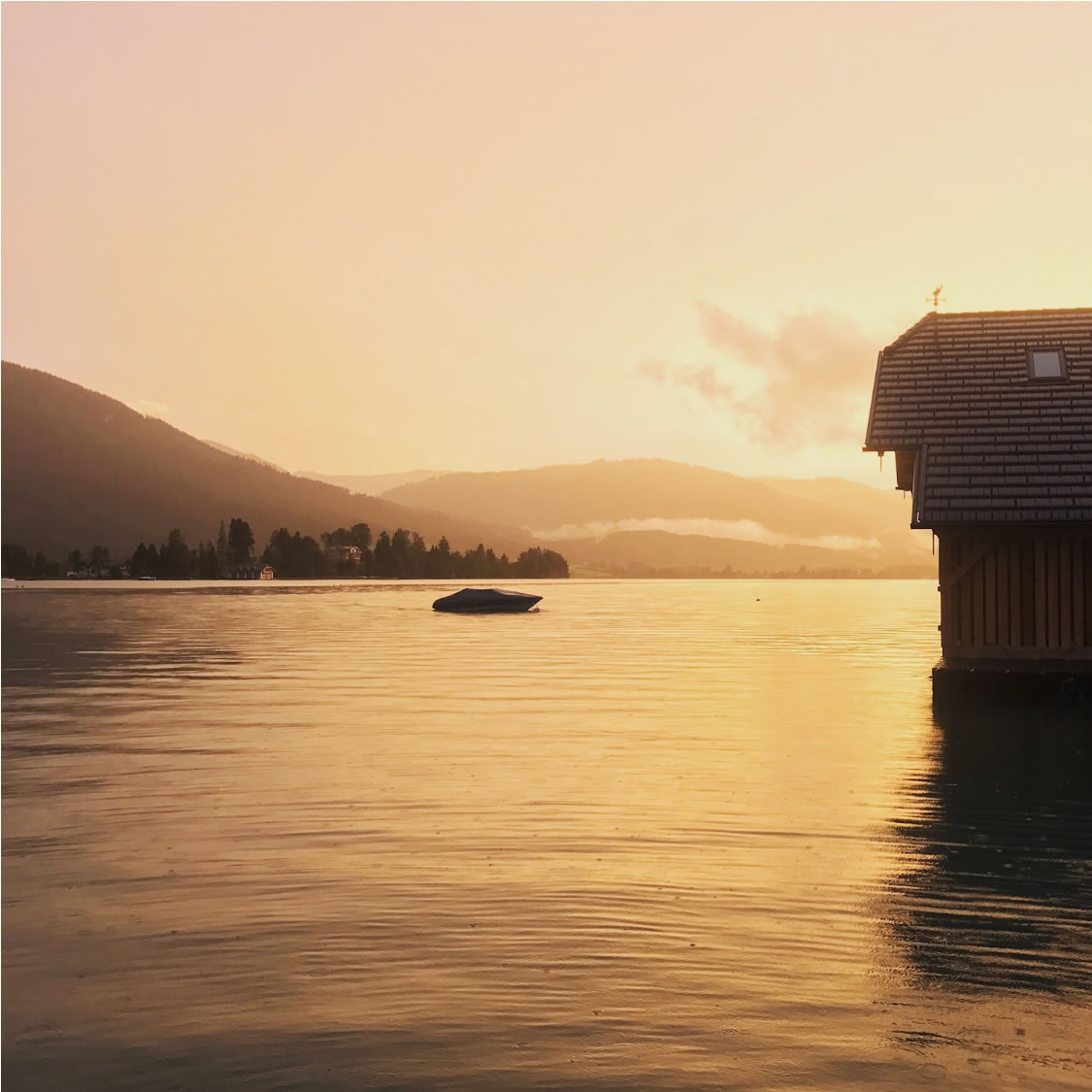 Academically, it was great to explore new areas of law that aren't available at UQ, in a setting with students from a whole range of different legal systems.
On a personal level, I had a fantastic time studying with students from across the world while living in a summer paradise. Swimming, rowing, windsurfing, hiking and waltzing were just some of the great activities on offer.
Read more of James' story here. 
Key Dates
UQ Abroad: 10 March 2019
Host: 30 April 2019
Program Dates
Start: 13 July 2019
End: 10 August 2019
Fast Facts
Type: Study
Mode: Study abroad​
Location: Vienna, Austria
Credit: For-credit only
Cohort: Undergraduate BEL students
UQ Abroad Information Sessions
Students are encouraged to register and attend an information session to receive more details on the short-term application process, eligibility criteria, funding etc.