Currently involved in a Project
Are you currently involved in an SSP Project and don't know what to do next? Or, want to access our customised training for student and staff partners? Then look no further, all the information you need to complete your project should be found on this page!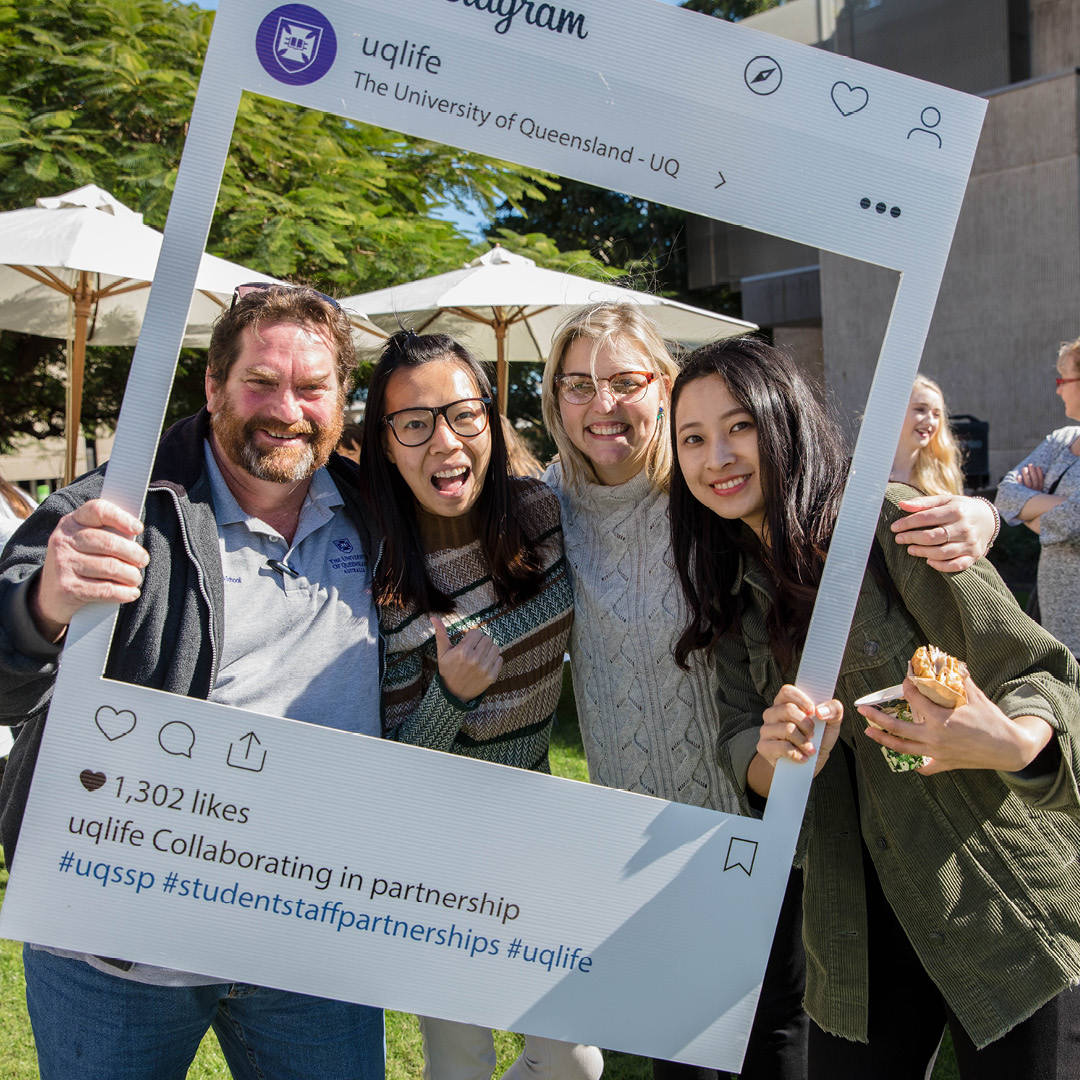 Want support?
The SSP Projects Team and/or the Advisory Group Student Members are here to help. Reach out to a member from the team to chat either in person or online.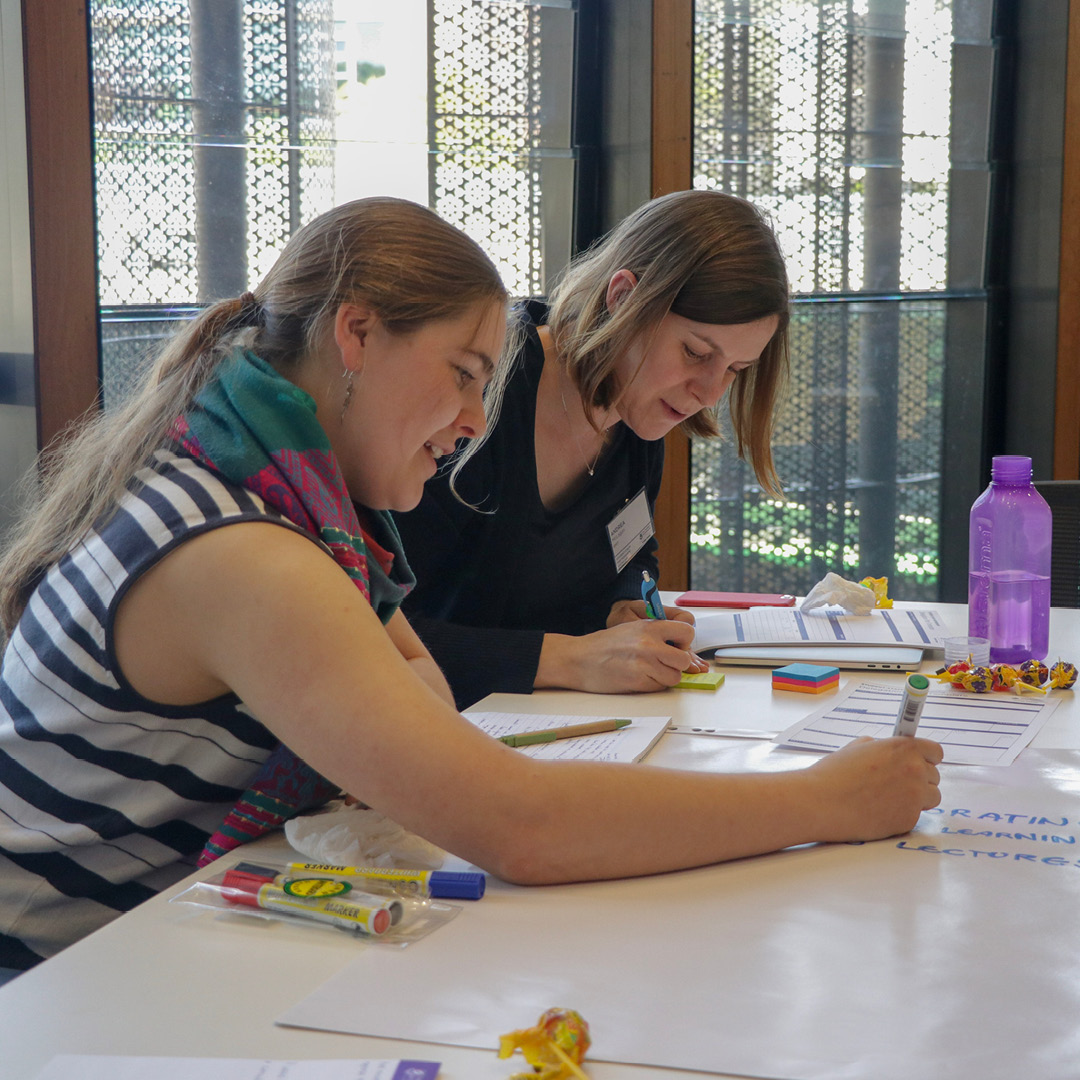 Want to connect or learn more?
The SSP Team host a range of workshops or community events for you to learn more or connect with others. Register for an upcoming session.
---
What are the key milestones for your project?
2. Deed Poll
All Student Partners are required to complete a Deed Poll for each project. Staff Partners do not need to complete it as they assign their Intellectual Property (IP) as part of their staff contract. When you assign your IP to the University, you still have the right to publish and refer to your resource. You need to ensure that you do not break confidentiality as you have agreed to keep confidential all UQ Confidential Information. This is a legal requirement for your participation in an SSP Project.
Ensure in the document you have included:
Your name, address and signature
A witness signature (anyone over the age of 18)
To find out more about Intellectual Property and Confidentiality refer to:
The recommended deadlines for the Deed Poll are