Who can submit a Project idea?
Both students and staff can submit a project idea. As a Project Instigator you will be responsible for submitting the project idea and selecting the Student Partner applicants for your project. You can have more than one Project Instigator per project, and we encourage collaborative student-staff submissions! It is important to highlight that a Project Instigator is not the "manager" or "leader" of the partnership project.
Students and staff who are currently in a SSP Project and need more time to collaborate can also apply for a project extension in a new round. Review specific criteria and requirements for project extensions at the bottom of this page. 
To see previous SSP Projects:
What are the types of Project ideas that I could submit?
There are three streams of SSP Projects:
Governance and Strategy
Student Experience
Teaching and Learning
The below list includes (but is not limited to) some examples of SSP Projects by stream.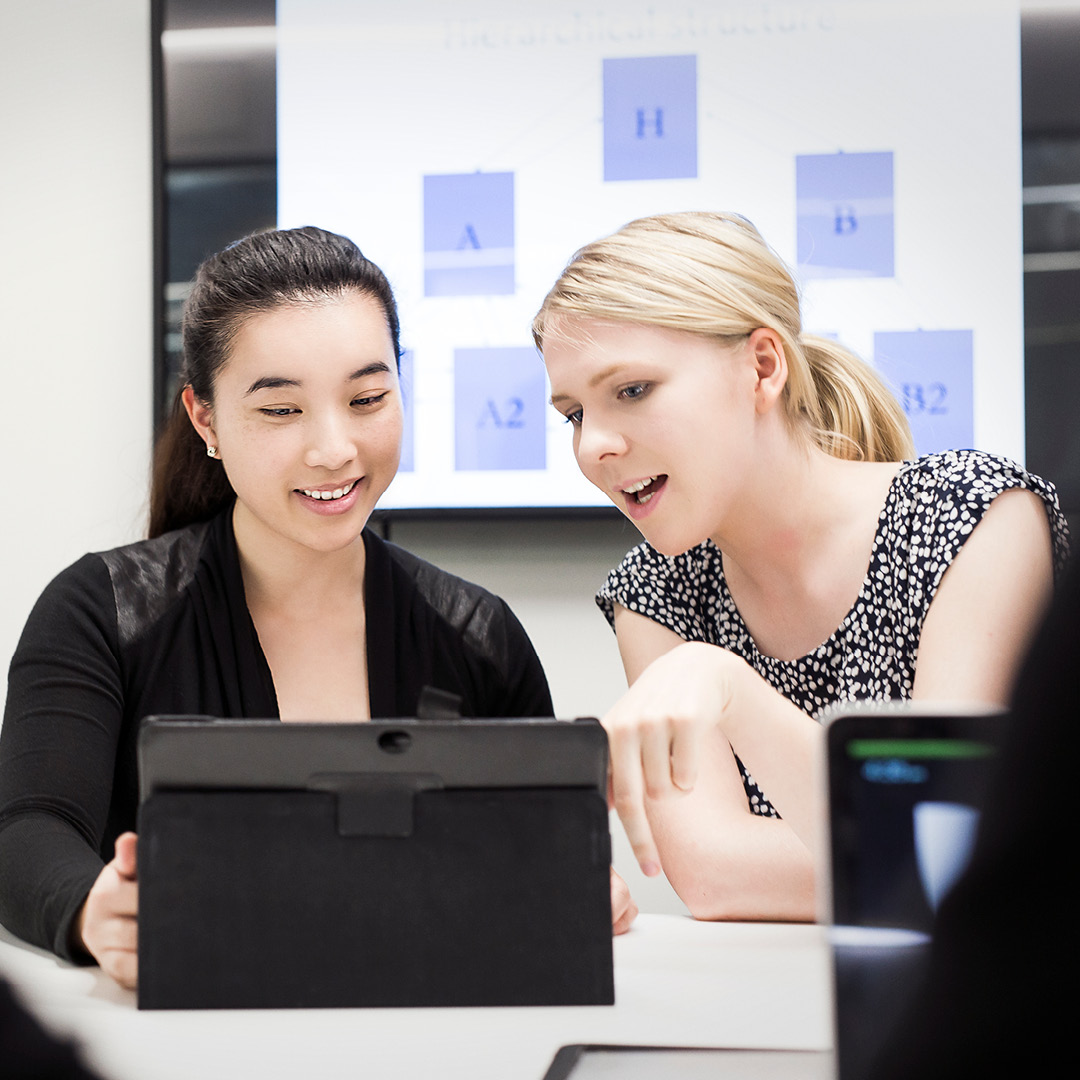 Governance and Strategy
Co-authoring University/faculty etc. strategy or policy
Co-creating materials or supports to enhance student representation at UQ
Co-designing governance mechanisms at UQ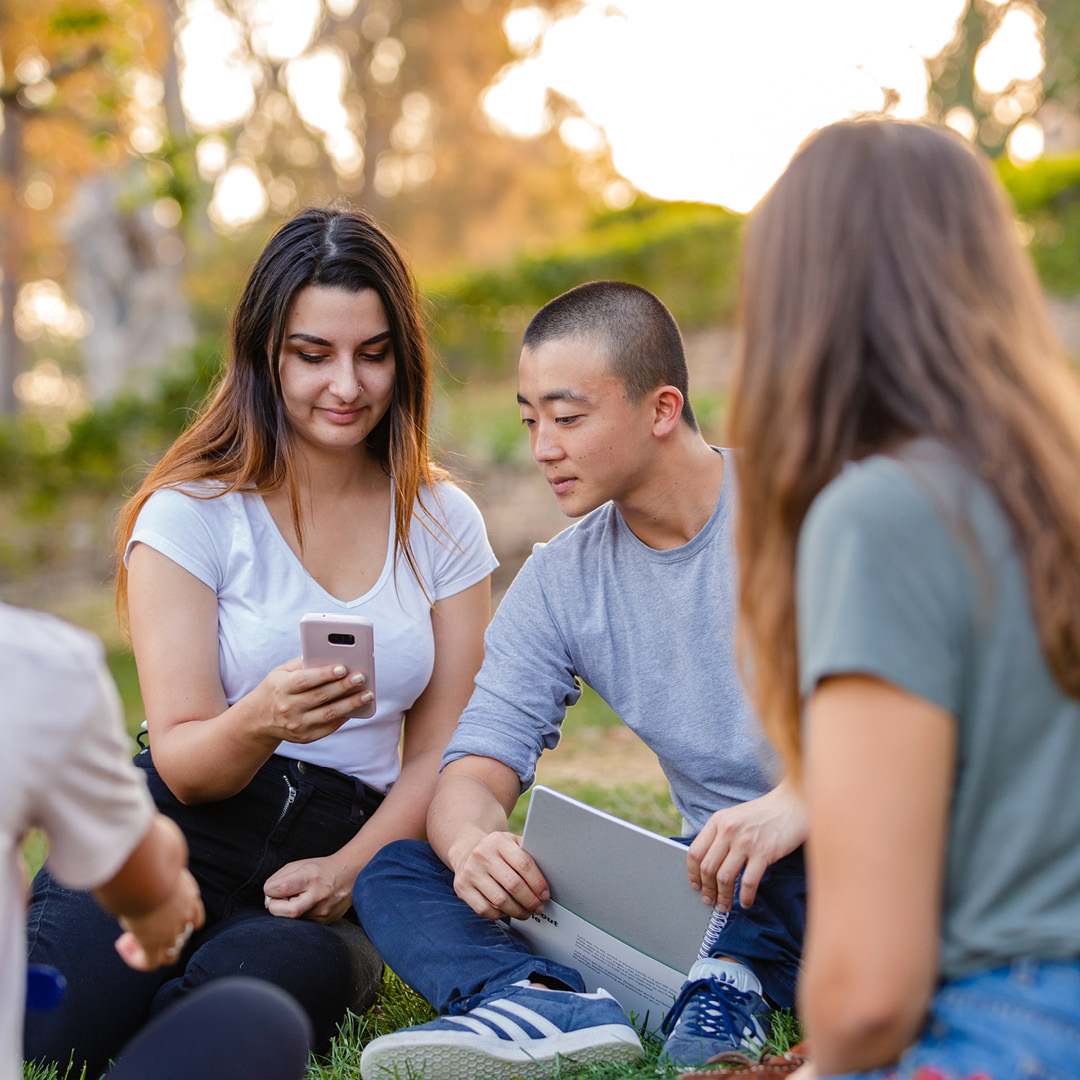 Student Experience
Co-designing events, support systems or networks for students
Co-evaluating activities or events at UQ that seek to enhance student engagement, retention or belonging etc.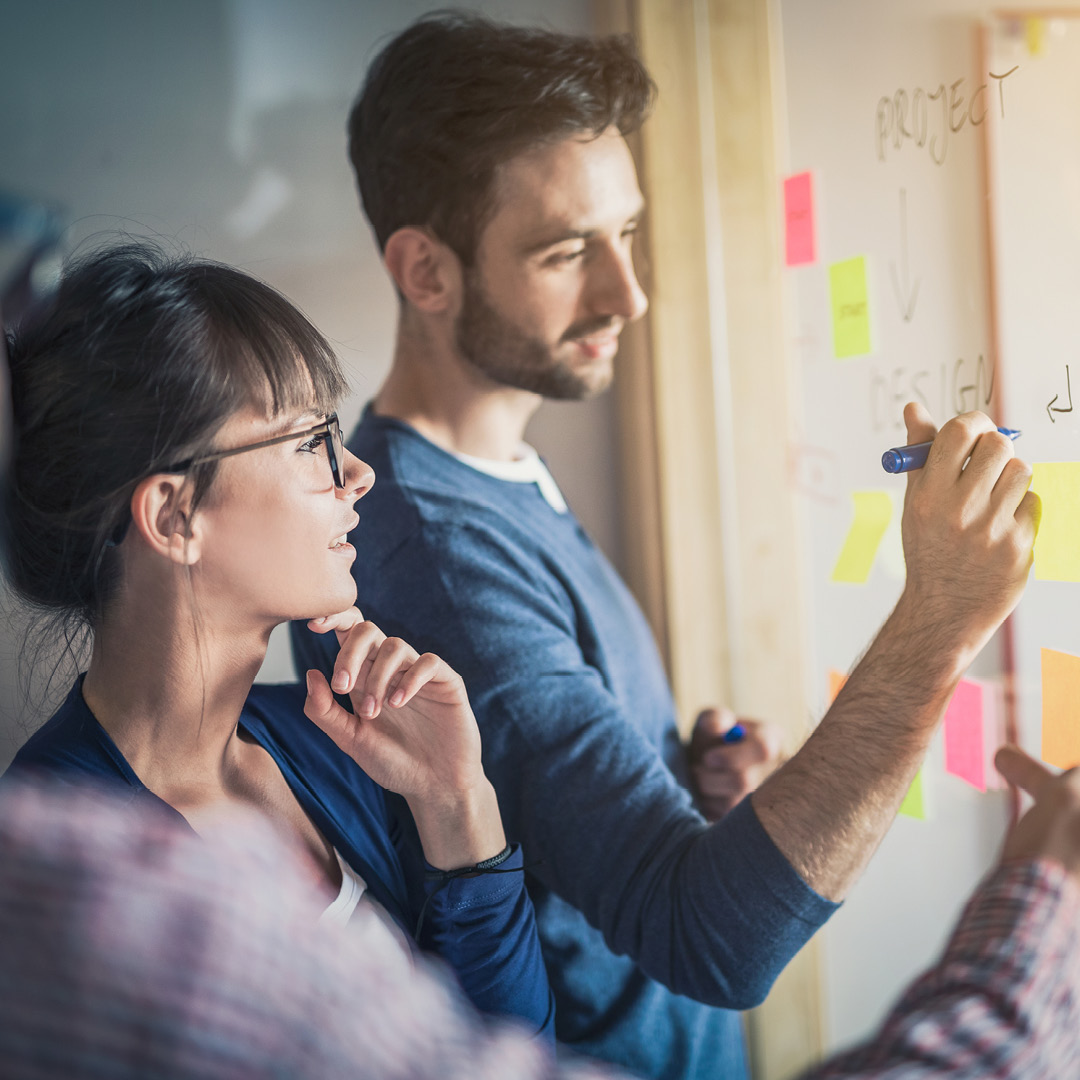 Teaching and Learning
Redesigning courses/programs
Co-creating assessment, learning activities or blended learning resources
Curriculum reviews or renewals
Co-creating new courses
Pedagogical consulting/advising
Steps for submitting a new SSP Project idea
Frequently Asked Questions