Student-Staff Partnerships
Connecting students and staff to create change at UQ.
Shape the UQ experience
Connect with the diversity of voices, skills and talents across UQ, to shape the University experience with Student-Staff Partnerships (SSP).
SSP are a way for students and staff to work together to enrich life at UQ. You can:
Collaborate on a project to transform the student experience, teaching and learning, or governance systems
Become a student representative on governing bodies or advisory boards
Amplify the student voice and give feedback about your experiences.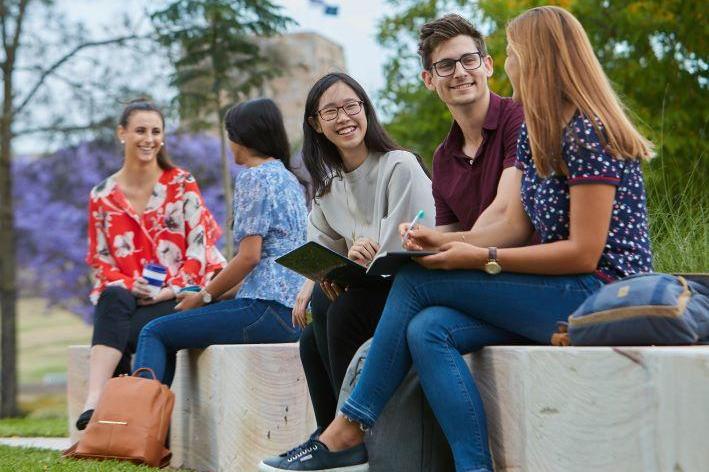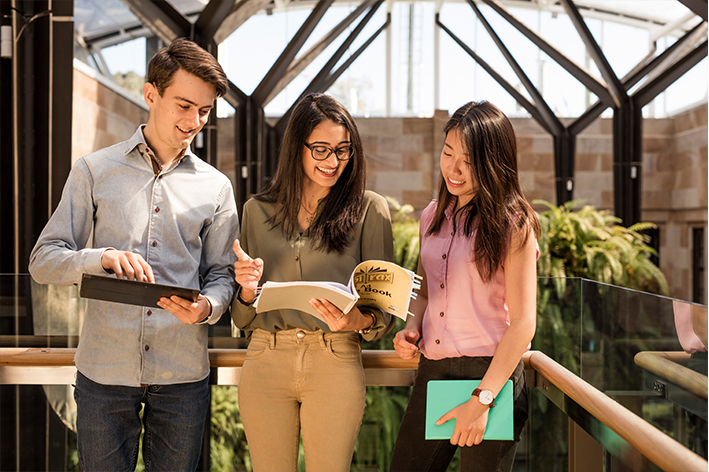 Student-Staff Partnerships help you:
Form meaningful partnerships and networks across UQ
Collaborate as equal partners and mutual learners
Empower students to influence decision-making processes
Contribute to the continuous improvement of the student experience 
Improve learning experiences and teaching outcomes
Strengthen your professional capabilities
Contribute to the UQ Employability Award.
Receive a grant or a voucher for your engagement (students only).
Our values
The Student-Staff Partnerships program and community are guided by 5 principles:
Collaboration
Community
Creativity
Growth
Respect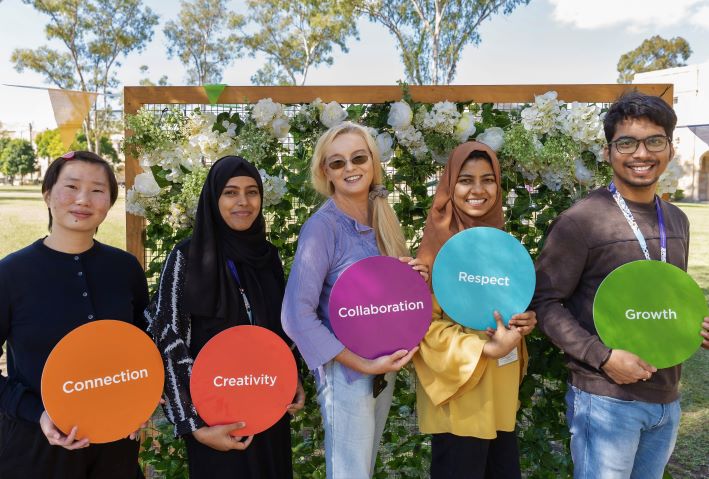 Participation opportunities
Collaborate on projects that positively transform the UQ experience for both students and staff.
Connect with the wide network of representatives at UQ and become an advocate for students.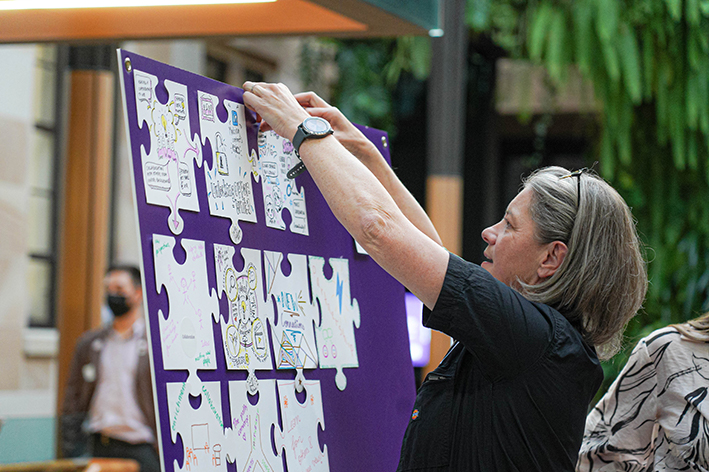 Events and workshops
Attend our events to find out more about Student-Staff Partnerships and learn how you can make a difference at UQ.
Library and resources
Check out the resources library to learn more about working in partnership and past projects.
Join the SSP Mailing list