What is the Student-Staff Partnerships program?
The Student-Staff Partnerships (SSP) program seeks to empower students and staff to collaborate as equal partners and mutual learners. It facilitates opportunities to connect the diverse voices, skills and talents within the UQ community and it aims to enhance the University experience of both students and staff.
Our Values
Co-created by the SSP community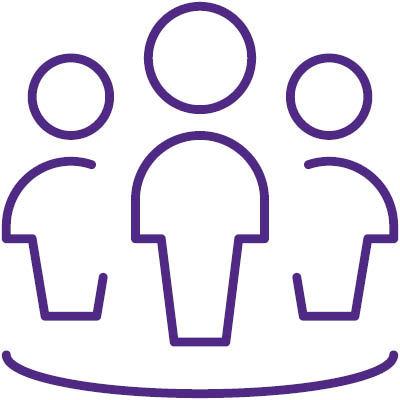 ​
Collaboration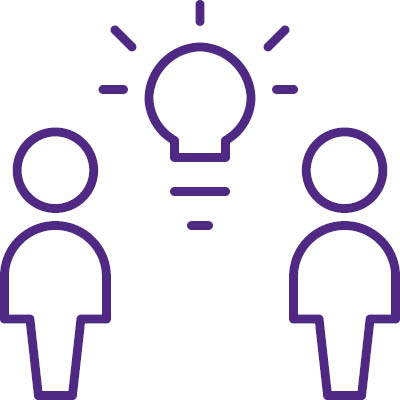 Creativity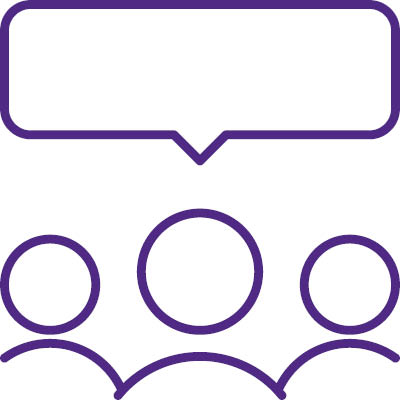 Engaged Community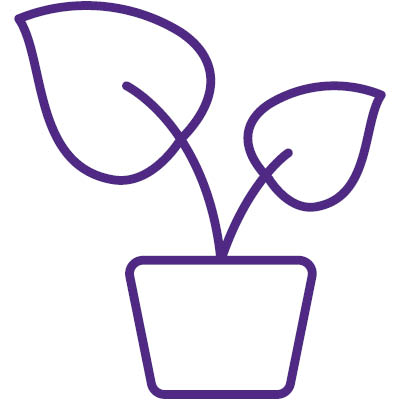 Growth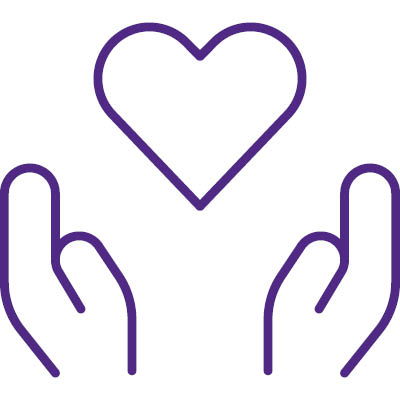 Respect
The program consists of three streams:
SSP Projects
Student Representation
Student Voice
Explore these three strands for the program below, reach out to the team, or see the Events and Workshops that are offered.
What are the benefits of the SSP Program?
Benefits for Students
Draw on your unique experiences and knowledge to be an agent for change at UQ
Collaborate on a range of exciting and innovative projects
Form meaningful, collaborative partnerships across the University
Contribute to the continuous improvement of the UQ student experience 
Add to your professional portfolio and/or towards the UQ Employability Award
Receive either a grant or voucher in recognition of your partnership
Benefits for Staff
Empower students to influence decision-making processes throughout the University
Collaborate in partnership with motivated and creative students to the betterment of your course, program, school, faculty or initiative
Help to foster a culture of partnership at UQ
Learn from the experiences of students to positively impact your work
Increase student satisfaction with courses and programs
Contribute to teaching and learning research as an outcome of your partnership