Seoul National University International Summer Institute
The SNU International Summer Institute presents a unique opportunity for students to experience academic life at Seoul National University, Korea's most prestigious university and one of the leading universities in the world. 
SNU International Summer Institute's intensive six-week summer program offers participants the chance to learn in depth from experts on Korea and East Asia, as well as a range of topics from the disciplines of Economics and Business Management to History, Politics, Sociology, and Arts. The program also provides courses on Korean language and traditional arts, for students wishing to advance their Korean language abilities while immersing Korea's contemporary and traditional culture.
Fields of study
Korean Culture
International Relations
Philosophy
History
Business
Economics
Finance
Management
Engineering
Information Technology
Architecture
Science
More information regarding specific courses available can be found on the host university website. 
Credit equivalent 
3 Credits = 2 UQ Units. Maximum of 4 UQ Units if 6 Credits are successfully completed (pending UQ faculty approval).
Visa Information
It is your responsibility to ensure you have the correct visa for the country where you will be studying. As the Global Experiences team is not a visa-issuing authority we cannot provide visa advice.
Contact Seoul National University for visa and immigration information.
Eligibility and application
All applicants must meet the UQ short-term experience eligibility criteria and the SNU entry requirements.
Cost
Tuition fees will be approximately $1,475 - $4,430 AUD. Accommodation and administration fees are an additional cost. More information regarding program fees can be found on the host university website.
Applicants may also be eligible for UQ-specific funding. Several $3,000 New Colombo Plan Mobility Grants are available for eligible participants. Applicants will be notified by mid-May if they are eligible for travel grants and scholarships awarded by the Global Experiences Team. Please do not rely on this funding to support your global experience.
Accommodation
Accommodation can be provided as part of the program at an additional cost. For more information regarding accommodation, please see information on the host university website. 
Fiachra - 2018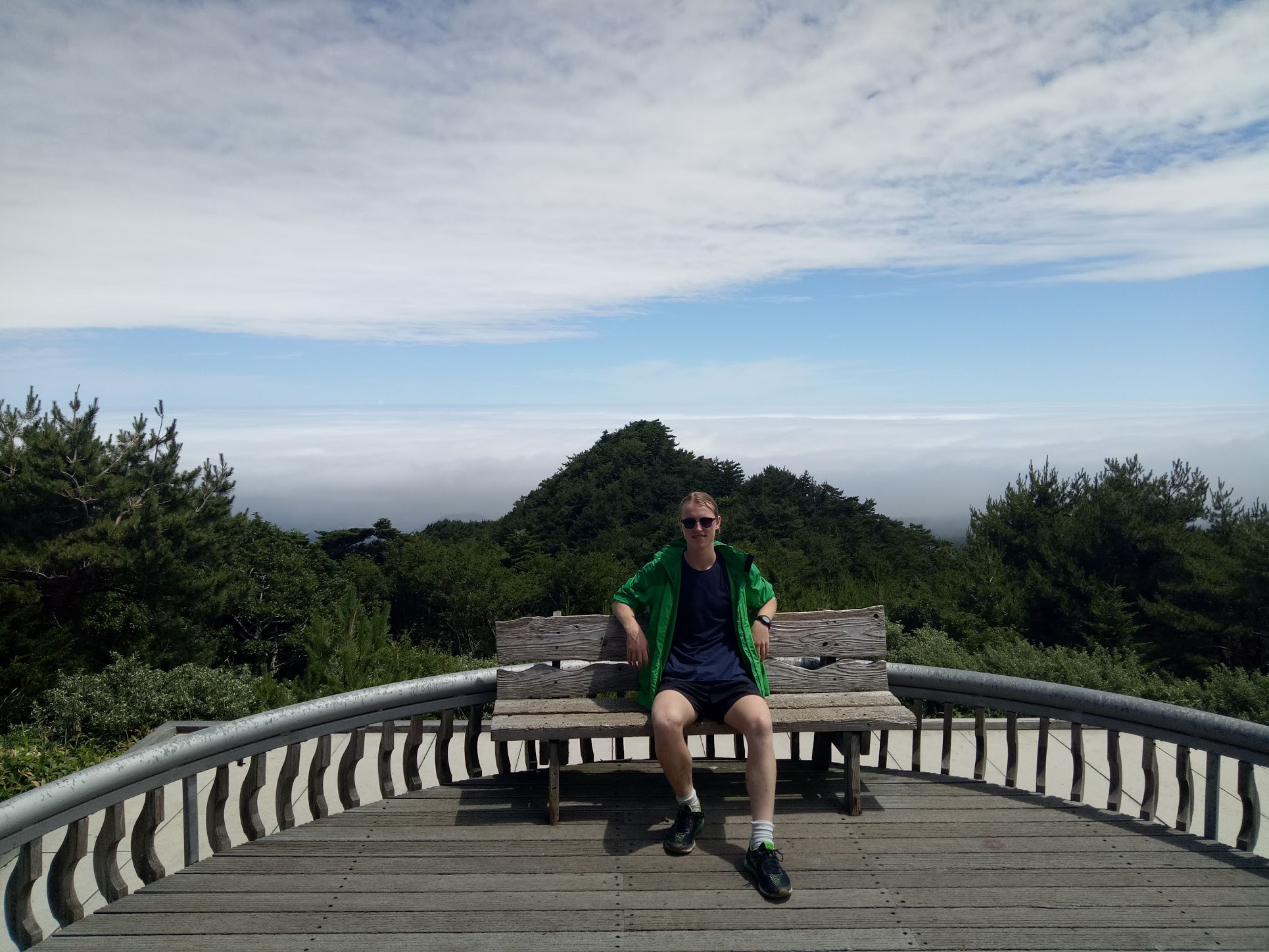 This experience has provided me with plenty of life lessons where I gained valuable friendships, cultural knowledge and academic skills. This was the first time I travelled overseas independently without adult support and provided me with a good opportunity to make decisions by myself. I thoroughly enjoyed learning about Korean culture and experiencing their lifestyle through their food, everyday travel and their cities. 
Read more of Fiachra's story here. 
Key Dates
Application Deadlines
UQ: 10 March 2020
Host: 31 May 2020
Program Dates
Start: 22 June 2020
End: 25 July 2020 
Fast Facts
Type: Study
Mode: Study abroad​
Location: Seoul, South Korea
Credit: For-credit and not-for-credit
Cohort: Undergraduate and postgraduate*
---
*Postgraduates can attend the program as not-for-credit only
OS-HELP Loan
If you participate in a short-term program you may also be eligible to submit an application for an OS-HELP loan if your program is for-credit and you are enrolled as a Commonwealth supported student. 
Application Deadlines
15 January for overseas study commencing March to August
15 March for overseas study commencing May to October
15 June for overseas study commencing August to January
15 September for overseas study commencing November to April
Refer to the funding page for more information on eligibility requirements and loan amounts. 
Global Experiences Information Sessions
Students are encouraged to register and attend an information session to receive more details on the short-term application process, eligibility criteria, funding etc.