Chinese University of Hong Kong Summer Program: July Session
* This experience may require live attendance at lectures, webinars and group work sessions, at a time decided by the partner organisation. No special considerations will be extended to any successful applicant if an approved experience coincides with the commencement of Semester Two studies at UQ. We strongly recommend you consider the time zone differences prior to application. Class times are listed on individual course descriptions.
The CUHK Summer Program is a five-week programme commencing in late June. 
Academic courses are accompanied by a slew of exciting virtual cultural activities ranging from city tours, cooking classes to heritage walks. This year CUHK will be recreating many of the popular ISS cultural activities virtually, and they will be specifically designed to promote interaction among participants.
This year, CUHK are offering 14 content courses in four academic areas taught by outstanding CUHK and visiting professors from renowned overseas universities.
Fields of study
Business
Chinese Language
Communication, digital media and PR
Economics
Engineering
Environmental Science 
Film, TV and media
Finance
International Relations
Leadership and management
Political Science
Psychology
More information regarding specific courses available can be found on the host university website. 
Credit equivalent 
3 CUHK Credits = 2 UQ Units. Maximum of 2 UQ Units after successful completion of experience (pending UQ faculty approval). 
Eligibility and application
All applicants must meet the short-term experience eligibility criteria and the CUHK entry requirements. 
This program impacts on UQ semester 2 dates, UQ students must meet the additional special conditions for programs that impact on teaching dates.
Apply to UQ  Apply to host 
* When applying to CUHK, student must select "I am applying as an International Fee-paying Student" for Section 3 - Admission Type of the application. 
Cost
Tuition to CUHK is approximately $1,400 AUD per 3 CUHK credit course. An administration and activities fee of approximately $350 AUD also applies. These costs are based on 2021 fees and are subject to change for 2022. More information regarding fees can be found on the host university website. 
Funding
New Colombo Plan Virtual Mobility Grant
Eligible students are considered for one of several AUD$1,575 New Colombo Plan Virtual Mobility Grants for Chinese University of Hong Kong Summer Program. 
When you submit your application to the Internships and Global Experiences team, you are automatically considered. There is no additional application required. Applicants will need to submit supporting documentation (host acceptance, bank details) by the relevant deadline.  
This grant is not guaranteed even if all selection criteria are met. 
Widening Participation Grant
Applicants may also be eligible for UQ-specific funding. Applicants will be notified by mid-May (for winter programs) or late-October (for summer programs) if they are eligible for grants and scholarships awarded by the Internships and Global Experiences Team. Please do not rely on this funding to support your experience.
Jingjing - 2019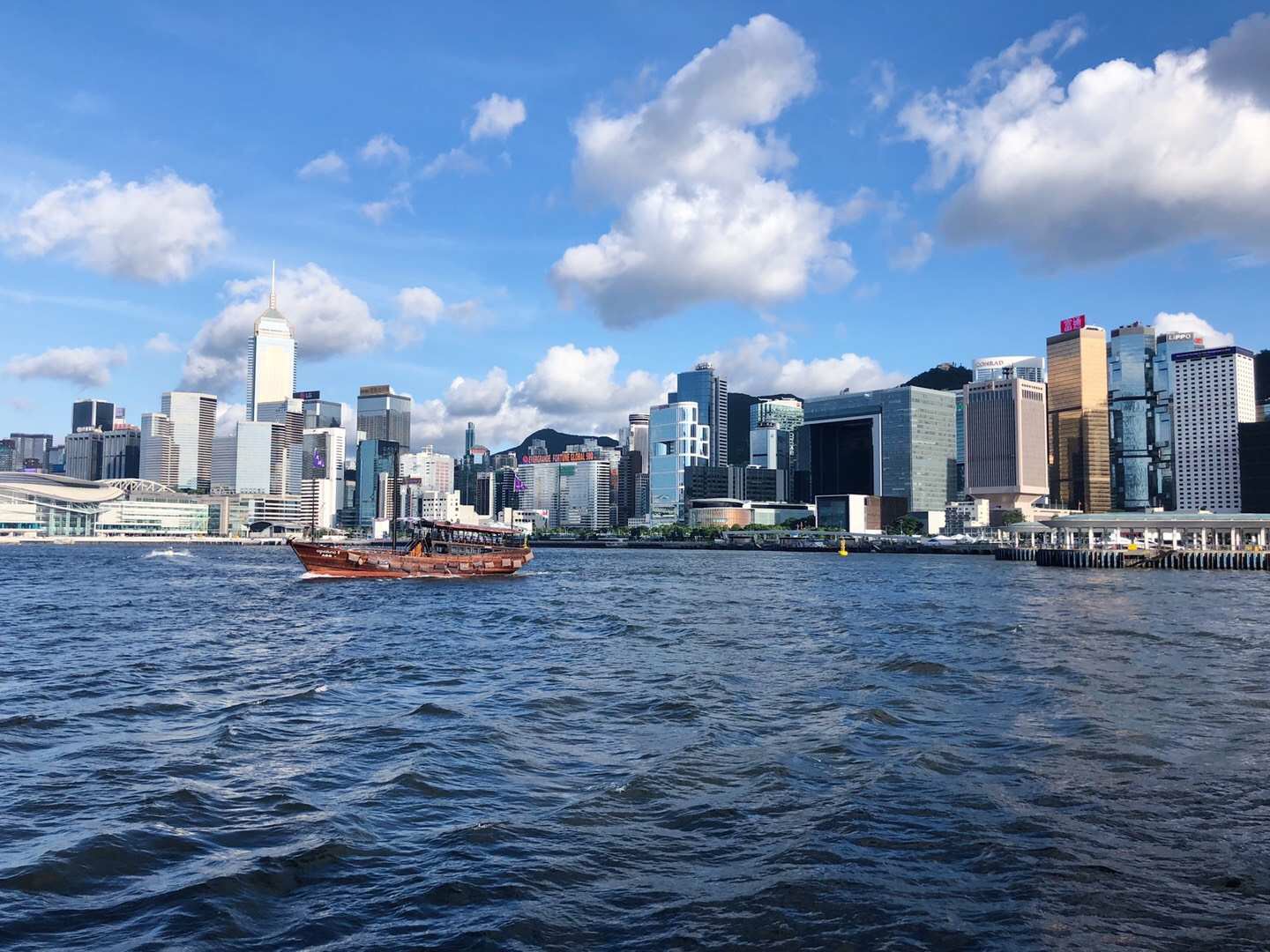 I decided to take the short-term experience program because I wanted to gain oversea experience and make friends from all over the world. Also, I have been always dreaming of experiencing Hong Kong's education for a long time.
Read more of Jingjing's story here. 
Shan-Yuan - 2018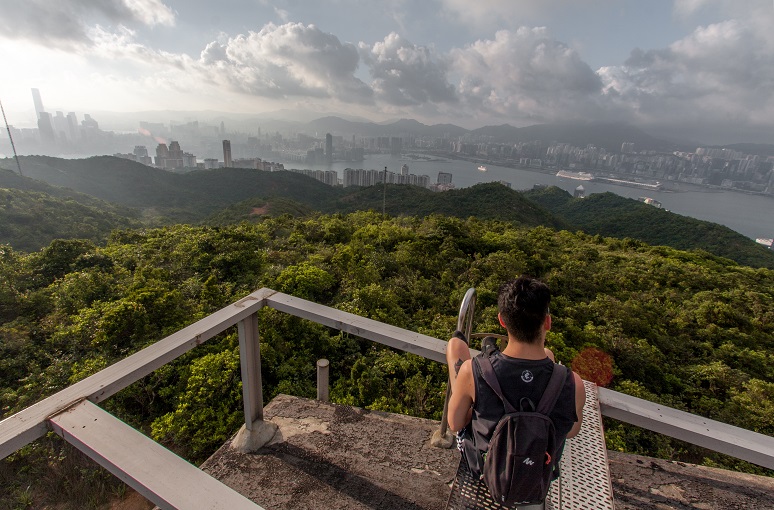 I chose this experience because it allowed me to gain credit for the equivalent of International Finance at UQ. I also was keen to spend time in Hong Kong, as I have always had a fascination for its unique culture and incredible lifestyle. There was always something to do/explore/eat. Since the metro lines are extensive in Hong Kong, most places are accessible without a car. 
Read more of Shan-Yuan's story here. 
Key Dates
Application Deadlines
UQ: Winter 2022 Applications Closed
Host: 30 April 2022
Program Dates
Start: 27 June 2022
Finish: 02 August 2022
Fast Facts
Type: Study
Mode: Study Abroad
Location: Hong Kong-SAR (Virtual)
Credit: For-credit only
Cohort: Undergraduate
Global Experiences Information Sessions
Students are encouraged to register and attend an information session to receive more details on the short-term application process, eligibility criteria, funding etc.