The Waseda Summer Session offers courses which cover a variety of interests. Students can take part in the courses which cover a variety of interests including business, culture, economics, history, literature, arts, politics and sociology in the contact of Japan and Asia. The courses are taught in English by experienced faculty members from Waseda and visiting professors from top global universities.  Students also have the option to take an additional Japanese Language Course targeted at beginner levels.
Field of Study
Business
Japanese Language & Culture
Tourism
Economics
Japanese Language
Literature
Political Science
Sociology
For more detailed information about these courses visit the host university website.
Students are required to take 2 courses out of the 15 listed. An optional Japanese Language Course is available for an additional fee. 
Credit Equivalent 
4 Waseda Credits = 2 UQ Units. Maximum of 2 UQ Units if 4 Waseda Credits are successfully completed (pending UQ faculty approval).
Eligibility and Application
All applicants must meet the UQ short-term experience eligibility criteria and the Waseda entry requirements.
*Host applications open 2 March 2020.
Cost
The program fee is approximately $4,392 - $6,622 AUD. Students have the option to take an additional Japanese Language Course for $492. More information regarding fees can be found on the host university website. 
Applicants may also be eligible for UQ-specific funding. Applicants will be notified by mid-May if they are eligible for travel grants and scholarships awarded by the Global Experiences Team. Please do not rely on this funding to support your global experience.
Accommodation 
Accommodation can be included in the program cost. More information regarding accommodation options can be found on the host university website. 
Cecilia - 2018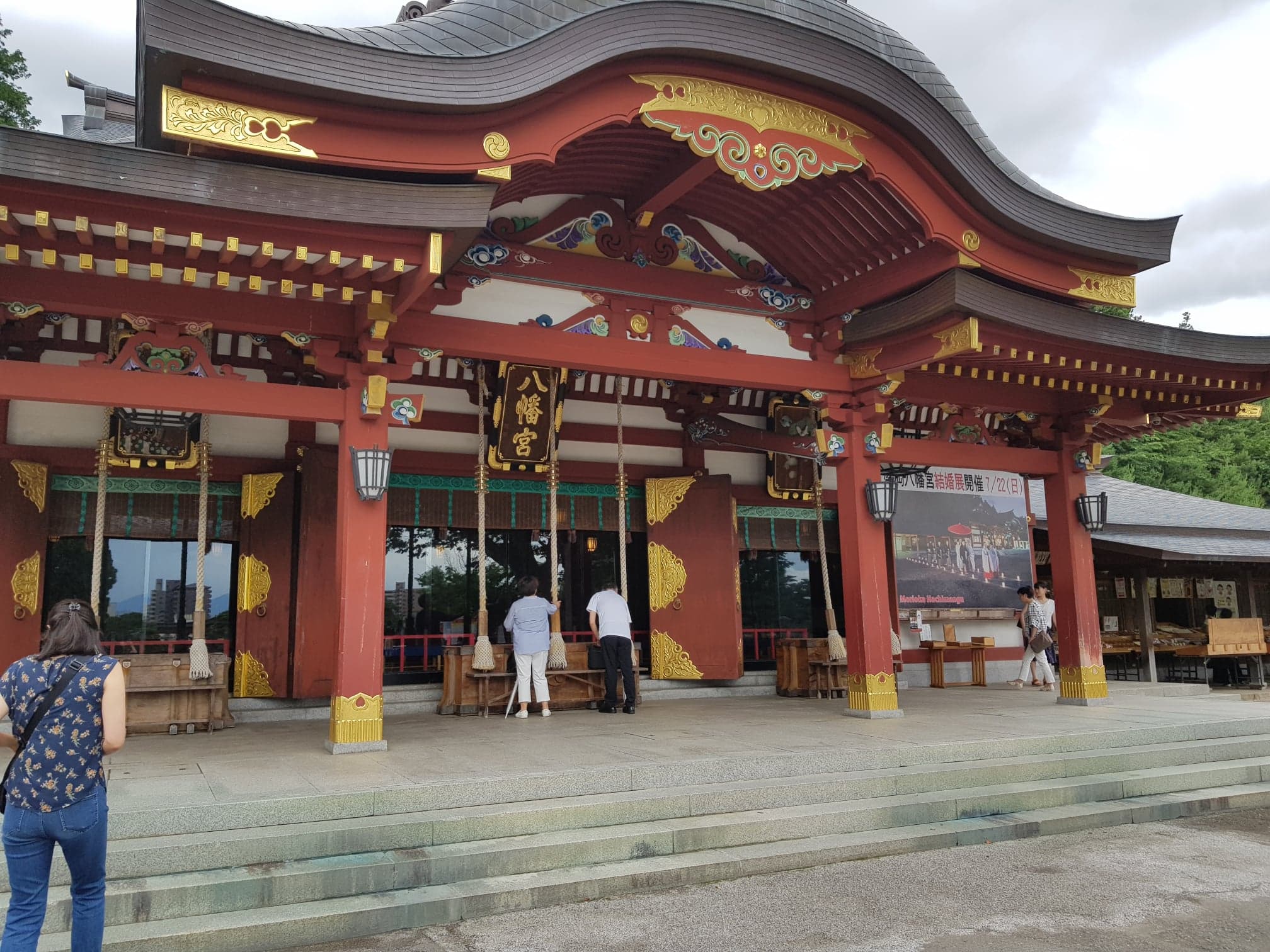 I was able to become more independent and able to appreciate the fact that there is indeed a difference in the cultural expectations of people from various countries. This helped broaden my horizons and mindset, which would be a vital trait for when entering society after university. 
Read more of Cecilia's story here.
Key Dates
Application Deadlines
UQ: 10 March 2020
Host: 27 March 2020
Program Dates
Start: 22 June 2020
End: 16 July 2020
Fast Facts
Type: Study
Mode: Study Abroad
Location: Waseda, Japan
Credit: For-credit and not-for-credit
Cohort: Undergraduate
OS-HELP Loan
If you participate in a short-term program you may also be eligible to submit an application for an OS-HELP loan if your program is for-credit and you are enrolled as a Commonwealth supported student. 
Application Deadlines
15 January for overseas study commencing March to August
15 March for overseas study commencing May to October
15 June for overseas study commencing August to January
15 September for overseas study commencing November to April
Refer to the funding page for more information on eligibility requirements and loan amounts. 
Global Experiences Information Sessions
Students are encouraged to register and attend an information session to receive more details on the short-term application process, eligibility criteria, funding etc.