The three-week TUM Winter School program introduces you to the latest breakthroughs in electrical engineering, computer science and information technology.
Cost
The program fee is approximately $3,600 AUD. More information regarding fees can be found on the host university website. 
Applicants may also be eligible for UQ-specific funding.
Accommodation 
Accommodation is arranged as part of the program and is included in the program cost. More information regarding accommodation can be found on the host university website. 
Michael - 2017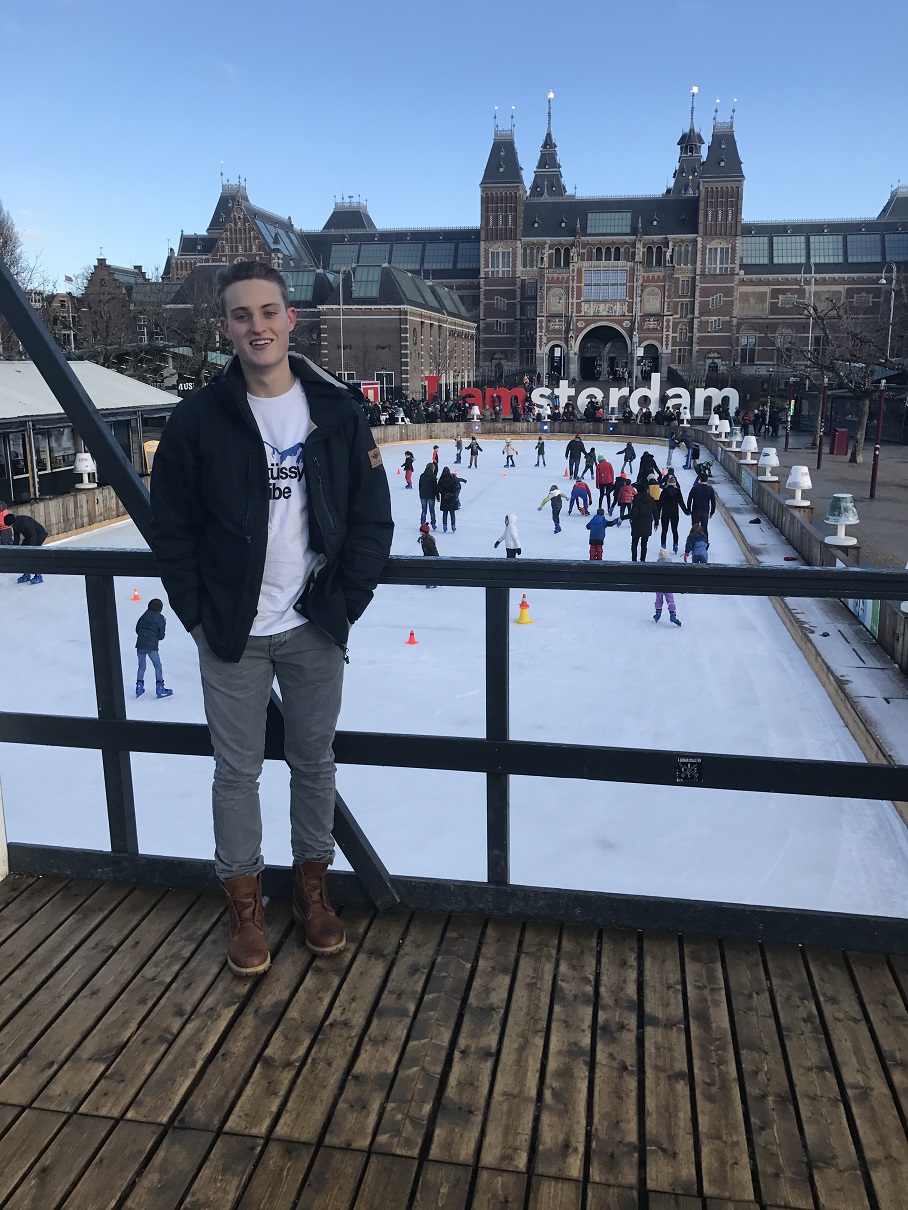 During my three weeks in Munich, I studied an Electrical Engineering and Computer Science program at TUM. This course wasn't like a course at UQ where you study one or two topics throughout the semester. Instead the series of lectures in the course served to give us an understanding of many different fields and topics of research that are relevant at TUM as well as in industry. This was supplemented by site visits to places such as BMW, KUKA Robotics and DLR (Germany's National Aerospace Centre). I really liked this program structure because each lecture was new and interesting and also, I could get a taste for which fields interested me.
Further, part of the course involved German language lessons. Everyone in the course was put into a beginner course apart from a couple of people who already knew some German. These courses were a good idea as it meant we could practice the language in the country it's spoken which is the best way to learn.
Read more of Michael's story here. 
Key Dates
Application Deadlines
UQ Abroad: 10 September 2017
Host: 31 October 2017*
Program Dates
Start: 22 January 2018
End: 11 February 2018
Fast Facts
Type: Study
Mode: Study abroad
Location: Munich, Germany
Credit: For-credit or not-for-credit
Cohort: Undergraduate and postgraduate*
---
*Postgraduates can attend the program as not-for-credit only