Korea University International Summer Campus
We are very pleased to announce that our global experiences including Semester 2, 2022 Exchange and Winter 2022 Experiences will recommence on a country-by-country basis. We understand how important these opportunities are for you, and our teams have been working diligently behind the scenes to ensure these can be offered safely as we continue to monitor the evolution of the COVID-19 pandemic and other global safety considerations. 
Make sure to research your travel destination(s) and prepare accordingly, by reviewing all the FAQs.
Korea University International Summer Campus (KU ISC) provides an excellent opportunity for students to learn about Korea through academic and cultural immersion during the northern hemisphere's summer months. It offers six weeks and four weeks options, during which renowned academics teach both domestic and international students. 
Fields of study
Business
Commerce
Anthropology
Economics
Engineering
Mathematics and Statistics
Humanities and Social Sciences
IT and Computer Science
Sociology
International relations
Psychology
Science
Political Science
Korean Language & Culture
Credit equivalent
More information regarding specific courses available can be found on the 
host university website
. 
3 Credits = 2 UQ Units. Maximum of 4 UQ Units after successful completion of experience (pending UQ faculty approval).
Visa Information
It is your responsibility to ensure you have the correct visa for the country where you will be studying. As the Global Experiences team is not a visa-issuing authority we cannot provide visa advice.
Contact the host program for visa and immigration information.
Eligibility and application
All applicants must meet the standard Student Eligibility Criteria and the KU ISC entry requirements. The 6-week programs impact on UQ semester 2 dates, UQ students must meet the additional special conditions for programs that impact on teaching dates. 
Costs
Tuition, including application fee, is approximately $2,000 - $3,400.
Early bird discounts may be availble for applications received before 28 February 2022.
More information regarding program fees can be found on the host university website. 
Funding
New Colombo Plan Mobility Grant 
New Colombo Plan Mobility Grants may be available for this experience. More information will be available in the coming weeks.
When you submit your application to the Internships and Global Experiences team, you are automatically considered. There is no additional application required. Applicants will need to submit supporting documentation (host acceptance, bank details) by the relevant deadline.
This grant is not guaranteed even if all selection criteria are met.
Widening Participation Grant
Applicants may also be eligible for UQ-specific funding. Applicants will be notified by mid-May (for winter programs) or late-October (for summer programs) if they are eligible for grants and scholarships awarded by the Internships and Global Experiences Team. Please do not rely on this funding to support your experience.
Accommodation
Accommodation can be arranged as part of the program for an additional cost. For more information regarding accommodation, please see the KU ISC website. 
Christopher - 2019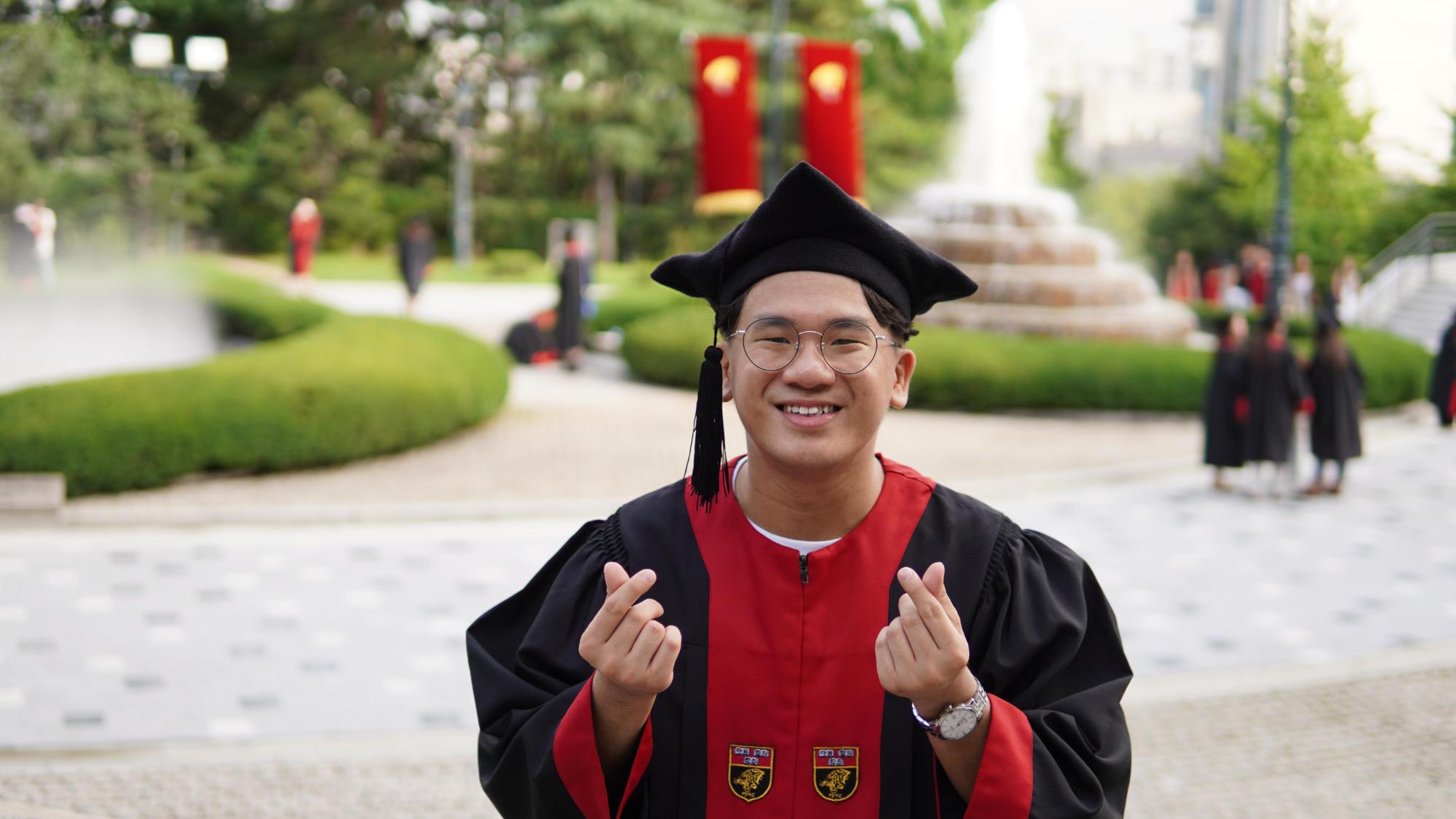 Personally, going to Korea to study has been a dream. To be able to learn more about Korean culture allowed me to experience first-hand what is it like to live in Korea, and even more so the rich culture that Seoul had to offer. On top of that, I got to learn and use more of the language that I barely knew and renewed my passion and drive to continue learning the Korean language.
Read more of Christopher's story here. 
Xin - 2019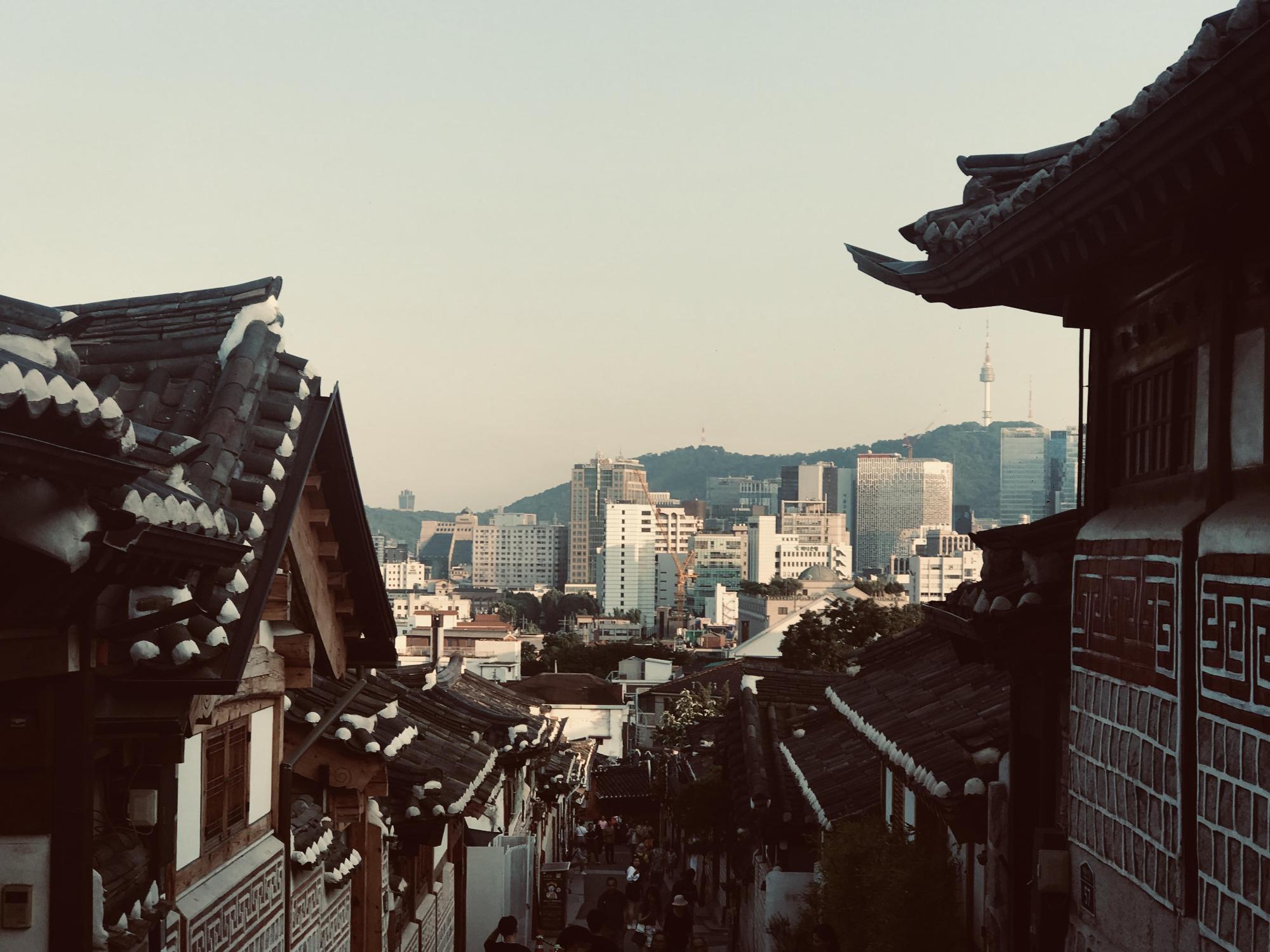 Personally, this experience has again reminded me the importance of adapting to different cultures. Academically, I gained a deep understanding in Korean media and visual culture and got a chance to review the mise en scene knowledge I have learnt in my first year in UQ. Professionally, this experience built up my interests in movie production and gave me more options in the choice of job.
Read more of Xin's story here. 
Michelle - 2017
As cliché as it may seem, my participation in the International Summer Campus Program at Korea University was definitely life-changing.
The program was well structured to include many Korean cultural activities which I am extremely grateful for as I got to be more open-minded to culture as well as meet people who have complete different life experiences to me. I was exposed to an environment where I got to challenge myself on a daily basis as well as engage in knowledge sharing – two aspects that I wanted in a short-term experience.
Read more of Michelle's story here. 
Rupsha - 2018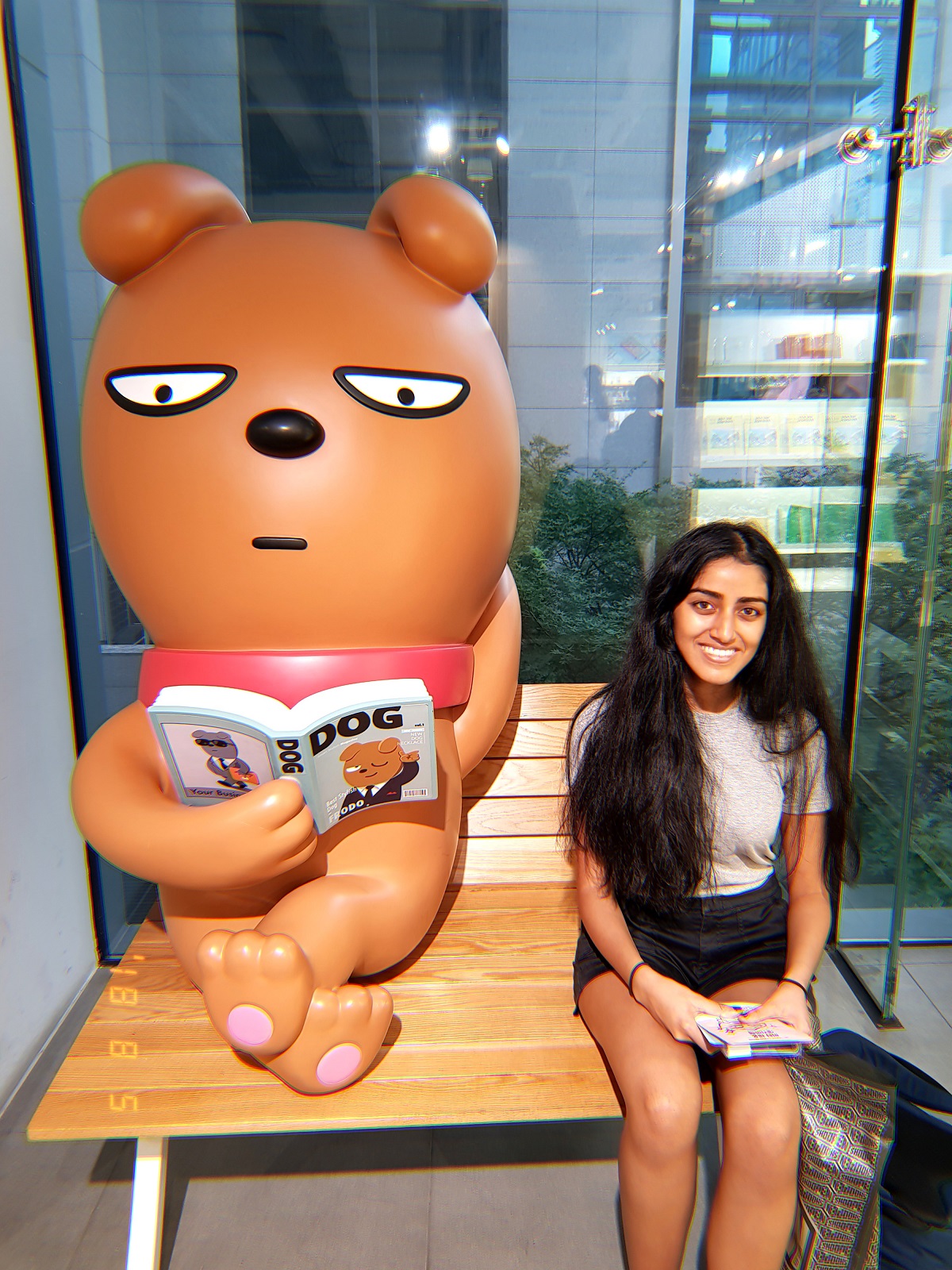 My favourite aspect of studying overseas was being able to live independently, and meet new people on a regular basis. Furthermore, I loved being able to interact with the local students and culture and it really pushed me to learn a new language and learn about cultural sensitivities and adjust my behaviour.
Read more of Rupsha's story here. 
Key Dates
Application Deadlines
UQ: Winter 2022 Applications Closed
Host: 20 May 2022
Program Dates
Four week program
Start date: 29 June 2022
End date: 21 July 2022
For credit or not for credit
Six week program*
Start date: 29 June 2022
End date: 4 August 2022
*For credit only as dates impact on UQ Semester 2
Fast Facts
Type: Study
Mode: Study abroad​
Location: Seoul, South Korea (In-person)
Credit: For-credit and not-for-credit
Cohort: Undergraduate and Postgraduate
OS-HELP Loan
If you participate in a short-term program you may also be eligible to submit an application for an OS-HELP loan if your program is for-credit and you are enrolled as a Commonwealth supported student. 
Application Deadlines
15 January for overseas study commencing March to August
15 March for overseas study commencing May to October
15 June for overseas study commencing August to January
15 September for overseas study commencing November to April
Refer to the funding page for more information on eligibility requirements and loan amounts. 
Global Experiences Information Sessions
Students are encouraged to register and attend an information session to receive more details on the short-term application process, eligibility criteria, funding etc.