University College London Summer School: Session One
Choose from a wide range of subjects offered by the UCL Summer School at the University College London Bloomsbury campus in the heart of London.
This three-week program offers courses from a variety of different disciplines. The program includes lectures, seminars, group work as well as excursions and field trips to areas of interest in and around London. 
Fields of study
Art history
Biological sciences
Business
Computer Science
Criminology
Economics
English literature
Environmental studies
Film, TV and Media
Health science
History
Journalism
International business
International relations
Law
Management
Physics
Political science
Public policy
Psychology
Regional and town planning
Sociology
More information regarding specific courses available can be found on the host university website. 
Credit equivalent 
0.5 UCL Credits = 2 UQ Units. Maximum of 2 UQ Units if 0.5 UCL Credits are successfully completed (pending UQ faculty approval).
Visa Information
It is your responsibility to ensure you have the correct visa for the country where you will be studying. As UQ Abroad is not a visa-issuing authority we cannot provide visa advice.
Contact the host program for visa and immigration information.
Eligibility and application
All applicants must meet the UQ short-term experience eligibility criteria and the UCL entry requirements. Students are required to at least have a 5.75 GPA to meet UCL's entry requirements.
Cost
Tuition for the program is approximately $3,600 AUD, this does not include accommodation.
More information regarding program fees can be found on the host university website.
Applicants may also be eligible for UQ-specific funding.
Accommodation
Accommodation can be provided by UCL at an additional fee.
For more information regarding accommodation, please see the host university website. 
Alexander - 2018
Going to UCL Summer School was an incredible and life changing experience. I was able to interact and befriend people from all corners of the world.
During my time in London, I was able to fully experience the city from St. Paul's Cathedral to the local Camden markets which was just a tube stop away from my residential hall, Garden Halls.
Read more of Alexander's story here.
Britney - 2018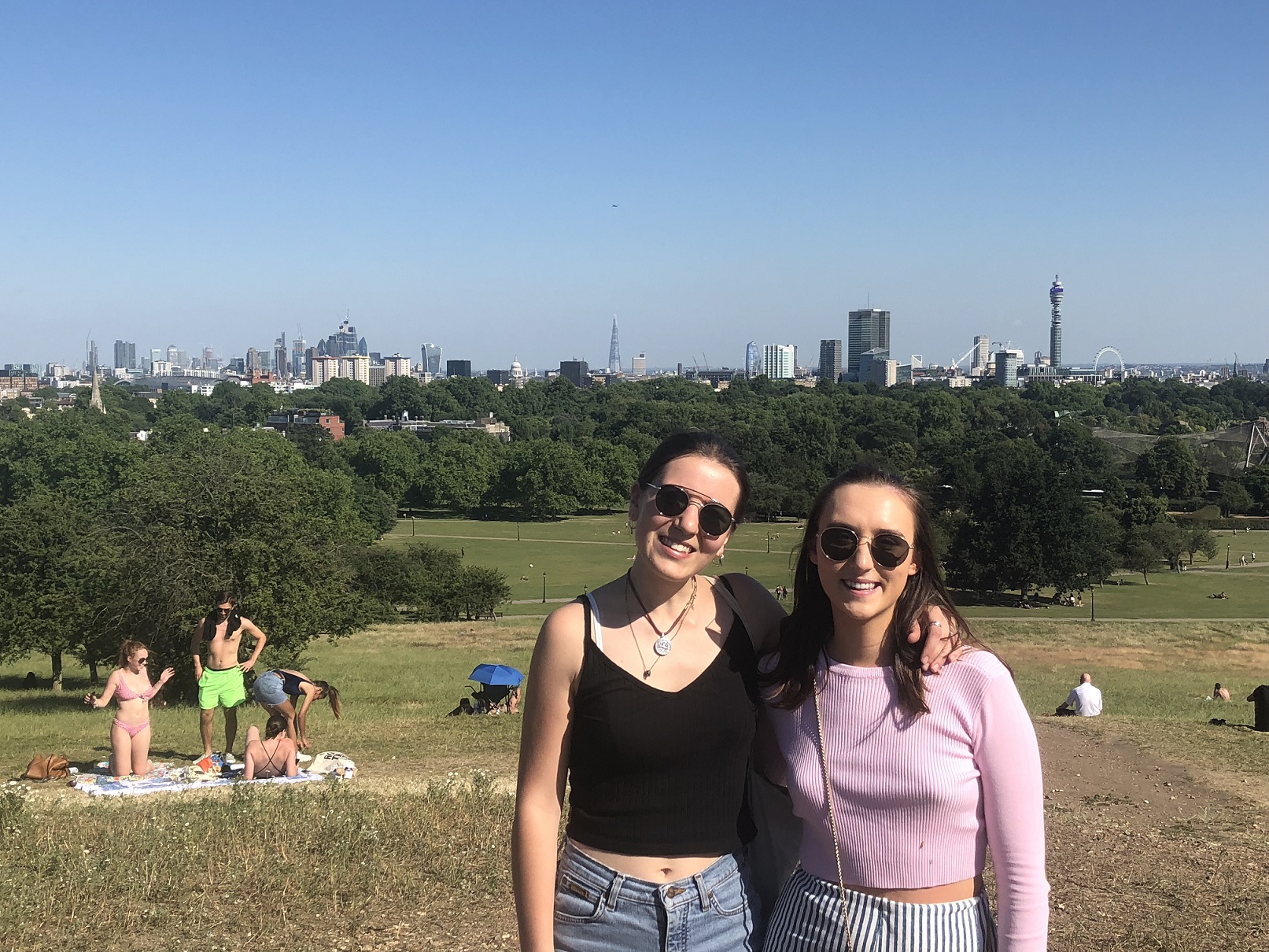 UCL Summer School was an easy choice for me!  I have always wanted to go to London for several reasons, including its ideal location for travel, vibrant city and cultural diversity.  UCL provided the most convenient dates and credit availability.
Read more of Britney's story here.
Key Dates
Application Deadlines
UQ Abroad: 10 March 2019
Host: 31 May 2019
Program Dates
Start: 01 July 2019
End: 19 July 2019
Fast Facts
Type: Study
Mode: Study abroad​
Location: London, England, United Kingdom
Credit: For-credit & not-for-credit
Cohort: Undergraduate & Postgraduate*
---
*Postgraduates can attend the program as not-for-credit only
UQ Abroad Information Sessions
Students are encouraged to register and attend an information session to receive more details on the short-term application process, eligibility criteria, funding etc.