Humboldt Winter University
During the Humboldt Winter University program, you have the opportunity to study at one of the leading higher educational institutions in Germany situated in the unique and historical city of Berlin. 
During the semester breaks, the university offers an intense program for students from abroad, which gives students the opportunity to explore the university, the city and its inhabitants.
Cost
Tuition fees will vary depending on the course(s) you choose. The tuition cost is approximately $1065 AUD per course. Students will also be charged a one-off non-refundable program fee of $250.  More information regarding fees can be found on the host university website. 
Applicants may also be eligible for UQ-specific funding.
Accommodation 
Due to the tense housing market in Berlin, HUWISU can unfortunately not offer student accommodation for the Winter University 2019 at this stage. Students who are accepted into the program and who have paid the fees will be contacted in case housing options become available. More information regarding accommodation can be found on the host university website. 
Tulli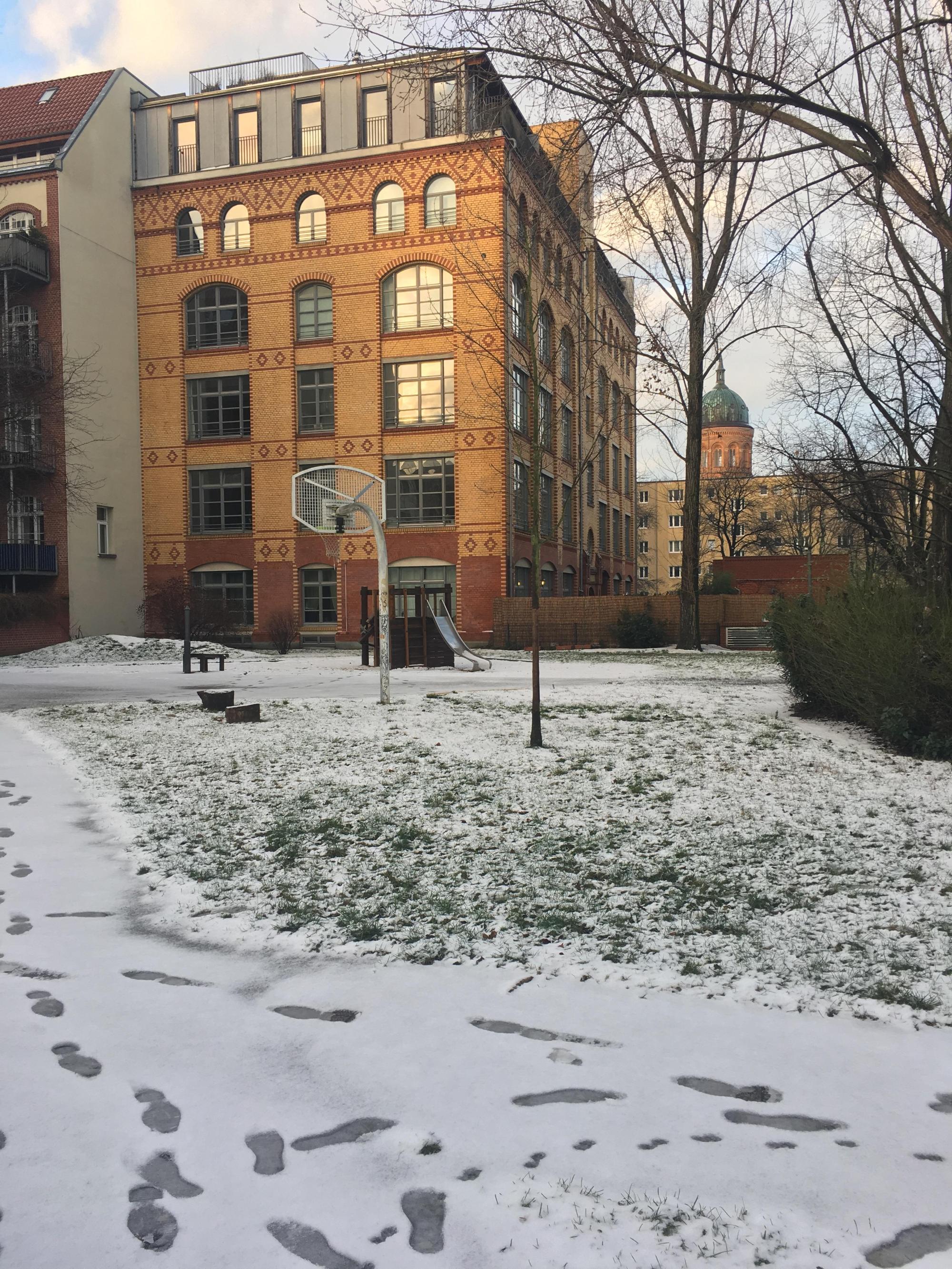 I completed "The Berlin Wall and the Cold War Era" at Humboldt University in Berlin. I wanted to undertake a short-term global experience overseas to meet other students from around the world. The course was very interesting and provided an in-depth look at Germany's role in the post-WW2 European political landscape and the Cold War. Obviously, the Berlin Wall is an important historical landmark and exploring this was very interesting.
I would definitely recommend undertaking a short-term global experience at Humboldt - the program is really well suited for international students and relatively well-priced compared to others. The courses offered are usually also very interesting and well-suited to a wide range of degrees.
Read more of Tulli's story here. 
Miriam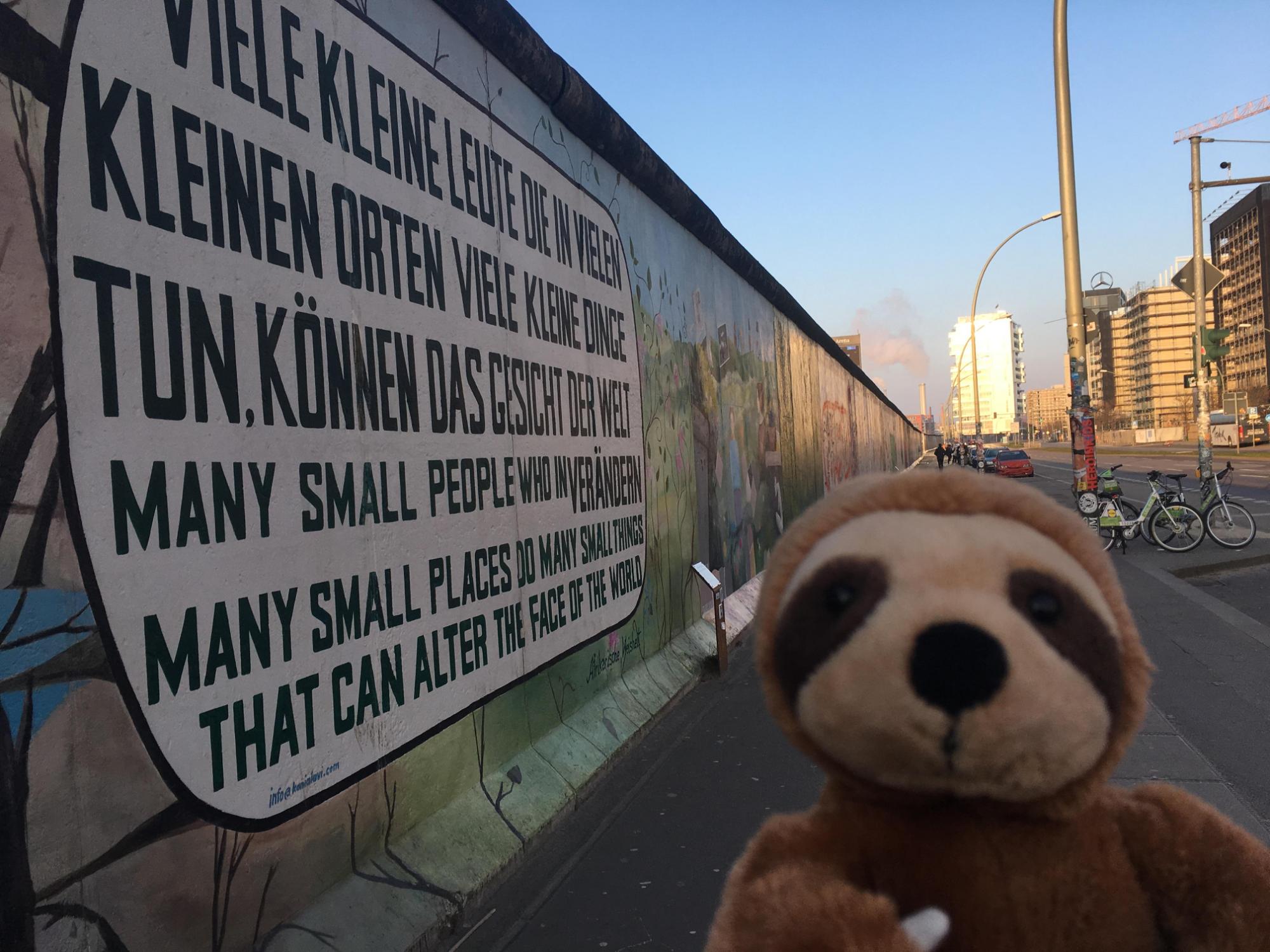 These holidays, I studied two courses at the Humboldt Universität - one German language course, and one in German history - the language course in particular was great fun, and I feel like my german has improved a lot. I also went on many adventures with Engelbert the Sloth while sightseeing in my spare time, and going to events organised by the university.
Read more of Miriam's story here. 
Emma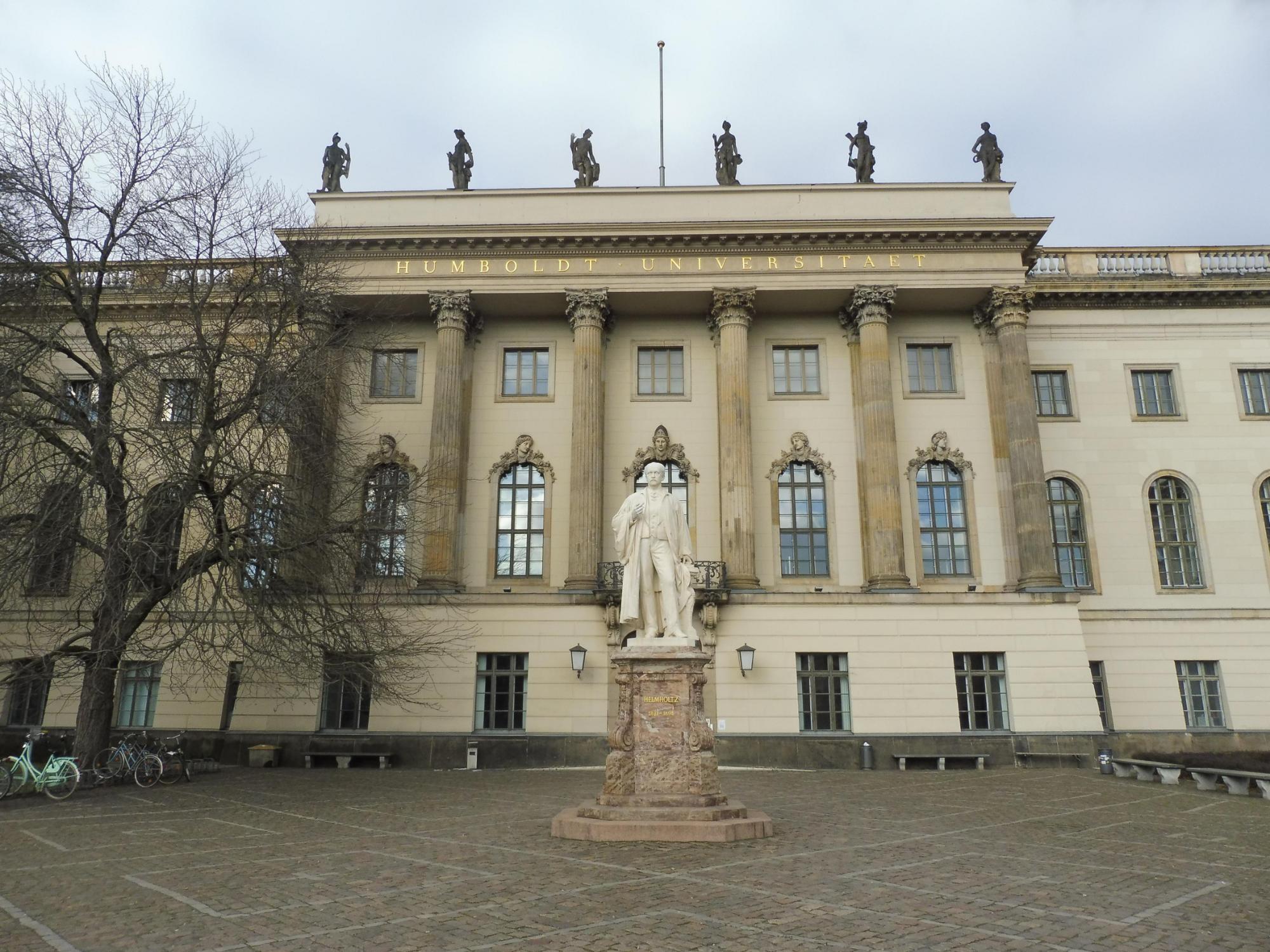 I decided to go on a short-term exchange to pad out my CV, but what I got was so much more than that.
Walking past remnants of the Berlin Wall or walking under the gates at Auschwitz is like nothing else you ever experience; it's just this terrible, necessary reminder of what life can bring. But there was also the good things: there's being thrown into classes and the apartments with people from every continent and forging connections across all cultural boundaries.
There's the cultural excursions to Potsdam, walking tours around Kreuzberg, or to the Reichstag. If you go to HUWISU, do everything you possibly can, because you won't regret it.
Read more of Emma's story here. 
Rebekah - 2017
Studying at Humboldt Winter University in Berlin was nothing short of amazing. I chose a short-term course (3 weeks for one subject credit) learning about International Economic Law which was incredible to see from the EU perspective. Humboldt uni has some amazing alumni (including Karl Marx and Albert Einstein) and the international team hosted cultural events for us throughout the week. From ice skating to day trips to tours of the German Chancellery, everything was made so easy for us to meet new people and have a great time. The uni is right in the city, the accommodation only a few train stops away and the course itself is so cheap! My whole experience was made better by the city itself. Berlin is the perfect mix of modern and grunge, you will find street art next to world class museums and of course, plenty of historical places to visit all within walking distance. 100% would recommend this course and uni to anybody who is even mildly interested!
Read more of Rebekah's story here. 
Key Dates
Application Deadlines
UQ Abroad: 15 October 2018
Host: 15 November 2018
Program Dates
Start: 07 January 2019
End: 25 January 2019
Fast Facts
Type: Study
Mode: Study abroad
Location: Berlin, Germany
Credit: For-credit or not-for-credit
Cohort: Undergraduate and postgraduate*
---
*Postgraduates can attend the program as not-for-credit only
UQ Abroad Information Sessions
Students are encouraged to register and attend an information session to receive more details on the short-term application process, eligibility criteria, funding etc.​