Student-Staff Partnerships Team
The Student-Staff Partnerships (SSP) Team is here to support our UQ community of Student and Staff Partners and Student Representatives. Feel free to reach out to the SSP team if you have any questions or are seeking support with your Student-Staff Partnership.
Student Partners Coordinator
(SSP Representation and Voice)
Enrichment Programs Manager
(SSP Projects)
Enrichment Programs Coordinator
(SSP Projects)
Enrichment Programs Coordinator
(SSP Projects)
2022 SSP Program Advisory Group Student Members
The SSP Program Advisory Group consists of the Partnerships Team and four student members. These student members serve a vital role in supporting the student SSP community, and co-designing aspects of the program. Feel free to reach out to the student members if you have any questions or want to chat about representation or partnership.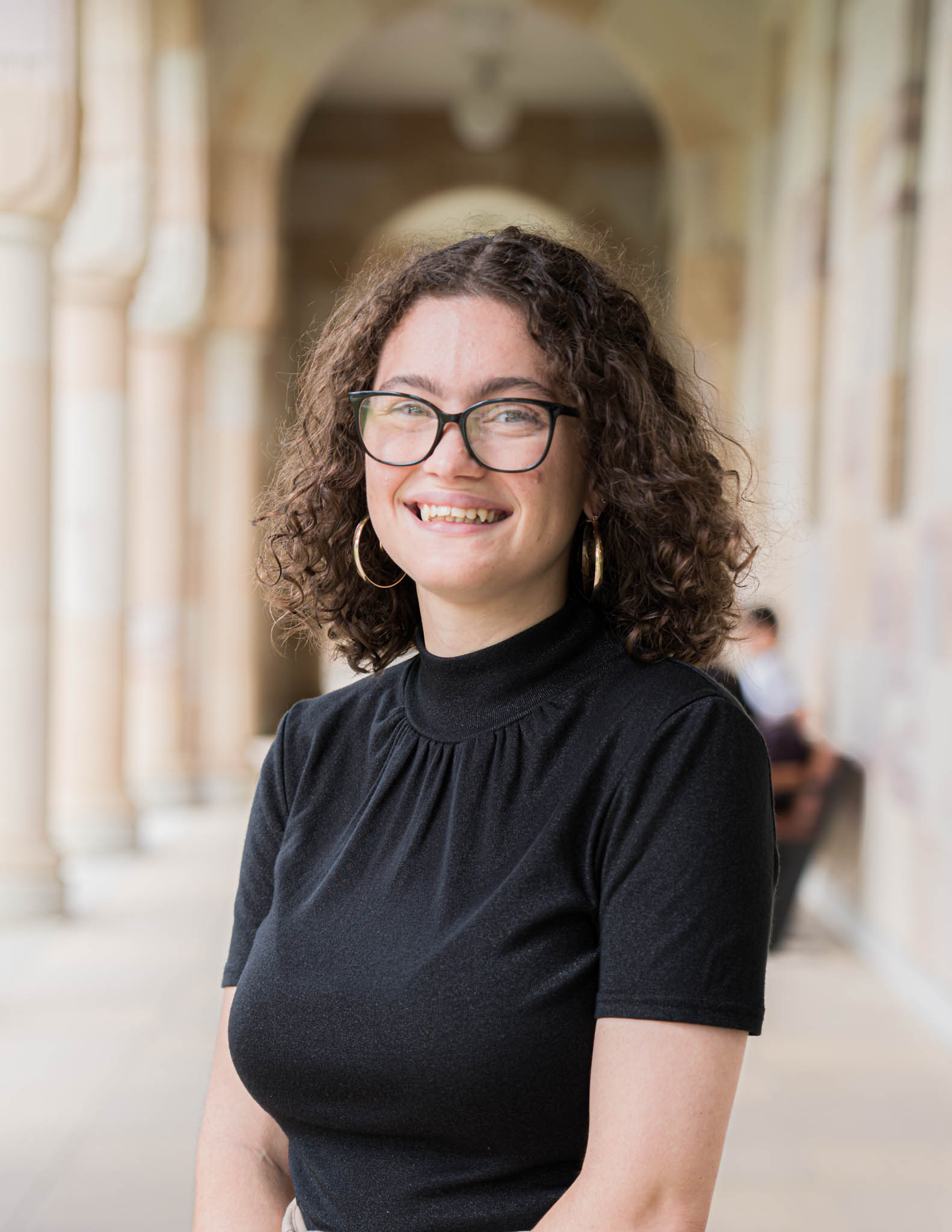 Rachael Gerritsen
Domestic Undergraduate Student | School of Criminology (Faculty of Humanities and Social Sciences)
Hi! I'm Rachael Gerritsen and I am in my third year of a Bachelor of Criminology and Criminal Justice (Honours). I spent most of my childhood on property near Coffs Harbour, but have lived in the Sunshine State for the last few years. I do plenty of extra-curricular activities around the University and my local community and am dedicated to enhancing student opportunities throughout the University and assisting students in securing experiences that increase their employability. Employability is so important, now more than ever, to help you stand out from the crowd and there's so many opportunities out there to seize, if you know where to look. Please feel free to contact me for any support!
---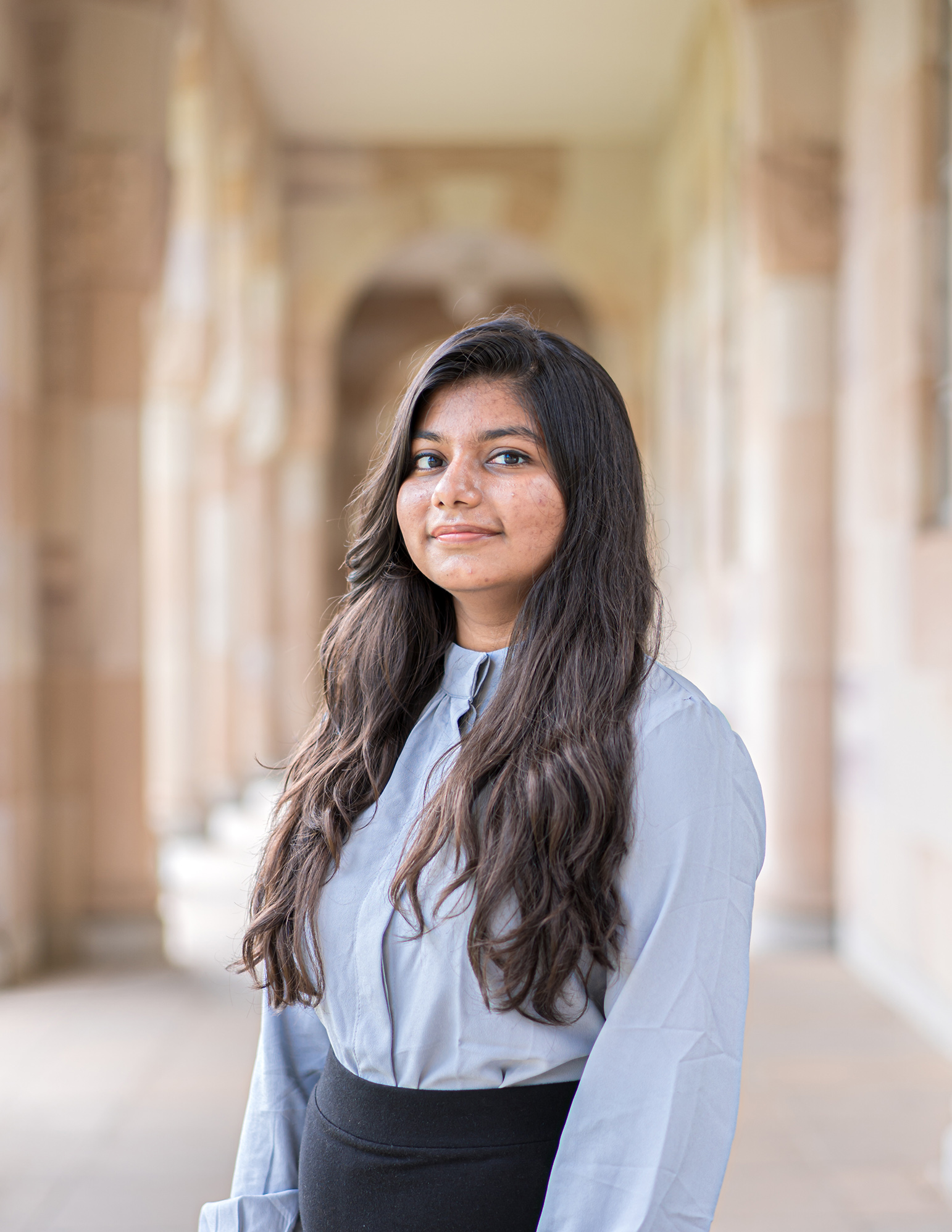 Mallika Mukherji
International Undergraduate Student | School of Information Technology and Electrical Engineering (Faculty of Engineering, Architecture and Information Technology)
Hello! My name is Mallika and I'm in my third year of studying a Bachelor of Computer Science. I have previously been involved in the Student-Staff Partnership (SSP) program as a Student Partner on projects as well as a Student Representative. I believe the SSP program is a fantastic way to build valuable connections between students and staff. It allows both students and staff to make a meaningful contribution to the University through partnership. I love meeting new students and encouraging them to get involved in the various experiences UQ has to offer. I am passionate about advocating for students' interests and I hope to achieve the same with my role on the SSP Advisory Group.
---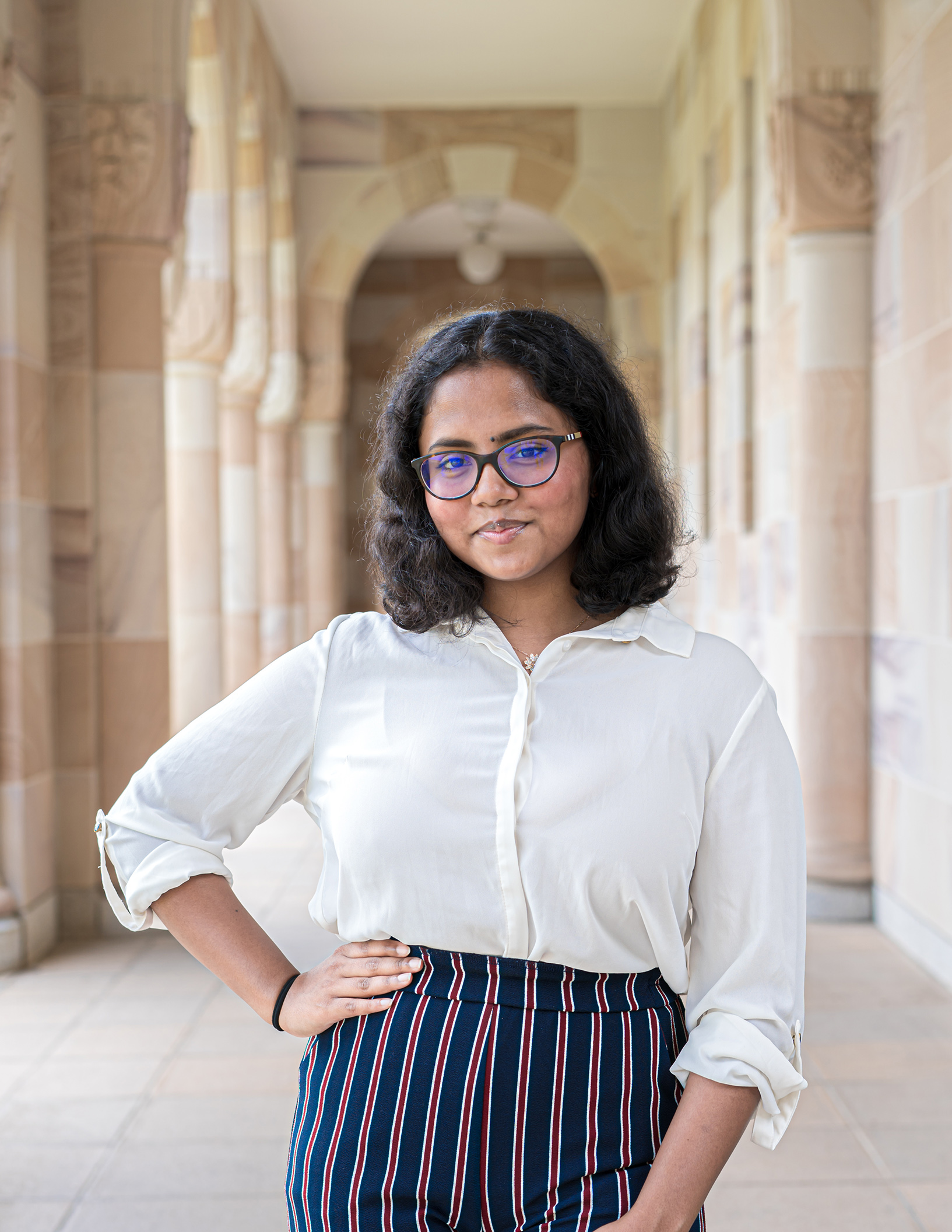 Bonnie Das
International Undergraduate Student | School of Chemistry and Molecular Sciences (Faculty of Science)
Hi, my name is Bonnie Das and I am a third year Bachelor of Biotechnology (Hons.) student from India. I have been involved with UQLife for the past one year and have thoroughly enjoyed all their events and gatherings organised at UQ. Through UQLife, I had the golden opportunity to participate in the SSP program and immerse myself in this amazing community filled with like-minded individuals and build a deeper connection with not just the students but also other staff members. I am now really thrilled to be a part of the SSP Advisory Group as a student advisor and I'm looking forward to grow and create new memories with my teammates in this new journey. Together we will aim to widen our community and enrich the employability and engagement experience for new and existing students of UQ.
---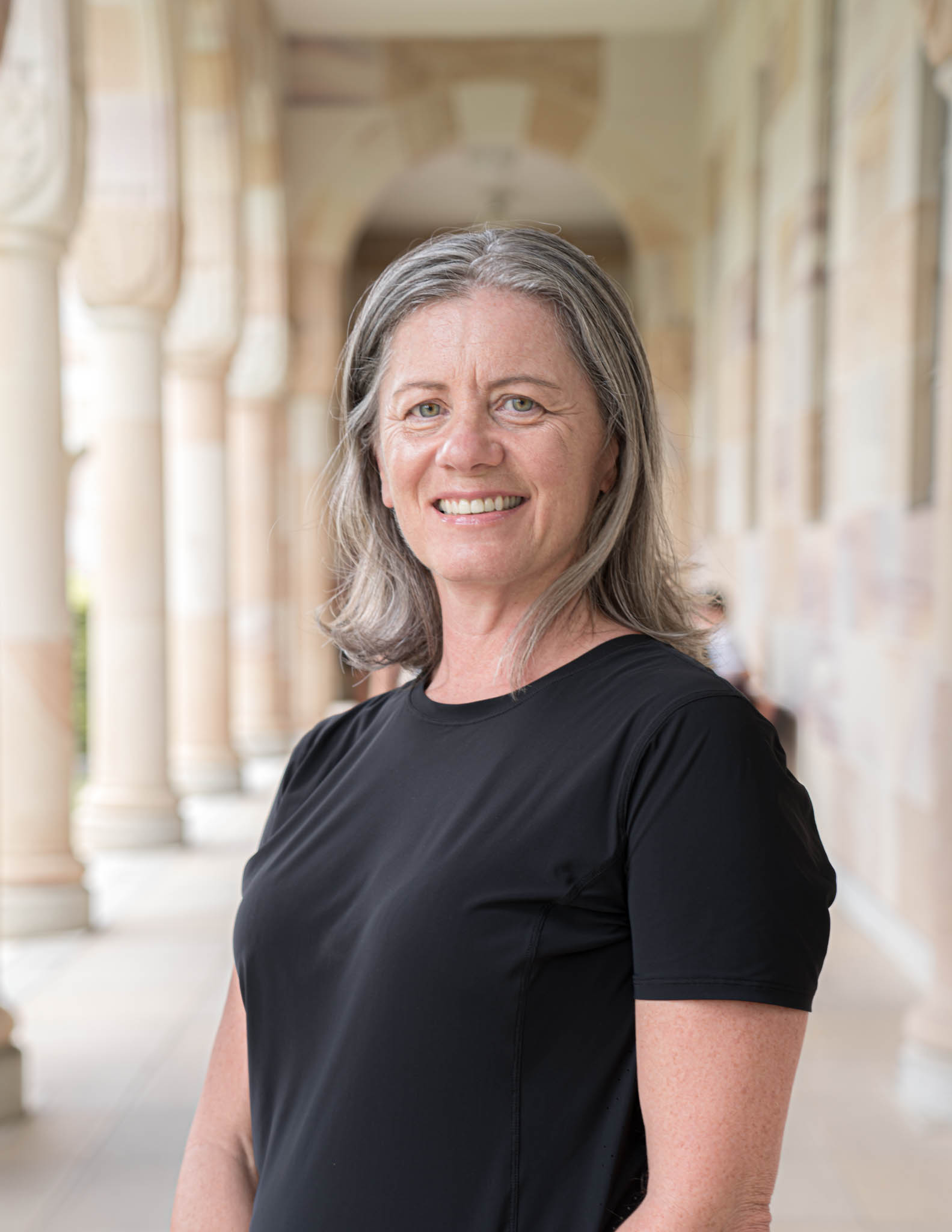 Sophie Griffiths
Domestic Undergraduate Student | School of Psychology (Faculty of Health and Behavioural Sciences)
As an older student I initially felt out of place at UQ when I started on campus in 2020, my avenue to making a connection was through student volunteering which led me to SSP opportunities. The 2 projects I have participated in looked at the orientation experience for non-traditional age students and our output has been the creation of video stories to highlight the diversity and positivity of student experiences at UQ. Through partnership our team learned new skills and made great connections that have enhanced our sense of belonging at UQ. I have joined the Advisory Group to help promote the SSP framework as an incredible opportunity for enriching the UQ student experience and hope to help other partners create their own SSP adventures. A fun fact about me is that my face is on a billboard in Brisbane City.