My experience
I chose the activity to expand my knowledge in business and expected to gain an insight into global trade. During my study in Zurich, I found it valuable that the activity provided both evolutionary perspectives in commercial development and applicable business models in famous companies. It impressed me a lot when they combined lectures and guided tours to help us fully understand different developmental strategies in the different economic environments.
How has the experience changed you?
Firstly, this experience provided me with more possibilities when deciding my future career path. Secondly, I learned a lot about Switzerland and Swiss people. I made friends with people from different countries and learned that the ways people behave are largely affected by both natural and cultural environments. Thirdly, it gave me an opportunity to learn about market and enterprise. This knowledge will be beneficial when I work.
Favourite memory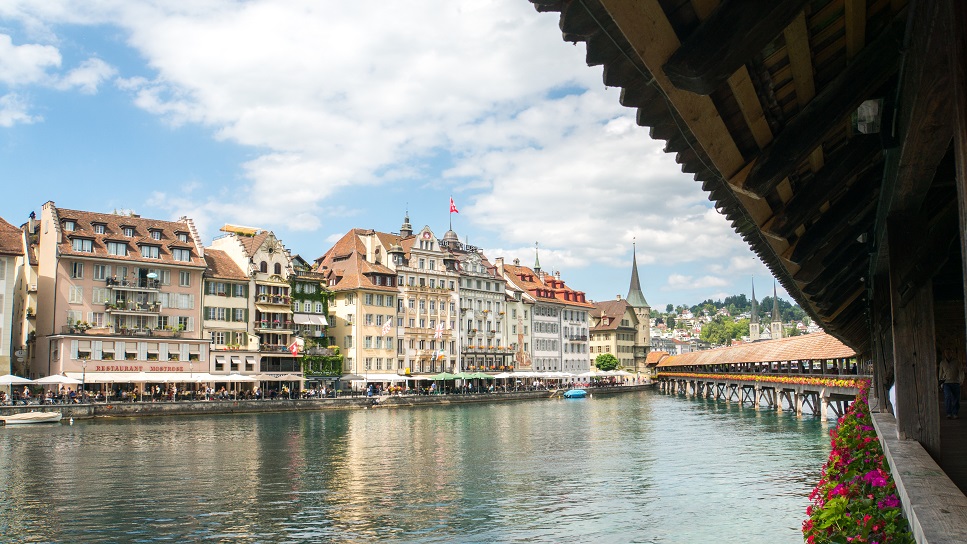 It impressed me when we visited the museum of Nestle. It recorded the development of Nestle from a small company at the very beginning. The company continuously adjust their strategies in the changing environment, so that it survived even during the war period.
Top tips
The summer school team at the University of Zurich provided a wonderful activity. For future students, it would be easier to understand the content if you preview the materials provided and understand the background of the subjects before departure.
Funding
I received a 1000AUD grant and was used as travel expense (flight tickets from Brisbane to Zurich).