Academic Experience
I decided to participate in the short-term program as I always wanted to know how universities in America are, this is why my decision was felt for UCLA. I have never been before to the United States so I thought this might be a great opportunity to combine travels and studying.
I had a great experience in America. The courses were very special, more personal as it were smaller groups, so the professors focused on us students, by helping us to find our passions and how to develop our skills in the most efficient way, which was a completely new experience.
My Favourite memory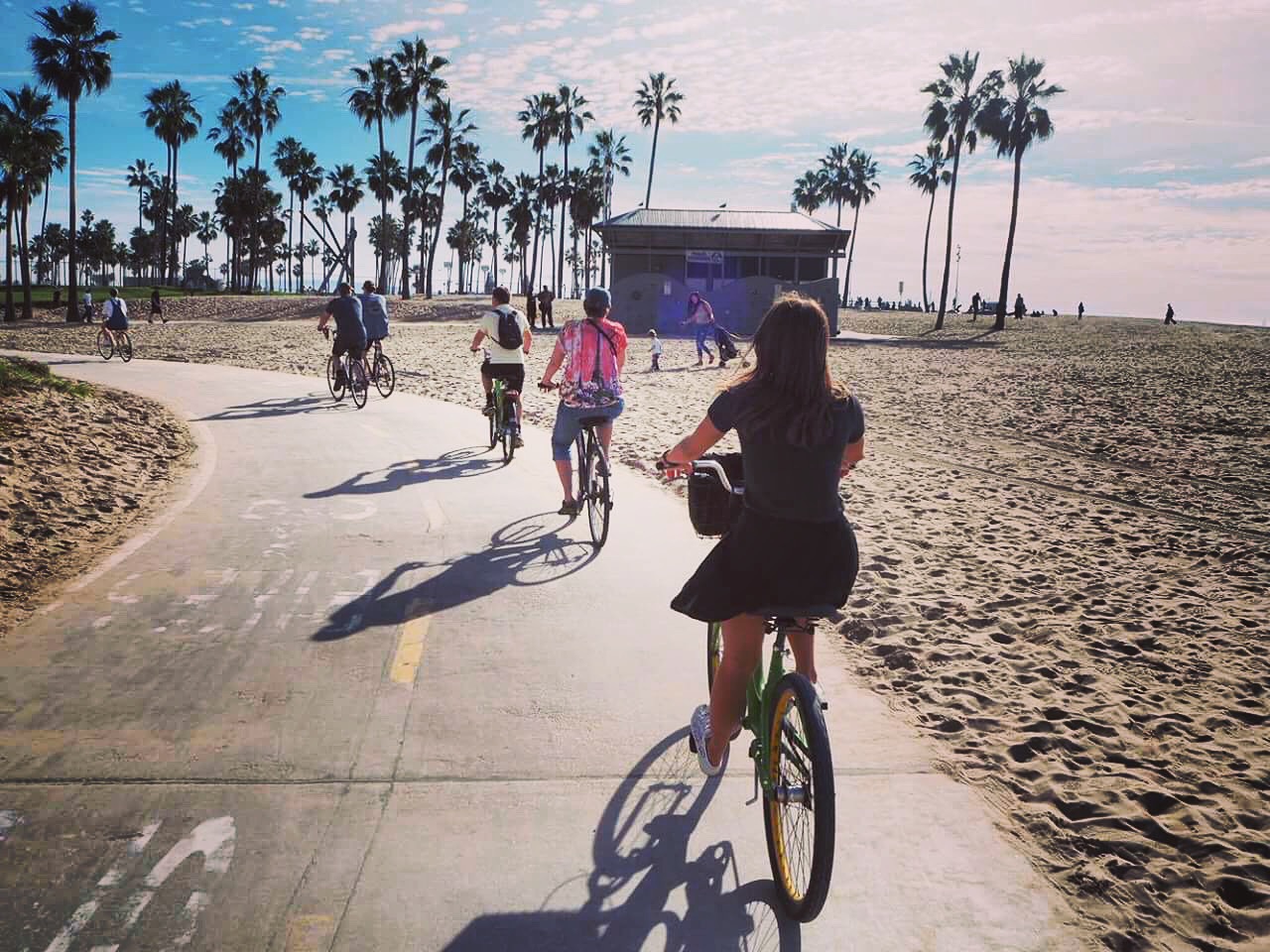 My favourite memory from Los Angeles are the people, I met so many wonderful people from all over Australia with who I travelled together and shared precious memories with.LA is a city where there is a so much to see. Go out and explore and travel as much as you can. Runyon Canyon, Hollywood Sign, all the theme parks, Basketball games whether from UCLA or NBA, great brunch places, Santa Monica, Venice. San Diego, San Francisco.