Academic experience
I studied a range of Humanities and Biology courses which were counted as electives. I found particularly in my courses workload such as readings were more intense than at UQ, most likely because I was working and travelling simultaneously. So if you can time manage all three, you'll be fine. I did enjoy the system of a split semester, where block 1 and 2 consisted of around 2x 8 weeks however this means a more intense workload. The support from UU for exchange students was very helpful also.
Personal experience
For personal experiences, the list is endless. The best friends I have made from all over the world, the things I've seen, the experiences I have had all are highlights of my exchange. I visited a total of 14 countries, including both Africa and Asia throughout my exchange. I would recommend travelling Netherlands as well, as it is a beautiful country. You will meet friends, whether you try or not it is so easy as everyone is in the same boat as you. Unfortunately, Dutch was not learnt as they speak English better than myself. It is not really needed, although out of respect an attempt would be appreciated.
Accommodation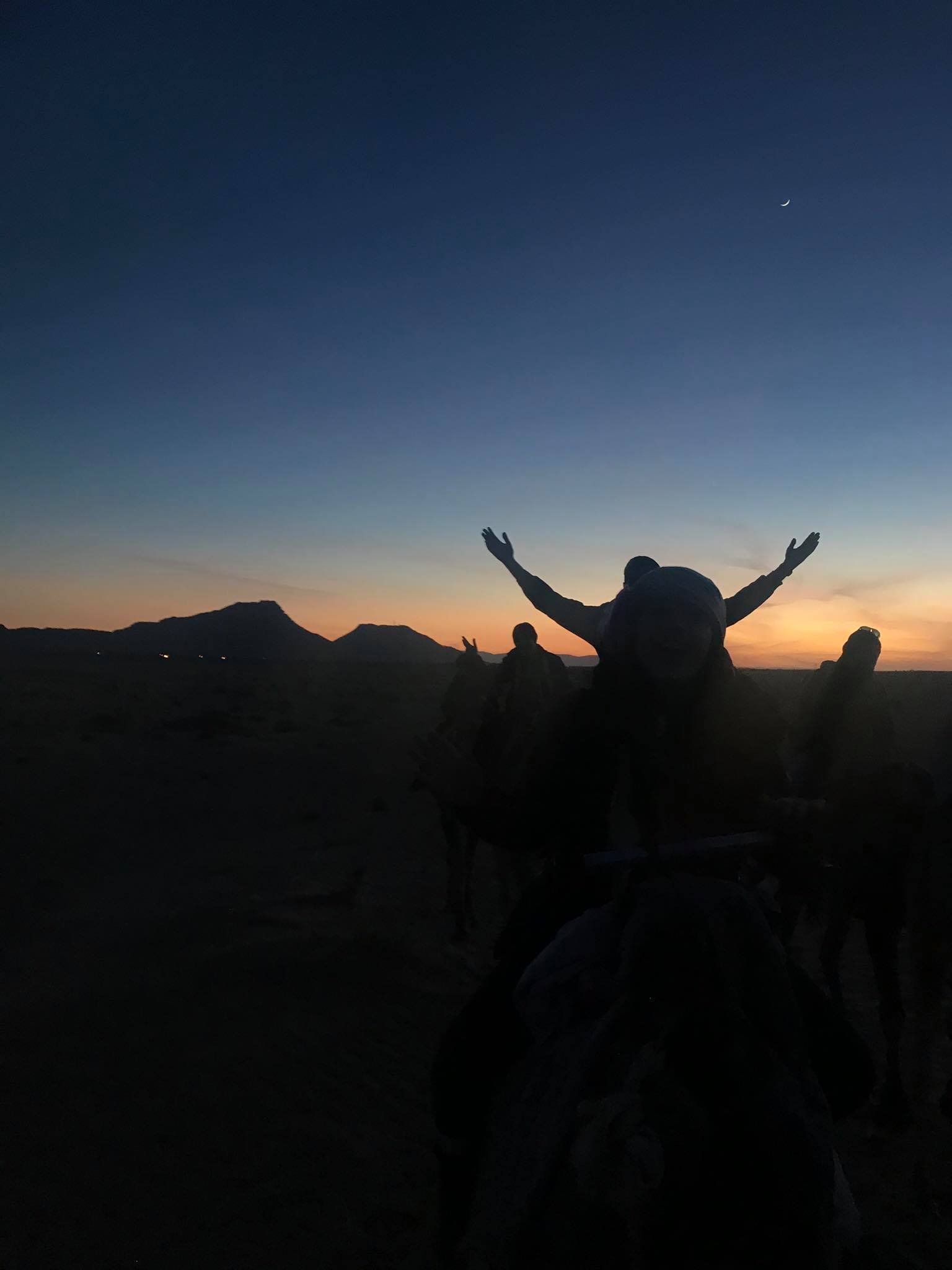 I was lucky enough to get accommodation at Cambridgelaan through SSH. Do not be fooled, getting accommodation there is 100x harder than getting Splendour tickets. I was lucky enough to try again 24 hours after the deadline ended for deposits, where a lot of rooms where people didn't pay were available (try this if you miss out.) Living in SSH accommodation is where you want to stay, as you are literally on campus, amenities all around and of course the cheapest bar in Utrecht is right downstairs. Also, this is where majority of exchange students stay, which enhances your experience 100%. However it does depend if you are wanting that experience, it is possible to find accommodation solely by yourself but this does take a lot of patience. The building I stayed called Cambridgelaan was great, already furnished rooms for an average price and location was great.
Costs
This depends on the experience you want. Travelling 14 countries and 2 continents requires a substantial amount. However I was working also, which helped. Living cost vary, I would recommend getting groceries from ALDI or Jumbo, getting a bike ASAP to save on transport and getting yourself an NS Flex card (essentially a Go-Card). A Dutch bank account is necessary and I would make an appointment as soon as you arrive, also with ING banking you get a student discount. Get the ESN card instead of the ISIC card as you have great discounts with Ryanair flights which you definitely will use. Flixbus is your best friend.
Challenge
The biggest challenge I faced was probably the workload with my subjects. Although you are abroad and the temptation of countries nearby will divert your attention from studying, I learnt it is important to maintain a good attitude and dedication to your workload as you would at UQ.
Professional Development
I have definitely gained new skills such as time management and priorities. Living with other people, taking care of yourself and experiencing difficult situations will definitely teach you long life lessons. As professionally, I have gained new experience and knowledge in working in a different country.
Highlight
Nearly every weekend travelling was a highlight, however my trip to Morocco and camping in the Sahara desert (best stars in the world I swear) was definitely up there, cannot recommend enough. However, I learnt it doesn't matter where you go, it's the people you travel with.
Top tips
-    Get a bike ASAP (Donkeybikes is also a cheap option too)
-    Get an ING Bank account
-    Lycamobile is good for simcards
-    Ryanair and Flixbus are cheap travel options
-    Sign up with ESN (you'll meet majority of your friends here)
-    Always say yes to any event. Nothing is worse than wishing you went.