My experience
I decided to complete a short term experience because I was interested in Korean culture and language. When I saw that UQ had the opportunity to allow me to go to Korea University for 6 weeks, I had to take it. It was also to put myself in a different environment for myself to grow as a person.
How has the experience changed you?
Personally, going to Korea to study has been a dream. To be able to learn more about Korean culture allowed me to experience first-hand what is it like to live in Korea, and even more so the rich culture that Seoul had to offer. On top of that, I got to learn and use more of the language that I barely knew and renewed my passion and drive to continue learning the Korean language.
Given Korea's rigorous study experience, it also allowed me to be more tenacious when it comes to studying. It is a very competitive environment that positively impacted me to want to achieve the best results I can.
Favourite memory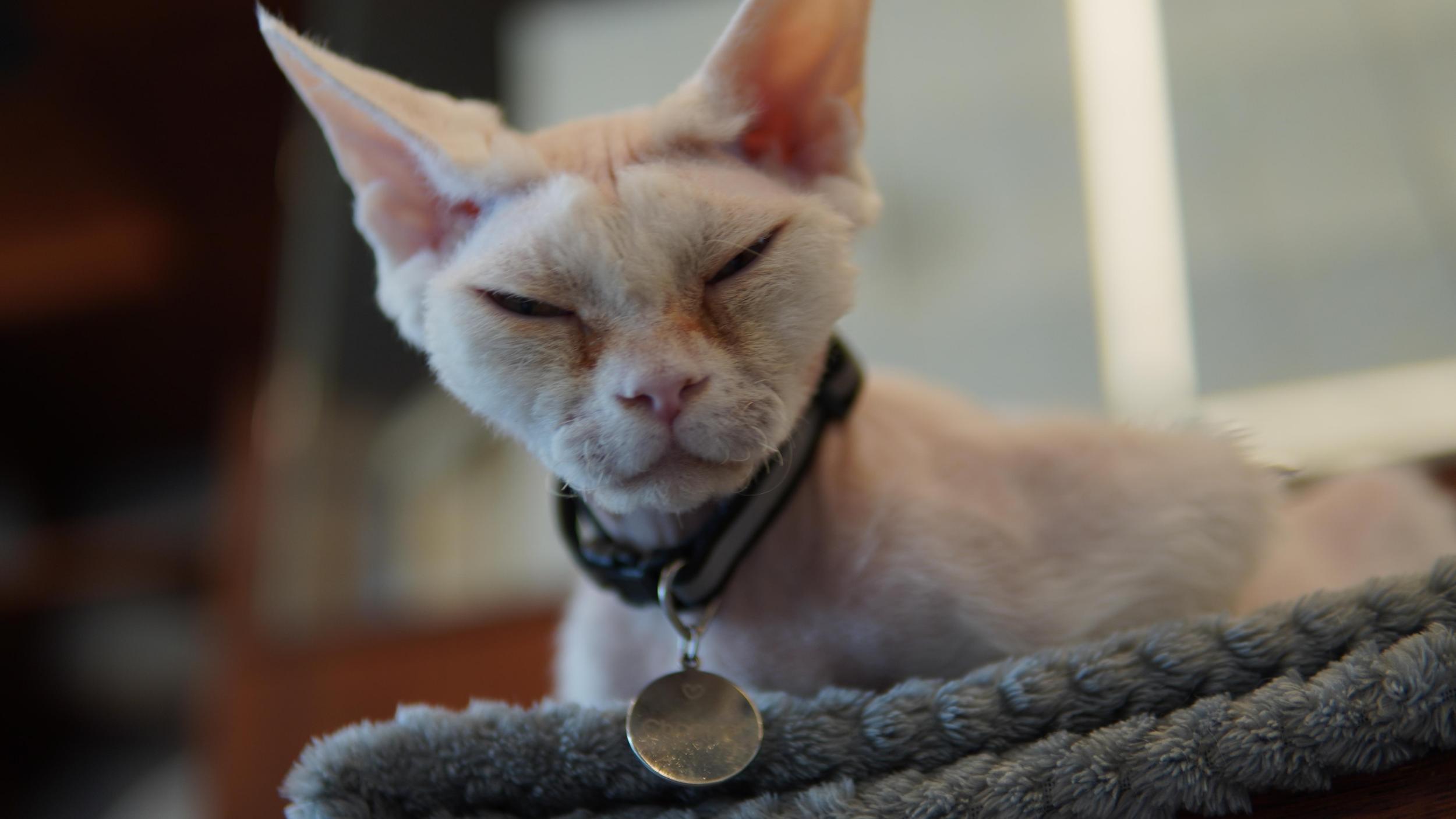 The culture and environment were my favorite memories by far. I have been able to experience the late-night activities that they offered such as simply hanging out with friends throughout the night with food and drinks. There were also many wonderful places that were rich in history that I really enjoyed. The sauna was the most memorable as I had to get out of my comfort zone and be in a public bath without clothes.
Top tips
Allow yourself to experience and try new things even though the thought of it could be uncomfortable as it may not be part of your comfort zone.
Make friends from the host country as they would be able to show you around and with that, you can experience more than just what information online tells you.