Academic experience
I studied 6 courses at Loughborough, within the Business and Economics school. I really enjoyed the different subjects I was able to study including Analysing Careers and Behaviour in Sporting Organisations as they were both very different to what I have previously studied at UQ. I found the workload of 6 subjects quite challenging, especially around exam time as most subjects have 100% finals. While this was daunting the lecturers are very helpful and were happy to give advice when needed. The enrolment process was very straightforward and just involved applying to your school of study and waiting for them to inform you if the subject accepted exchange students.
Personal experience
I have made some fabulous friends from my time on exchange. I was lucky to have 5 other roommates who I shared a kitchen with, who were from all over the world. This allowed me to form friendships with people from Germany, England and Vietnam and exposed me to very different cultures. I was also very lucky to be able to do a lot of travel before and during my semester. Prior to university starting I did 8 weeks of travelling through Eastern Europe with my sister and then over Easter we were given 3 weeks off, where I explored Iceland, Italy and Greece.
Accommodation
I lived on campus in the Cayley Annex hall which was an amazing experience. I was fortunate enough to have 5 other roommates who I got on very well with and have made long-lasting friendships with. Sharing a kitchen meant we all saw each other daily, which I really enjoyed. I would definitely recommend getting a self-catered accommodation if you're a confident cook as the freedom of cooking your own meals was something I really enjoyed.
Costs
Loughborough as a town is very cheap, a weekly grocery shop cost 40 pounds, a beer cost 3.30 pounds a coffee was 2.20. Getting to London cost 10 pounds by bus and took 4 hours or you could take a 1 hour train which cost 45 pounds. Depending on the travel you want to do I would recommend budgeting $15,000 dollars at least.
Challenge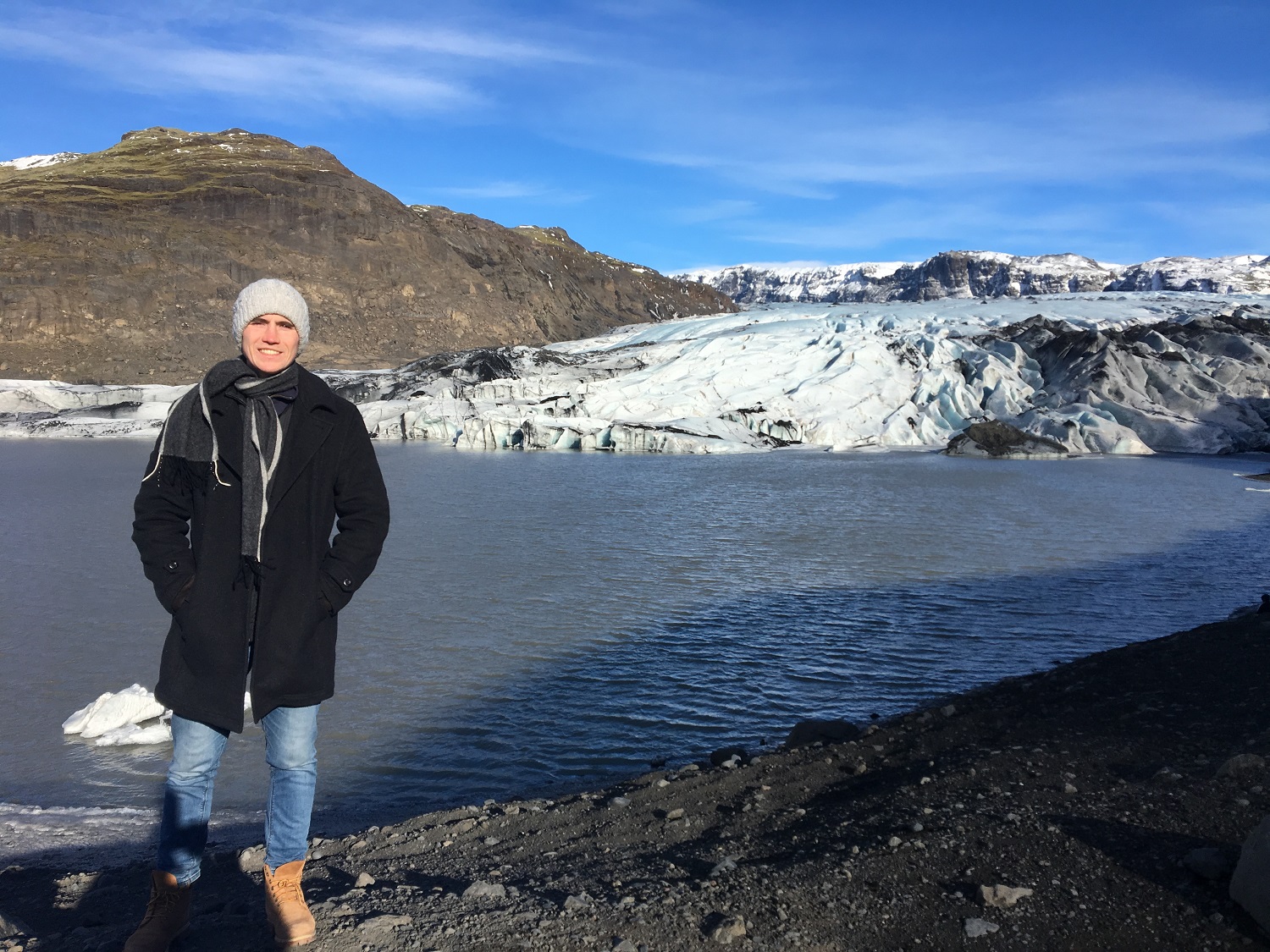 The largest challenge I experienced was trying to balance studying 6 subjects, I found that there was still a large amount of content and so when final exams occurred there was a lot of study to be done.
Professional Development
I believe that my interpersonal communication skills have improved dramatically due to having to meet so many people from various backgrounds. I was the only Australian exchange student, so crossing the language barrier and trying to make new friends from these different countries has definitely improved my communication skills.
Highlight
The highlight of my experience was the frequent weekend trips to London. I would constantly go down on Friday and come back on Sunday, and would explore new suburbs, go to music concerts and go to sporting events. I love London as a city and these trips were amazing.
Top tips
The Loughborough university campus is the heart and soul of the town, so I would definitely recommend trying to get accommodation on campus if possible. If you want to get involved in various social sporting activities, then definitely download the Loughborough Sport app, which allows you to sign-up for so many activities including; running club, bootcamp, tennis and yoga.