My experience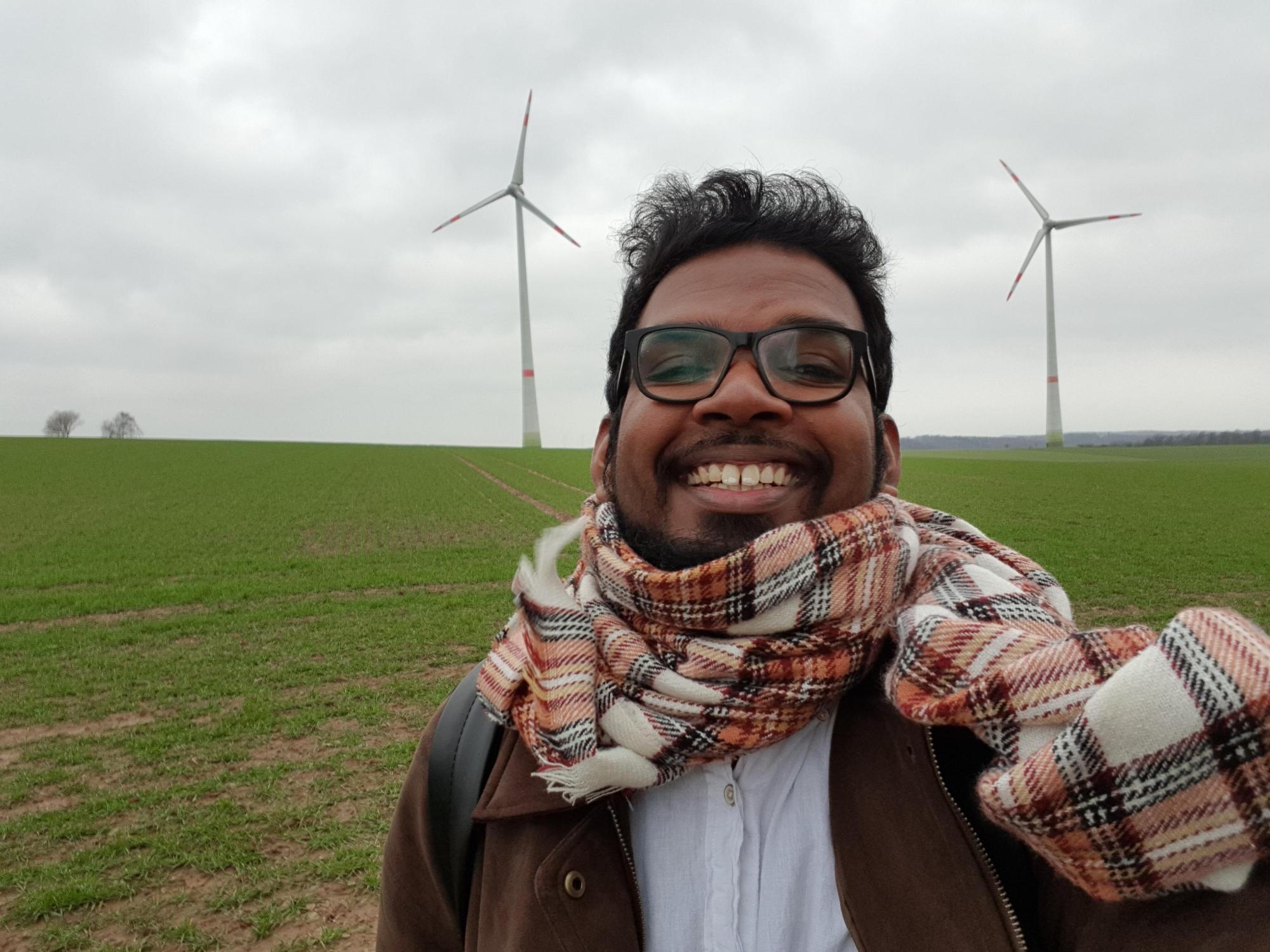 I wanted to travel while also checking off some credits if possible and a short term experience seemed to be the best way to do this. I found the IWU at Kassel to be a very exciting opportunity as there is no better place to learn about environmental engineering and renewable energy than Germany. It was exciting to learn about all the advancements made and challenges faced in transitioning to a renewable driven future in Germany.
How has the experience changed you?
I've learnt that the international experience and education has added a whole new dimension to my university degree. Learning course contents with people from all over the world while also experiencing a different culture has been an incredible experience.  I was fortunate enough to experience German engineering and innovation through this program.
I made some incredible friends all over the world and it was fascinating to learn from experts in various fields associated with renewable/environmental engineering. In addition to the friends and study, you are hosted by a German family which was a great experience in itself. My host-mother was a lovely retiree and we had great chats about everything in the world, the mix of broken English and terrible German made the experience even more fun.
I strongly believe that I appreciate different cultures and perspectives more after this trip and am grateful for having had this opportunity.
Favourite memory
The great thing about Europe is that you only need a few hours to go and check out a new country. So every weekend we would try and explore one of the neighbouring countries and this made my travels a lot more exciting. We would also go for Karaoke at the Irish Pub on Thursdays (all 20 or so of the participants) which was a great way to make new friends and show off your skills on the mic.
Top tips
1) Try and check out some of the other countries if possible Netherlands, Belgium and Czech Republic are good options. (Your money lasts longer if you find somewhere cheaper - Poland  + Czech)
2) Kassel is a beautiful city and definitely try and allocate a day or two to explore locally - the Hercules is a great spot btw.
3) The program organisers are great fun and are generally game for any adventures, so definitely hit them up for ideas.
4) The Irish Pub is a great spot and would highly recommend.
5) Op shops in Europe are next level and also super cheap (for the quality of goods you get) I just bought some coats at Op Shops to keep myself warm.