This week is Mental Health Week.  In anticipation, the UQ Community came together for the inaugural Mental Health Symposium last Friday.
The Mental Health Symposium was opened by Professor Joanne Wright, Deputy Vice Chancellor Academic, who is the sponsor for UQ's Mental Health Strategy. Dr Helen Stallman from the University of South Australia provided the Keynote presentation and set out an evidence-based framework for promoting university health and wellbeing. Members of our community can log in and listen to the keynote presentation 'Promoting university health and wellbeing' by Dr Helen Stallman and also the staff-focussed breakout session.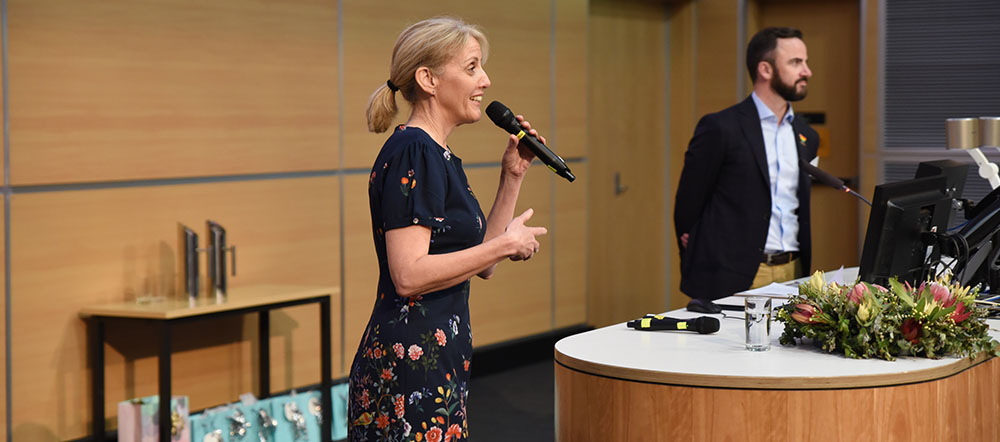 Professor Stuart Carney, Chair of the Mental Health Strategy Project Board and Medical Dean brought the Symposium to a close, leaving a message that "Biggest gift we can give each other is listening".
Across the student and staff community, the messages were clear, there is a real need for our community to understand the importance of creating spaces and places that enable a sense of 'us-ness' within UQ. 
We were left with a call to action and that was for all of us to take the time to connect with others and we should all consider leading in this by creating or participating in groups that give us a meaningful balance to our work/study. 
We heard that every group you join reduces the risk of depression by 10%... The 4 hours spent together as a community with a shared interest in mental health was the start of another group where participants felt the value of belonging, and the power of conversation.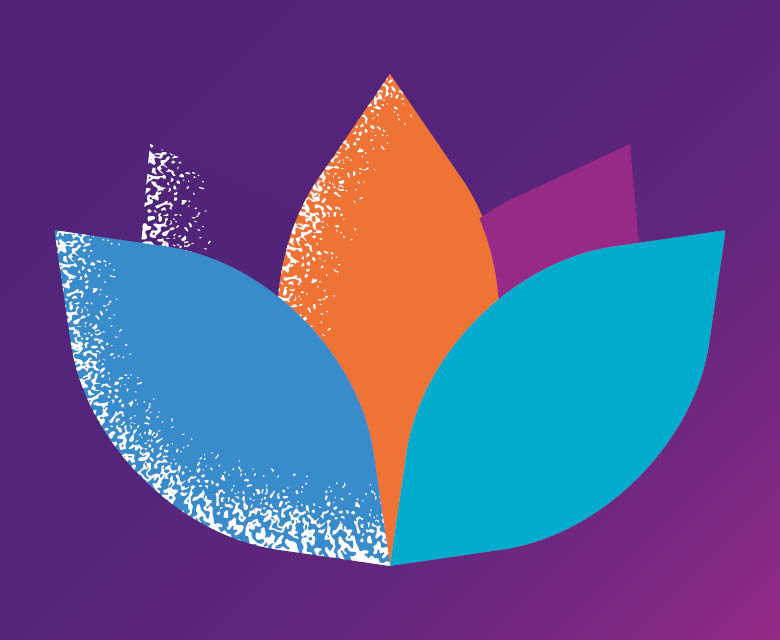 Find out more about what's happening for Mental Health Week.