So, you're ready to join the workforce – that's awesome!
But where to begin? Embarking on the job-hunting journey can feel overwhelming, with so much to consider. To make things a little easier, we have compiled a list of 10 key strategies to help you navigate through this exciting phase.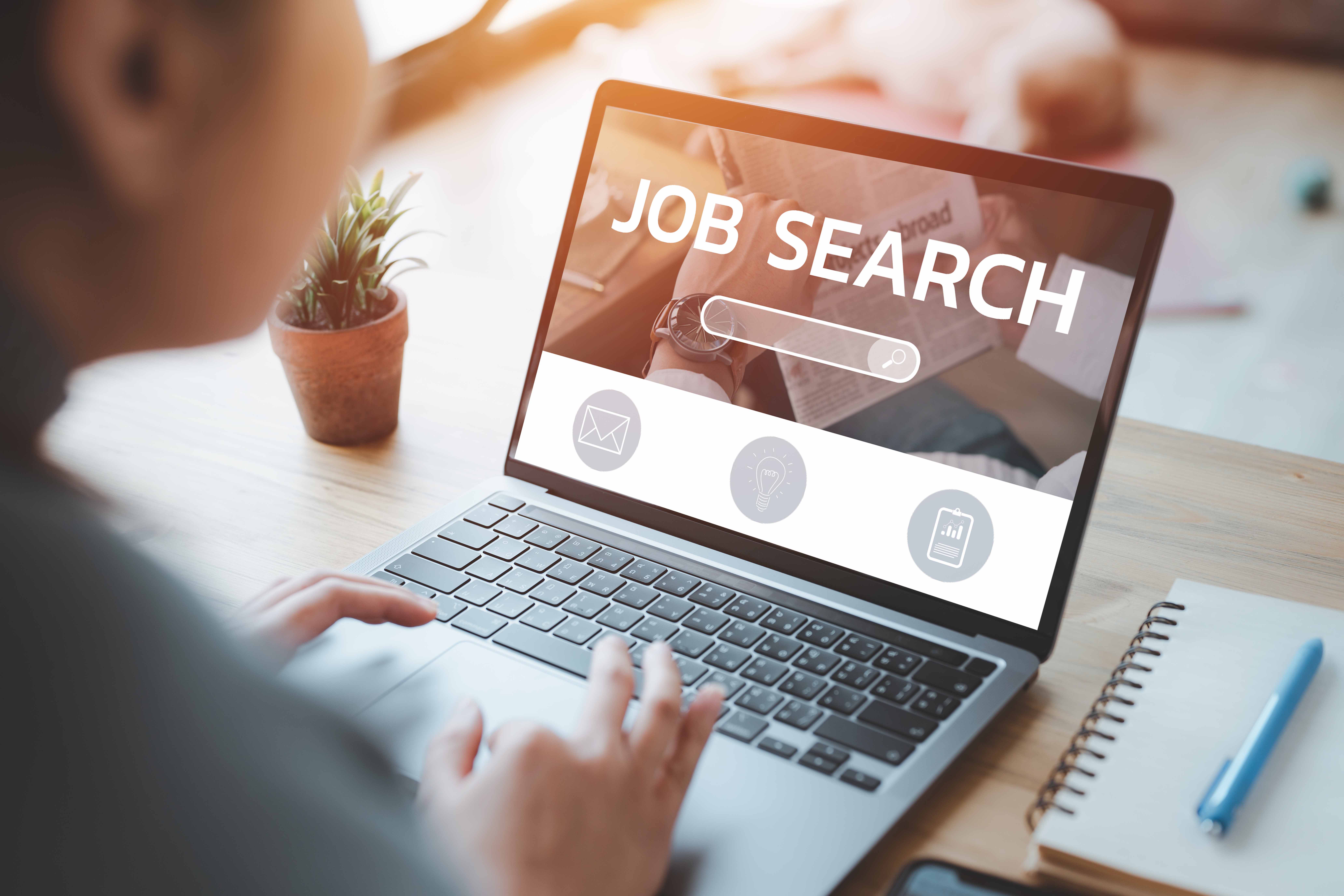 Tailor your applications.  
This is something we preach all the time, and for good reason. Every job is different so every application should be too. A bit of extra effort in tailoring your resume using keywords from the job description will go a long way!  
Build up your experience bank and STAR-E responses.  
Just like preparing for an exam, anticipating the questions and planning your answers is crucial before a job interview. Creating an experience bank will ensure you are prepared and confident. Think back on some experiences you've had in response to common questions like "Tell me about a time you handled conflict" or "Tell me about a time you had good time management". Here is a handy resource to help with structuring your STAR-E responses. 
Spruce your LinkedIn profile.  
Employers will be checking out your LinkedIn so it's important to have a memorable profile. Take some time to fill it out nicely and reflect on your experiences. LinkedIn has provided these 20 steps to a better profile in 2023. 
Define your goals. 
Reflect on your career action plan to make sure you are applying for jobs that will be the right fit for you. This will also help give you clarity in your own values and ambitions. Use this template to help.  
Join My Career Adviser.  
A.K.A. the ultimate career development resource. MCA has everything you need to know from resume tips, professional brand, interview strategies and networking advice. This all-inclusive, self-paced program is a great resource to complete while studying and can be referred back to at any time. The resource is available to current UQ students, Sign up here. 
Keep track of what you've applied for.  
Especially if you're applying for dozens of roles with different close dates, keeping a table of everything will relieve so much mental capacity. Use this template to keep track of what you have applied for, relevant contact numbers, your tailored resume and cover letter for each role and interview scheduling. Also don't forget to send follow-up emails once the job interview is over. Show your enthusiasm for the role by following up a week or two later if you haven't heard back. 
Upskill. 
Job searching is the perfect time to squeeze some professional development into your life and your resume! Try doing an online course to bulk up your qualifications. There are literally millions of (free!) online courses out there, including some with UQ which can be explored here. Any additional skills or capabilities you can develop will be attractive to potential employers.  
Network.  
Have you ever heard the phrase "it's all about who you know"? Unfortunately, it's actually true. I got my first job out of university through talking to one of my lecturers and letting him know what field I was keen to get into. So, who do you know? Chat with friends, family, your local barista... anyone who will listen and tell them you are looking for work. You'll find that someone will know someone else whose sister is the hiring manager at your dream company. Additionally, nurture your network by helping others. If you hear about a role that would be perfect for someone, let them know! One day they might even return the favour.  
Utilise all platforms.  
Seek, Indeed, LinkedIn and of course StudentHub! Some jobs may appear in one place but not another so it's important to keep an eye on everything. 
Social media audit.  
As mentioned before, employers will seek out your online presence to learn more about you. But not just LinkedIn - everywhere. A social media audit is essential to make sure they don't find anything damning or inappropriate... and it's actually pretty fun to do with this easy-to-follow checklist. Platforms are constantly evolving, so try to think of this as a regular checkup to make sure your online content is a positive reflection of you. 
Remember, each individual's job search journey is unique. Tailor these key actions to your specific circumstances and prioritise the steps that align with your goals. By investing time and effort into your job hunt, you will increase your chances of securing meaningful employment and setting yourself up for a successful career! 
Helpful resources mentioned:
Want to continue your career development? Find upcoming events and workshops here.