Student Employability Advisory Group 2021
Meet our Student Advisory Group members for 2021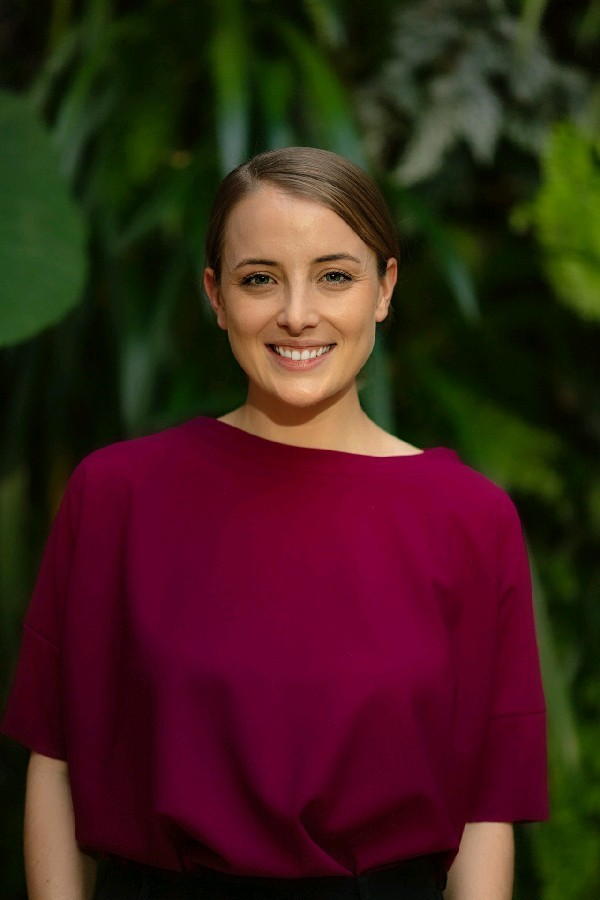 Amanda Davenport
Chair
Pronouns: she/her
I am studying a Master of Commerce majoring in Professional Accounting. Having benefited from employability services offered by UQ throughout my undergraduate program into postgraduate studies I'm excited to promote student employability and create opportunities for continuous improvement. As part of the Student Employability Advisory Group I'm most looking forward to hearing directly from other students and helping them get the most out of their university experience. If you want to grow your employability, but don't know where to start feel free to reach out to hear about my experiences with student exchange, student staff partnerships and internships. Your feedback will help us provide recommendations directly from the student perspective to the teams within Student Enrichment and Employability Development at UQ.
---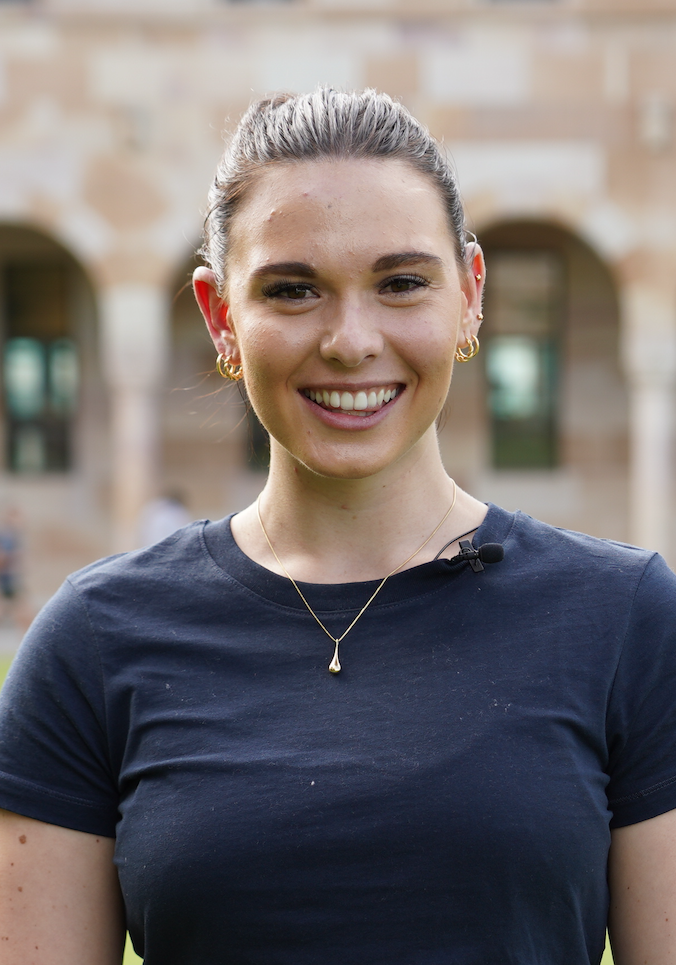 Courtney Randall
Secretary
Pronouns: she/her
I am in my fourth year of study in a Bachelor of Arts (Political Science) with an Extended Major in Peace & Conflict Studies and Minor in International Relations. I am very proud to have served the UQ student community in a number of representative roles during my studies. I have developed a strong passion for student advocacy through my extensive experience and am looking forward to engaging this as a member of the SEAG21! If you have any ideas about improving UQ's employability services for students, please do not hesitate to get in touch with me via my student email.
---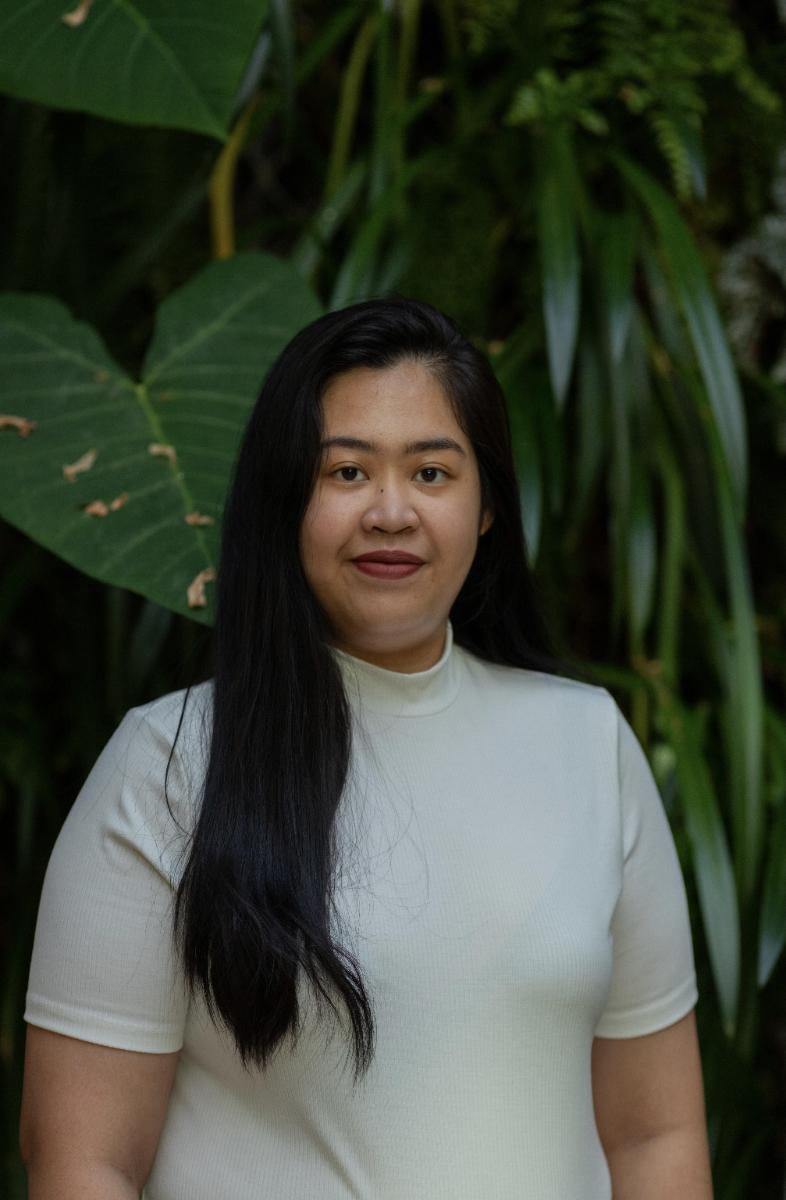 Frances Alyssa Cayab
Report Lead
Pronouns: she/her
I am studying my Masters in Tourism, Hotel and Event Management. As an international student, having engaged in multiple employability experiences and supports from UQ has prepared and landed me with opportunities I would never have imagined I am capable of! As always, I would love to share and engage others on these golden opportunities as well! Feel free to message me/us. Your feedback is always greatly appreciated!
---
Erin Thomas
Survey and Dara Analysis Lead
Pronouns: she/her
Hi! I'm in my final year of study in a Bachelors of Occupational Therapy with the goal of graduating and working in mental health. I've been fortunate enough to have been involved in a number of student representative roles in my time at UQ and I think there are so many opportunities available to add value to your degree here. I'm a strong advocate for the student voice which is why I wanted to be a part of this advisory group in 2021. If you have any questions, queries, thoughts or theories I'd love to hear them all!
---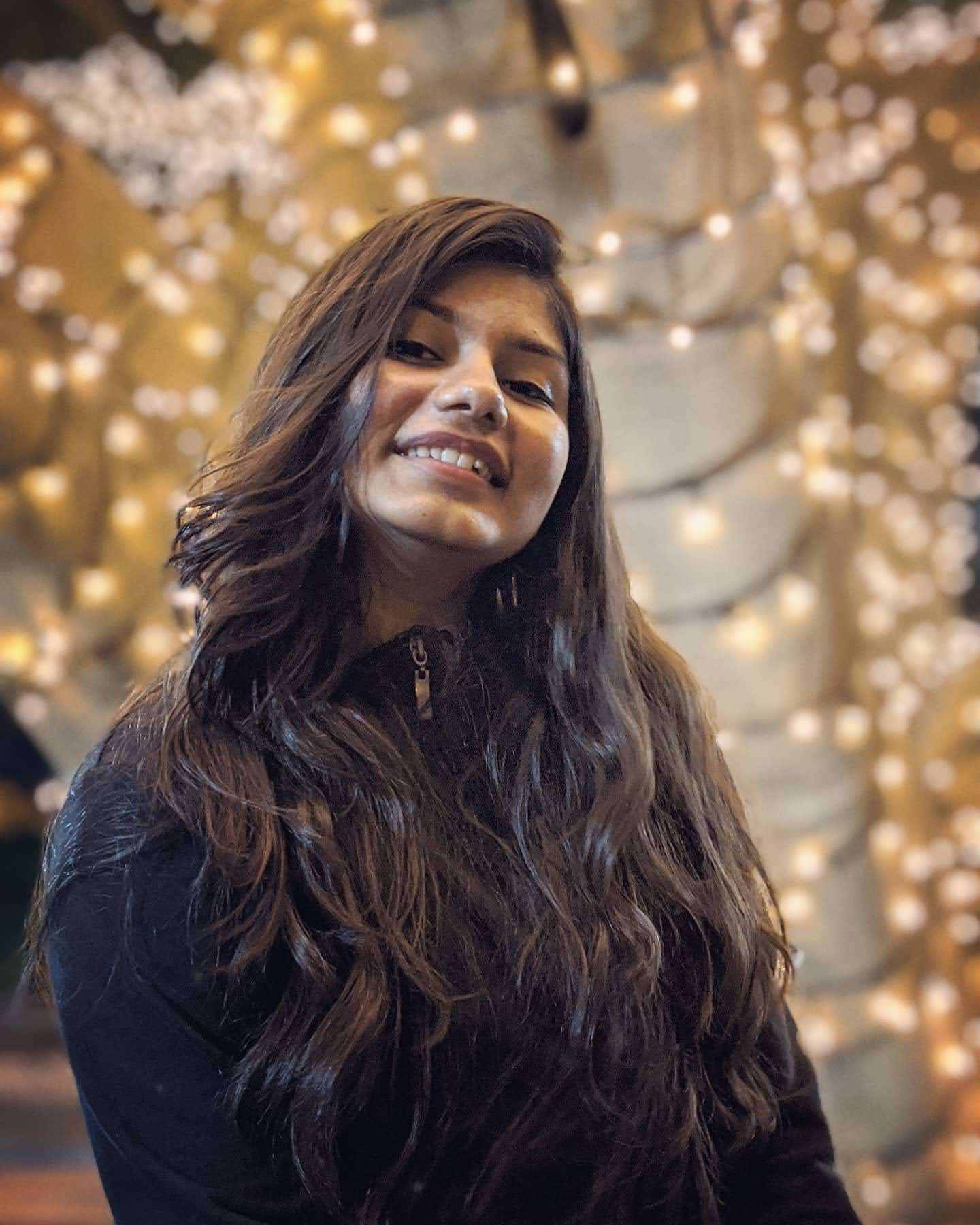 Mallika Mukherji
Presentation Lead
Pronouns: she/her
I am in my second year of study for a Bachelor of Computer Science with a major in Machine Learning. The employability experiences offered by UQ have aided in my personal and professional growth. I would love to share these opportunities with the rest of the student community and contribute to the improvement of the overall student experience.  Feel free to reach out to me if you have any queries, thoughts or concerns regarding UQ Student Employability services!
---