My experience
I was incredibly excited to see UQ had a partnership with Harvard Summer School as I knew the standard and calibre of the courses they were offering would be incredible. I studied Economics of health policy which offered a median point between my science and economics degrees giving me an invaluable introduction to an area I'm hoping to pursue in the future. I loved studying an intensive course as I could focus completely on that one subject and 100% of my time was dedicated to learning as much as I possibly could. I was also in a small class so the learning style was very discussion based which I found interesting and helpful as well.
How has the experience changed you?
The chance to explore Boston and Cambridge where such a historic University exists was amazing. It really was a once in a lifetime experience being able to learn in the classrooms and libraries that have housed so many incredible people before me. In my classes there were students from almost every continent on the globe - the Americas, Asia, Africa, Europe and the middle East as well as some fellow Aussies to keep me from missing home too much.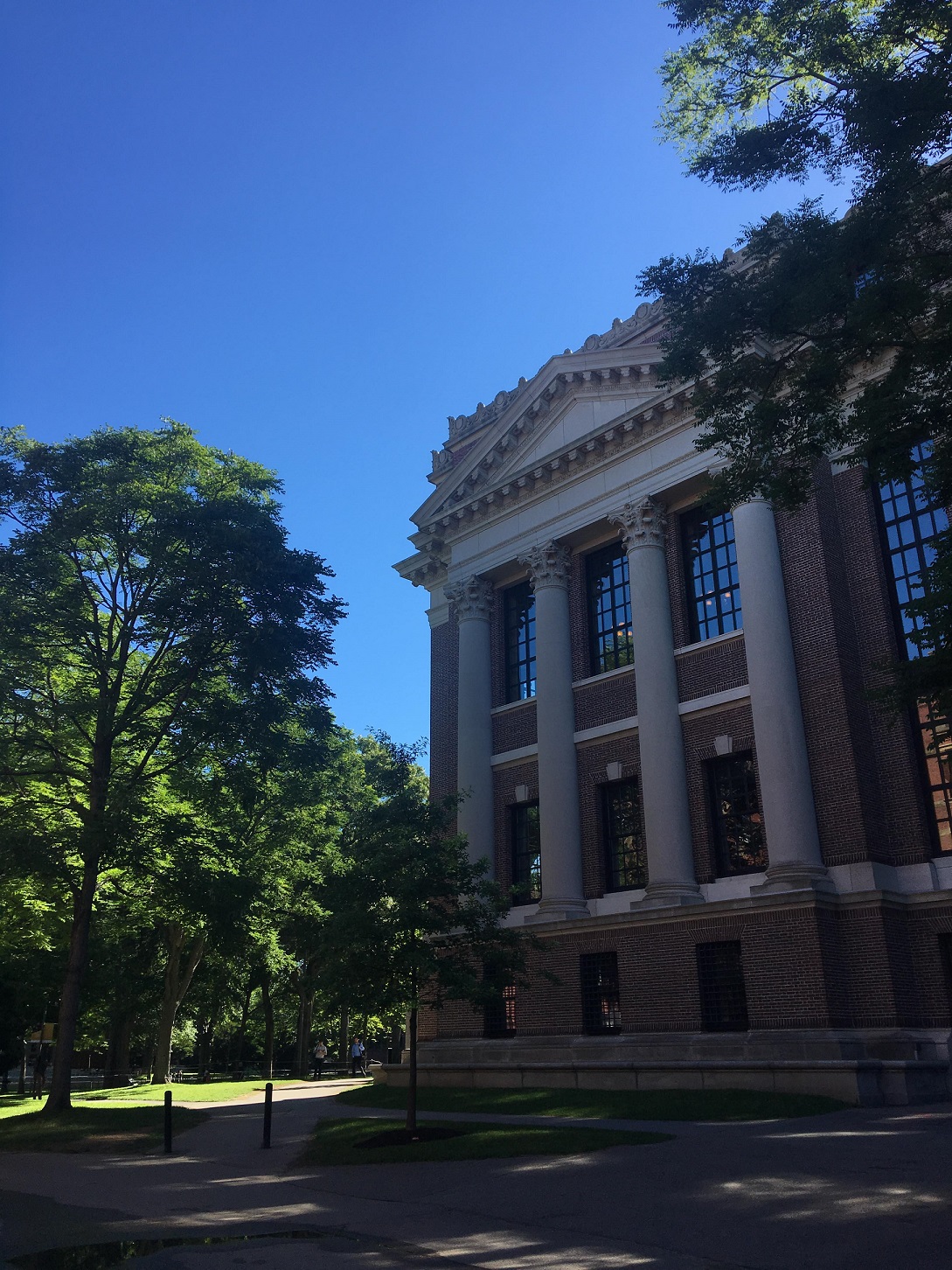 It was really exciting getting to know so many different people from so many different backgrounds.
Favourite memory
I got to spend the 4th of July next to the river outside MIT and it was a beautiful night with some really great people - definitely a highlight!
Top tips
Definitely go for it, one of the best experiences of my academic career. Boston is an incredibly liveable city and there's so many interesting courses on offer at Harvard Summer School.
Funding
OS Help Loan ($6665) and Travel grant ($1000).