Academic experience
I took Japanese popular culture and anime course there. It was exciting for me to have a field trip to better experience Japanese culture, which could be something that we cannot experience in Australia. While finishing the cultural-related presentation in around 2-day was a challenge for me, but thanks to the field trip, I found out more for my presentation skills.
Personal experience
I would say friendship was the best thing I gained from this experience. We stayed in the same accommodation, went to uni together and had each meal together, which really provided us with a good chance to get close to each other.
Accommodation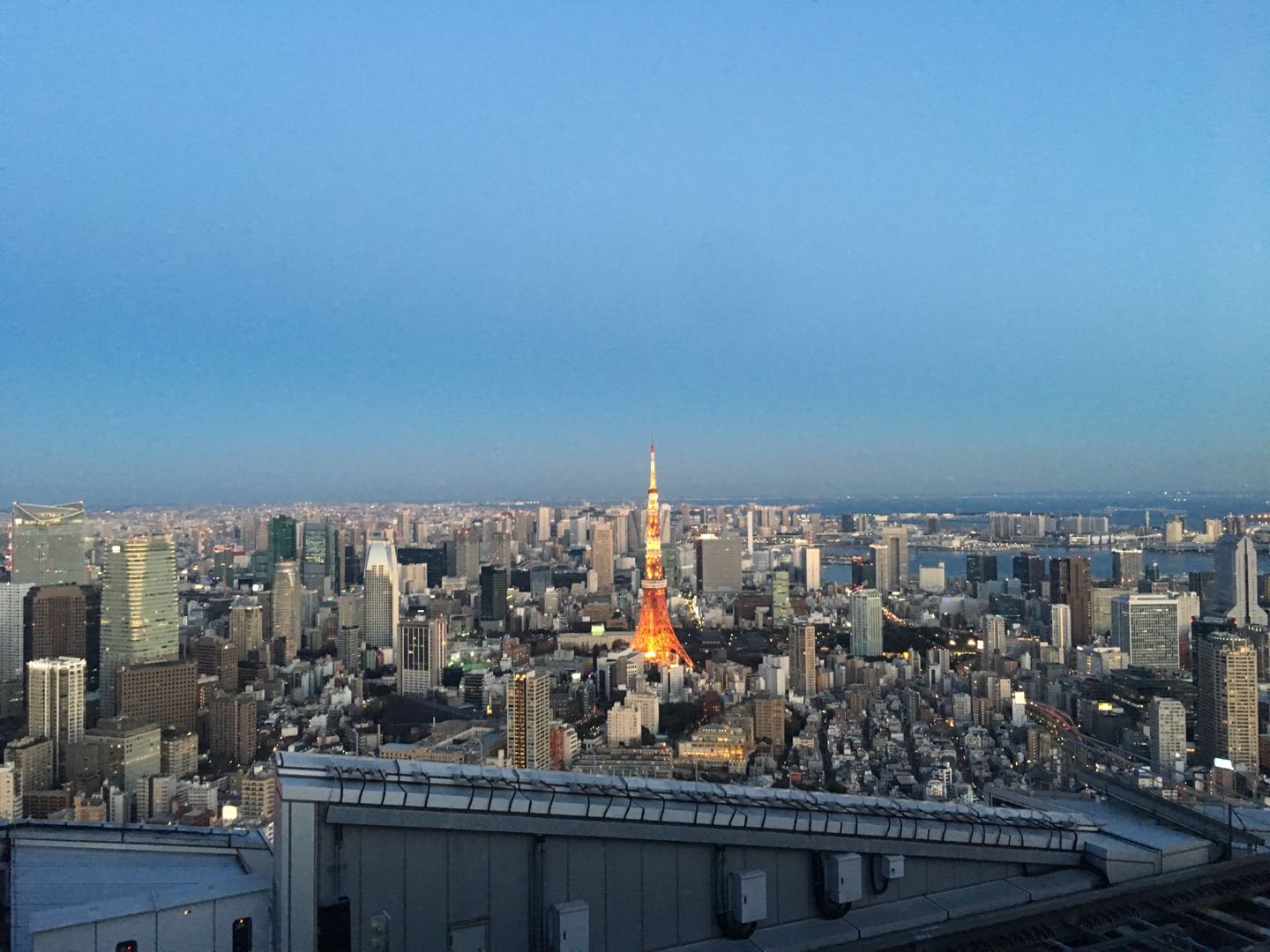 We lived off campus and stayed at the accommodation that was arranged by the program providers. It was good since every short-term student stayed in the same place so we could help each other with anything needed.
Budget
I would recommend $2000 budget for a 2-week stay.
Professional development and employability
I learned how to live in a different culture and cope with people from different countries.
Highlight
Japanese cuisine was fabulous.
Top tips
Consider what you want from the experience, professional knowledge or cultural experience.