Motivation
Always been a dream of mine to study overseas and experience the North American way of college life.
Personal development
I have gained an incredible amount both personally and educationally from this experience. I have gained a sense of independence through travelling both to Canada and around Canada by myself and fully supporting myself for the first time in my life. I have made friendships for life and thoroughly enjoyed my semester abroad because of this. This experience has changed me for the better in every aspect of my life. I have returned home with a new sense of purpose and happiness and will be forever grateful for the people I met and the opportunities I got to pursue that I would have otherwise not have gotten to experience.
Academic development
My university was predominately group-work based so I loved meeting new people through that avenue and as my program doesn't focus too much on group work, I found it intriguing on how to learn and work in a group environment (which I thrive in). Simple challenges included not knowing how to operate their online learning system which really overwhelmed me at the beginning of the semester. I took 5 courses in Canada which was a domestic students full time load and while other exchange students took less courses, I never felt stressed or overwhelmed with the workload and found that it evened out to what i do at home. I was super interested in the topics as UQ doesn't offer some of what I took so I found myself to be extra engaged and didn't treat the semester as just a pass/fail requirement, which is reflective in my final grades.
Professional development
I got to interact with multiple business professionals as Smith School of Business is an incredible program that offers a multitude of opportunities to their students. Every single student was involved in a club or society which was a major shock to me as that is not the norm in Australia so seeing all of those opportunities available to them through that and that I haven't gotten those same opportunities was interesting.
Costs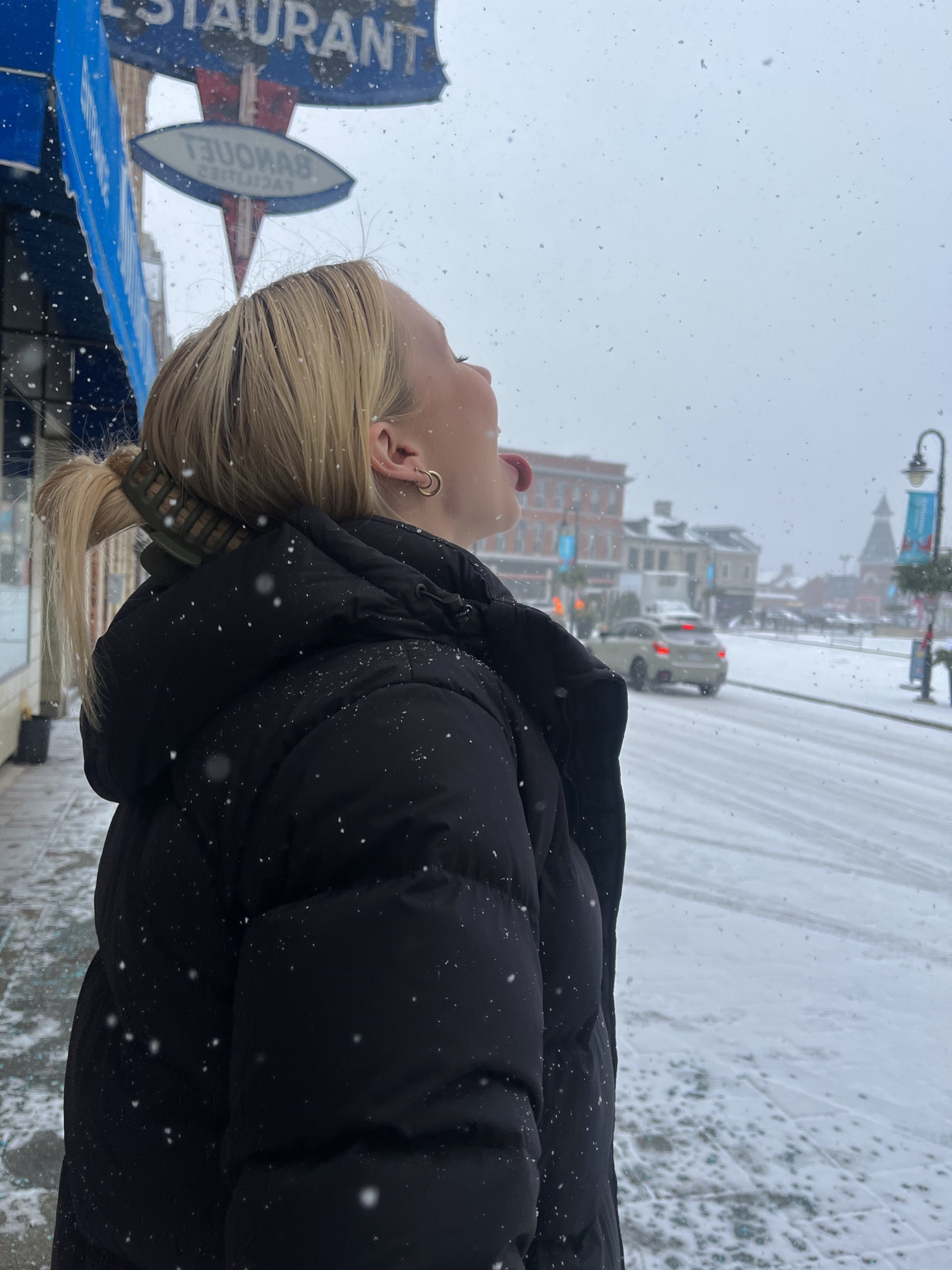 Whilst I did budget, I went into the experience with the thought of not saying no to opportunities that I wanted to experience because of money. I wanted to live my semester the best way possible and not be restricted.
Accommodation - $4000
Travel - $3000 (I chose to travel a ridiculously amount which I don't regret but was definitely expensive haha)
Food - I'm not exactly sure how much I ended up spending but groceries ended up being very expensive in the long run so if I were to do this experience again I would budget this aspect better.
Data Plan - $200 (Canada has one of the most expensive mobile data plan systems in the world so this meant allocating more of my budget towards that)
I would definitely recommend budgeting to have either a daily or weekly limit. I would urge that students not be stressed if they can't meet their budget because they are in a new country experiencing a whole new way of life so of course it isn't the same as it would be in Australia. Enjoy your experience, because money returns but opportunities do not.
Funding
It absolutely saved me. I was able to not be constantly worried about money or if I needed to say no to certain experiences just to make sure I could afford groceries the next week. I am eternally grateful I was offered both funding options.
Accommodation
I found my rental house through a facebook page run by the Queen's community as on campus living was not offered to exchange students (which ended up being a good thing because Queen's has two campuses and it was on the further away one). I lived with 8 other exchange students from all across the world which I loved. Pros were definitely the locality to everything in the 'student ghetto' and the instant friends I made. Cons included only 1 kitchen between 9 people and certain roommates did not have the same cleanliness standards as the Australians did which was frustrating at times. Advice is to find housing early!!! It is never too early to start looking because you will blink and everything will be unavailable.
Highlight
Hands down was the people I met.
Advice/Top tips
Never say no to experiences - you won't regret it when you look back on it. Make friends with both other exchange students and domestic students - I have close friends for life from both however befriending the domestic students ensured that you get to live the full university life experience.