Academic experience
I studied four Japanese Language Courses - which included spoken communication and written communication, all of which I throughly enjoyed and found very interesting and easy to follow along. I took two Japanese history classes (An Introduction to Japan's Pre-Modern Past and Introduction to Japan's History and Culture) which was a very different approach to history than what is taught at UQ but nonetheless very fun and interesting. I took the Philosophical Topics on the Ideal Image of Human Beings: Conversations between Japanese and Western Culture, which was an extremely confusing and fun class. It was the most challenging in the way it made me think and come to different conclusions. Otaku Culture in Japan and its transnational relations was not what I expected but it was interesting to look at this side of culture from an inside perspective rather than an outside one.
Personal experience
I loved every minute of my exchange. The people and friendships I gained have shaped me into someone new and expanded my world. I got to explore Japan and experience it's culture like nothing I have before and experienced firsts that will forever be in my favourite memories. I learnt language skills that have helped me to be able to communicate and express myself more than I could before.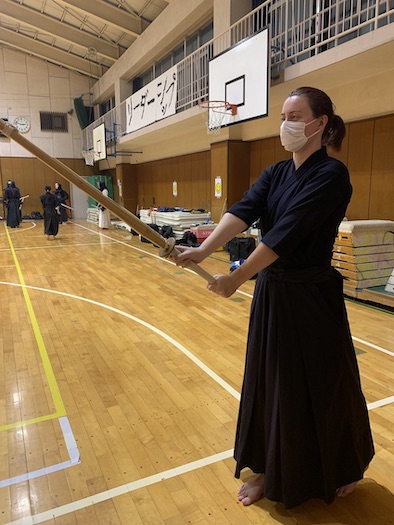 Accommodation
I lived off campus in a mixed dormitory for both foreign and domestic students called Tsunashima SST Dormitory. This dormitory was located near the main campus for Keio University so I had to do some travelling to get to my campus, but I didn't mind at all as it was close to the local shops and train station. The rooms were perfect with everything I required and the kitchens were great and made for great socialising  with everyone. I received great help from the dormitory advisors, as well as the building managers.
Keio University's profiles on their offered dormitories are a great help and they have information about what you get offered and are good for comparing.
Costs
For costs, I was a little out of budget for my extra travel costs but I managed to make do just fine. I received the NCP Grant and took out the OS-Help Loan. I would recommend no less that $13,000 as this covered my accomodation as well.
Challenge
I think my biggest challenge was stepping outside of my comfort zone when it came to exploring. I was always a little nervous but once I found others who had that in common I found it much easier to spend a day just wandering and letting my feet take me where they would. Sometimes communication was also an issue for me as I was always worried that I would upset someone in my ignorance, but I found if I went a little slower most people would be patient and were very willing to help.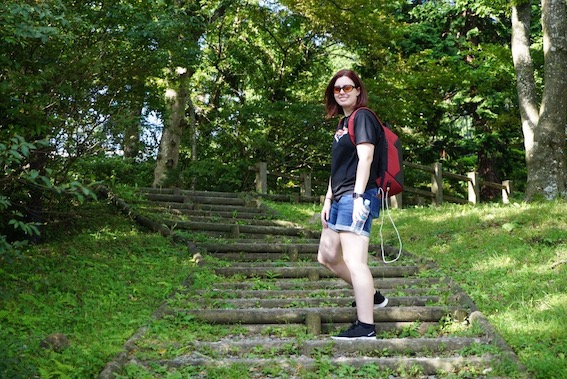 Professional Development
Communication skills, Navigational skills
Highlight
I think my highlight was visiting Hokkaido and the snow when my classes had finished. I had never seen snow before and it was the most amazing experience. Even if my new found friends laughed when I would fall over in it (they'd all seen snow before).
Top tips
My top tip is to have fun and make the most of the experience as you can. I miss every part of it. However, on an academic side of things when you enrol in the course for Keio University take as many as you can and visit them in the first week, there is no guarantee you'll get into those classes (sometimes when there are too many interested they'll do a lucky draw) and you want to make sure you are not scrambling to have enough classes to get credits for.