Academic experience
While at the University of Glasgow I studied ENG3014 – Engineering Communication Systems 3, ENG3036 – Simulation of Engineering Systems 3, ENG3043 – Real Time Computer Systems 3, ENG3059 – Aircraft Performance 3 and STATS1002 – Probability and Statistical Methods 1. 
All 5 courses were fantastic, each course only had 1 or 2 assignments and an 80-100% final exam. This sounded scary at the beginning, but I ended up preferring it to my courses at UQ because I could spend more time studying for exams rather than being weighed down by ongoing assessment during the semester.
The biggest challenge for me was the enrolment process. I expected their system to have the same flexibility as UQ where you can enrol yourself in virtually any course from any year, however on arrival I discovered they only allowed you to do courses from a single year and program. This meant my study plan was no longer valid and I had to choose a year and program that would yield the most credits for my degree. Organising this kept be very busy for the first couple of weeks of semester, but the UOG staff were very useful and I ended up in the 3rd year Aerospace Systems program. The program mostly matched my degree except for an advanced communications course. As I didn't have all the prerequisites for 3rd year communications, this course was very challenging, but the staff and students were all very helpful and I ended up doing quite well in the course, and I learnt a huge amount.
Personal experience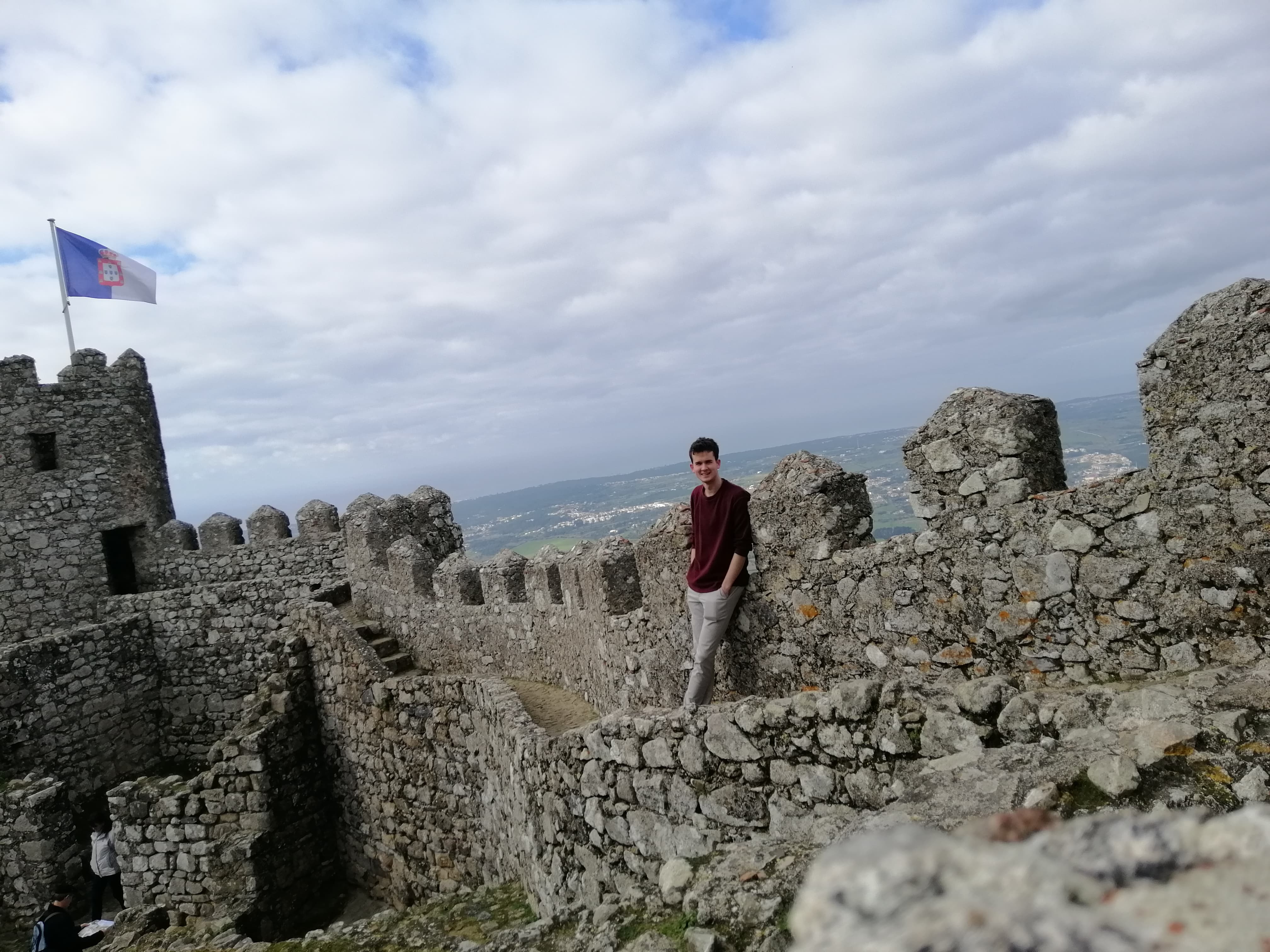 Glasgow was an amazing city. Contrary to its reputation for being a bit rough, I always felt safe and the Glaswegians were always very friendly. The weather isn't great if you like lots of sunshine, it very rarely rained heavily, but there always seemed to be water hanging in the air. Fortunately, I lived very close to the shops, subway station and university, so the weather rarely affected my life. The main university building is a 400-year-old castle very reminiscent of Hogwarts that has taught academic monoliths such as James Watt (inventor of the stream engine), Lord Kelvin (of temperature fame), Adam Smith (the father of economics), John Logie Baird (Television Inventor) and so many more. The building's interiors, exteriors and history make it easily one of the most impressive buildings I've seen. 
Most of the friends I made lived in the same accommodation as me. I think this is the same for a lot of exchange students, because meeting people in classes is challenging as people were just there to learn and already had firmly established social groups. However, I made a few great friends on university pub crawls and through a club I joined.  
Outside of studying in Glasgow I backpacked around Europe either side of my semester for a total of 2 months, travelling to 13 countries. This was probably the most rewarding part of my exchange as on top of it being some of the most fun I've ever had, I met hundreds of people, experienced many different cultures and learnt how to problem solve on the go in many unfamiliar environments.
Accommodation
I lived on Campus in an accommodation called "Student Apartments" and I cannot recommend it enough. I knew a number of people in the other accommodations and Student Apartments was significantly better. It was the second cheapest option and had by far the largest rooms and best location of any of the accommodations. It was less than 500m away from the centre of the university and 500m away from 4 supermarkets, a subway station and countless pubs and cafes. It was a 25-minute walk to the centre of town or 8 minutes on the subway. Each apartment housed 10 people, with 3 toilets, 2 showers and a large kitchen. The host was always quick to respond to any issues we had, provided a cleaner who came in every weekday and hosted few events with free food.
Costs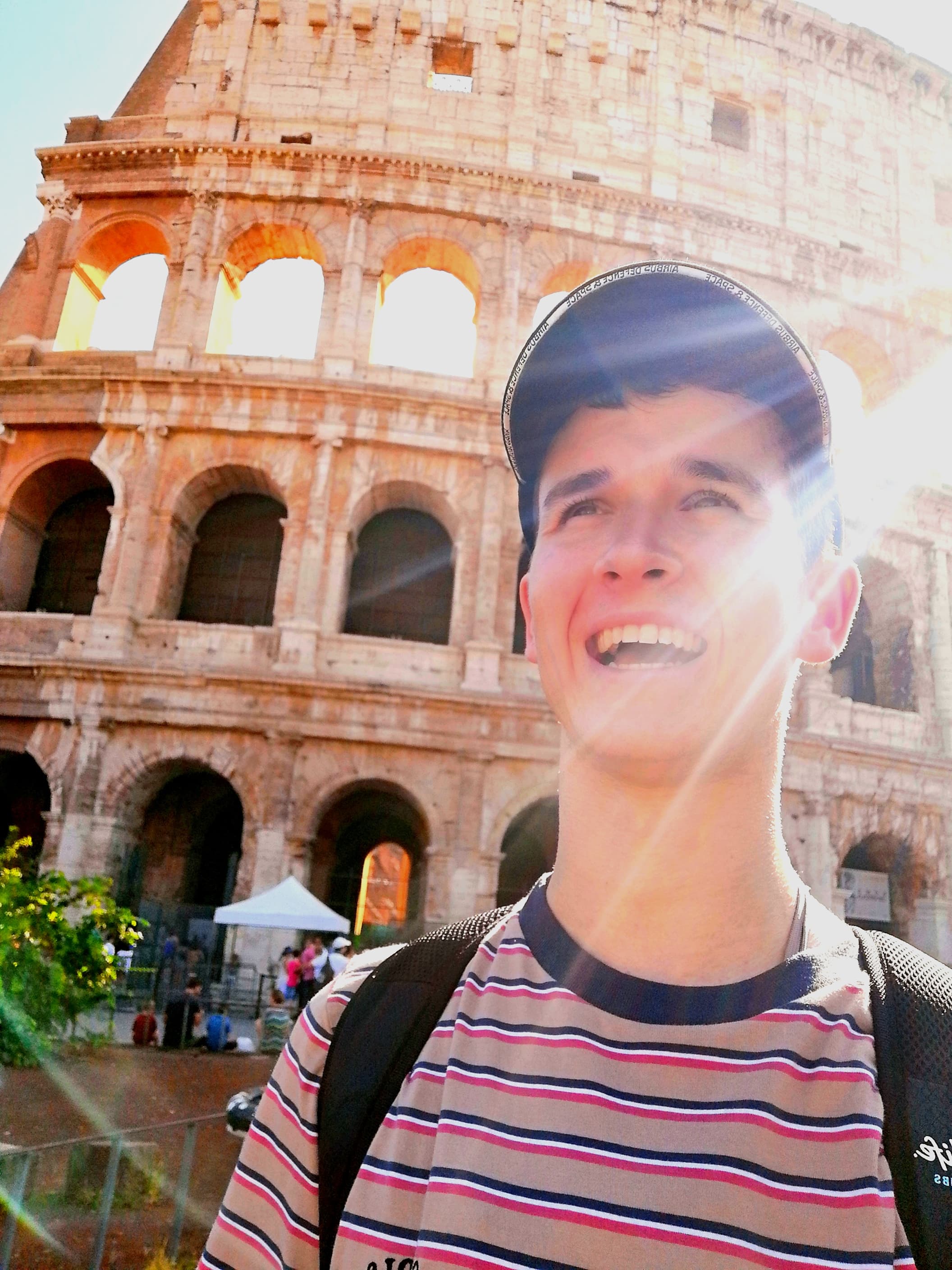 In Glasgow my accommodation was approximately 4200 AUD for the semester. I spent 120 AUD a week on food and drink and on average of 20 AUD a week on transport, which included countless trips to Edinburgh and one to the North of England. 
While backpacking across Europe, hostels cost me 20-40 AUD per night, on average food cost me 20 AUD a day and attractions cost me 20 AUD a day. I bought a 2-month long EuRail to use to interrail across Europe. This cost me approximately 800 AUD, but was far cheaper than buying individual rail tickets.
I'd estimate my entire 6 months abroad experience including flights and travel cost me approximately 16k AUD. I received the 1000 AUD abroad scholarship, which definitely allowed me to explore Europe for an extra couple of weeks than I had the money for.
Challenge
The biggest challenge I faced was preparing to go. My degree didn't have any electives, so building a study plan that matched a semester of subjects in Glasgow to a semester of subjects at UQ was incredibly challenging and took countless hours and many emails to plan out. Leaving all my commitments behind in Australia was also very challenging. Before I left, I had 2 jobs and 2 societies that heavily depended on me and as part of my preparations to go I had to spend a long time tying off my responsibilities. In the end, overcoming these challenges was absolutely worthwhile and I'd do it again in a heartbeat.
Professional Development
The most valuable skill I learnt was the ability to rapidly and rationally problem solve when things weren't going to plan in very unfamiliar and often stressful situations. I think this ability will come in handy no matter what I'm doing, but especially in engineering as things often move fast and don't go to plan. Having now studied at a European University and networked with many new people, I believe it will now be far easier for me to pursue employment and postgraduate degrees in Europe which is a future goal of mine.
Highlight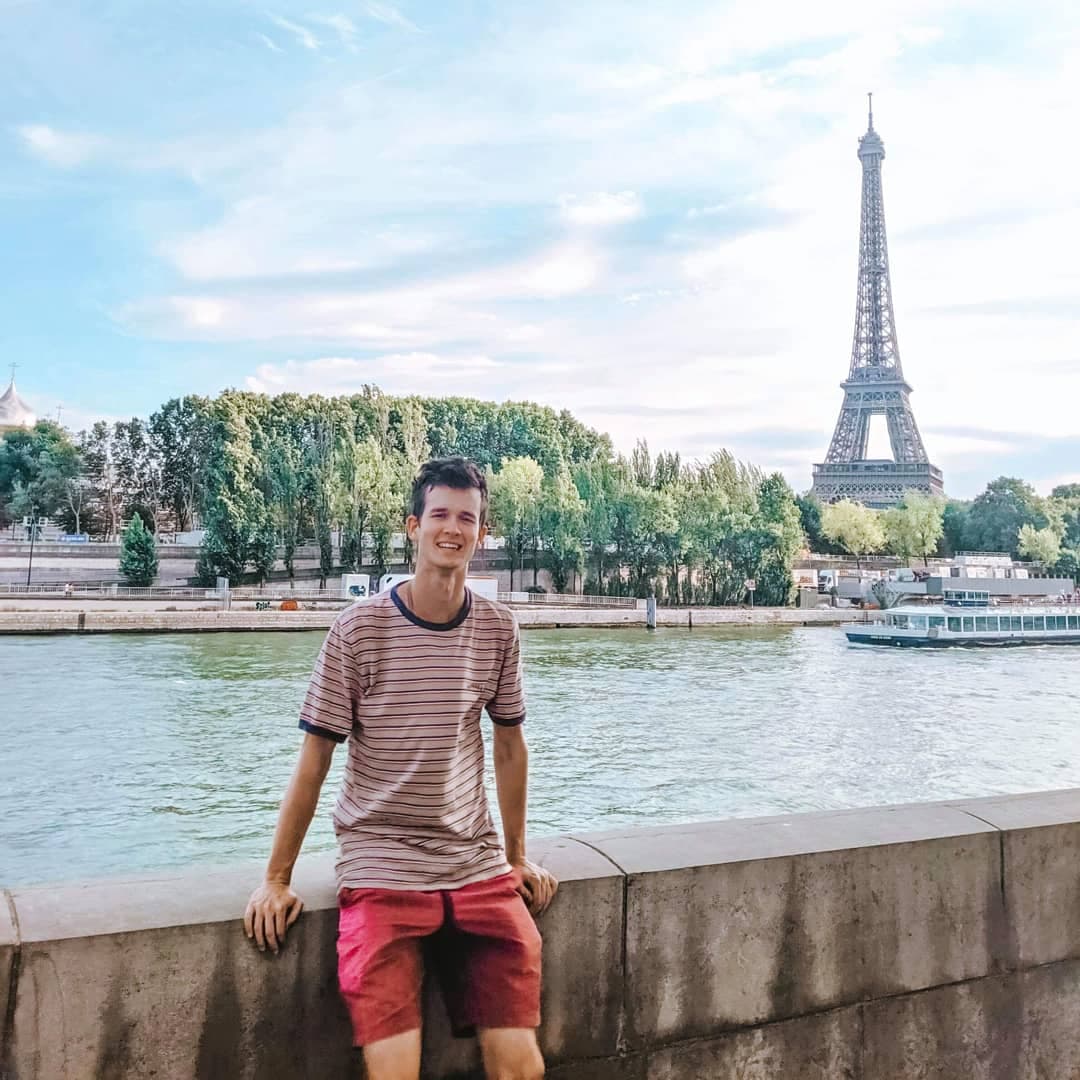 Halfway through my semester a group of people I was living with and I took a weekend trip to Prague. Exploring and partying in such an amazing city, in the centre of Europe, with a group of people I'd only known for a few weeks was so unique and so much fun I think it must be the highlight, although there were countless other moments that were just as remarkable.
Top tips
Join a club or society at your university to make friends
Go to as many events as possible. Even if you're tired, they somehow always end up being worth the effort.
If you're planning to travel around Europe:
Buy a Eurail pass 
Eat out of supermarkets. Making prosciutto and camembert baguettes under the Eiffel tower is unforgettable, delicious and costs a 10th of the price of restaurants. 
Make use of the free walking tours in each city. They're not actually free, you tip at the end, but for a tip of 10-20AUD, you see the city and learn a lot very quickly.