Academic experience
I studied PHOL0003 (Animal and Human Physiology), PHOL0005 (Structure and Function of Nervous Systems), PALS0012 (Speech Production and Perception) and BIOL0022 (Biology of Ageing). PHOL0003 and PHOL0005 combined gave credit for BIOM2012 at UQ, and BIOL0022 is a 3rd year equivalent course. I took PALS0012 as an elective. 
I enjoyed the process of learning my place in a new academic system and found it interesting navigating a different system for the delivery of online material, as UCL use Moodle, as opposed to UQ's use of Blackboard. 
What took the most adjusting was the context with which I viewed grades, as the 7-point GPA system was not used at UCL. Rather they used an Honours degree system, where achieving 70% and above was considered the highest class for assessment results. Trying to adjust to seeing a lower percentage associated with the same calibre of work was a little strange, since the threshold for earning a 7 is very often 85% at UQ. Additionally, the way assessment was administered was also very different to my experience of the biomedicine major so far at UQ. At UQ, I was accustomed to multiple quizzes, often MCQs or short answer questions, and a few major reports, as well as the end of semester exam. However, my experience at UCL (especially as an exchange student) was quite different as most of my assessment was writing essays, which all formed a very large part of my result.
Personal experience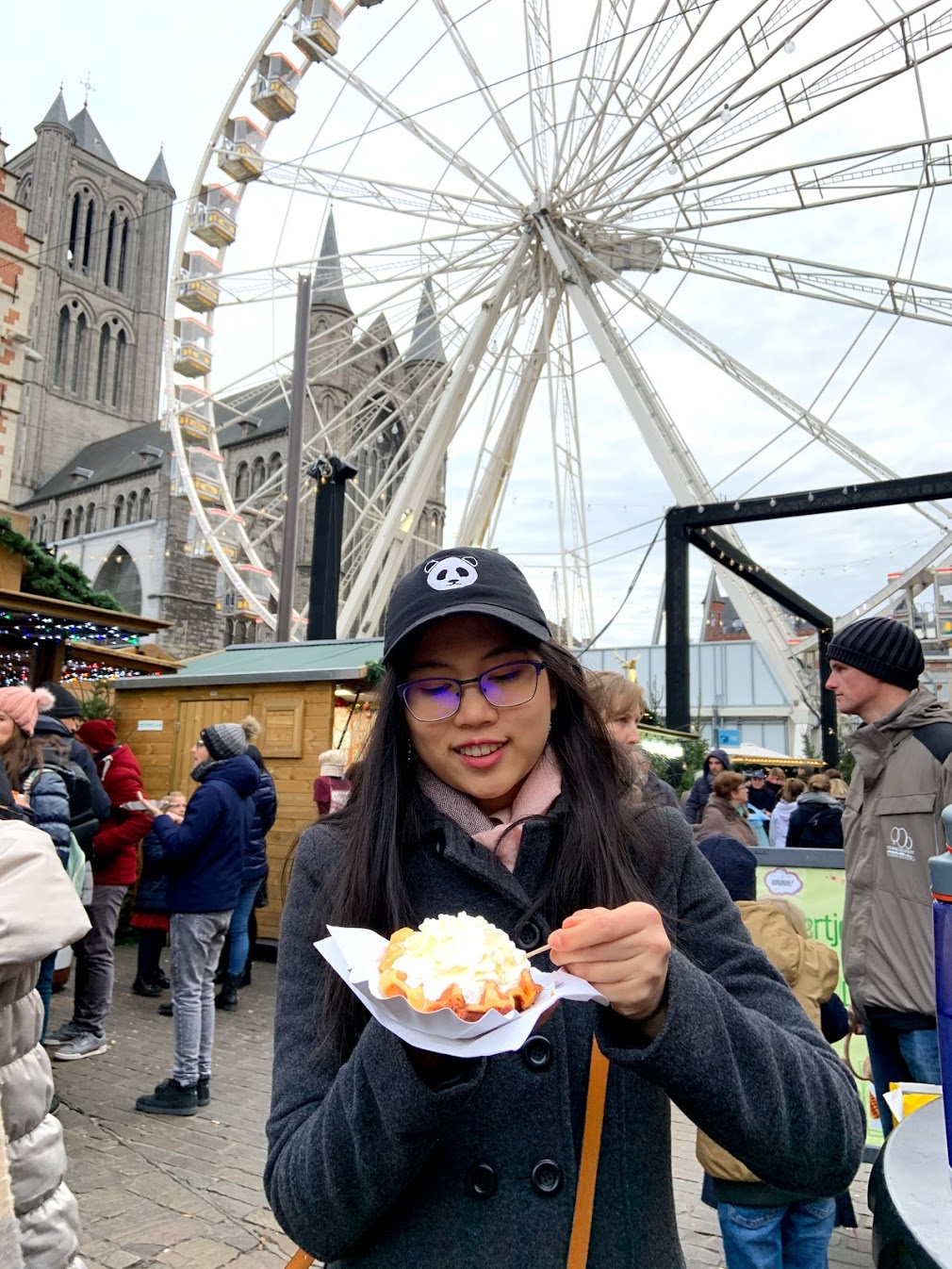 The most invaluable thing that I gained from this experience was the friendships that I made, as cliché as that sounds. Travelling to a new country without any family was a daunting prospect, and I quickly learned to develop a way to make new connections. I ended up forming a group of friends that enjoyed watching plays and musicals and had so much fun going to those as often as I could manage. London's theatre culture is incredibly rich and I will cherish those memories very much. I also gained much more independence, as I was alone and had to solve any issues that I had on my own. I decided to travel around Europe a little with one of my friends from UQ, and I learned how to plan out trips from that.
Accommodation
I lived on-campus at UCL's Ramsay Hall, a 5 minute walk from the main campus. A definite advantage of my living arrangements were the proximity to the campus, and also that I had most meals catered, except for lunch during the weekdays, and dinner on the weekends. 
Having a centralised eating hall meant that it was easy to sit down next to new people and chat to them while eating - this was a great way to have an interesting conversation with people that you may not have done 
Some advice I might give to future students may be that it is prudent to keep in mind: if you are attending UCL, there is a high cost associated with living in the middle of London. However, university-associated student accommodation is one of the cheapest options to live in such an accessible area.
Costs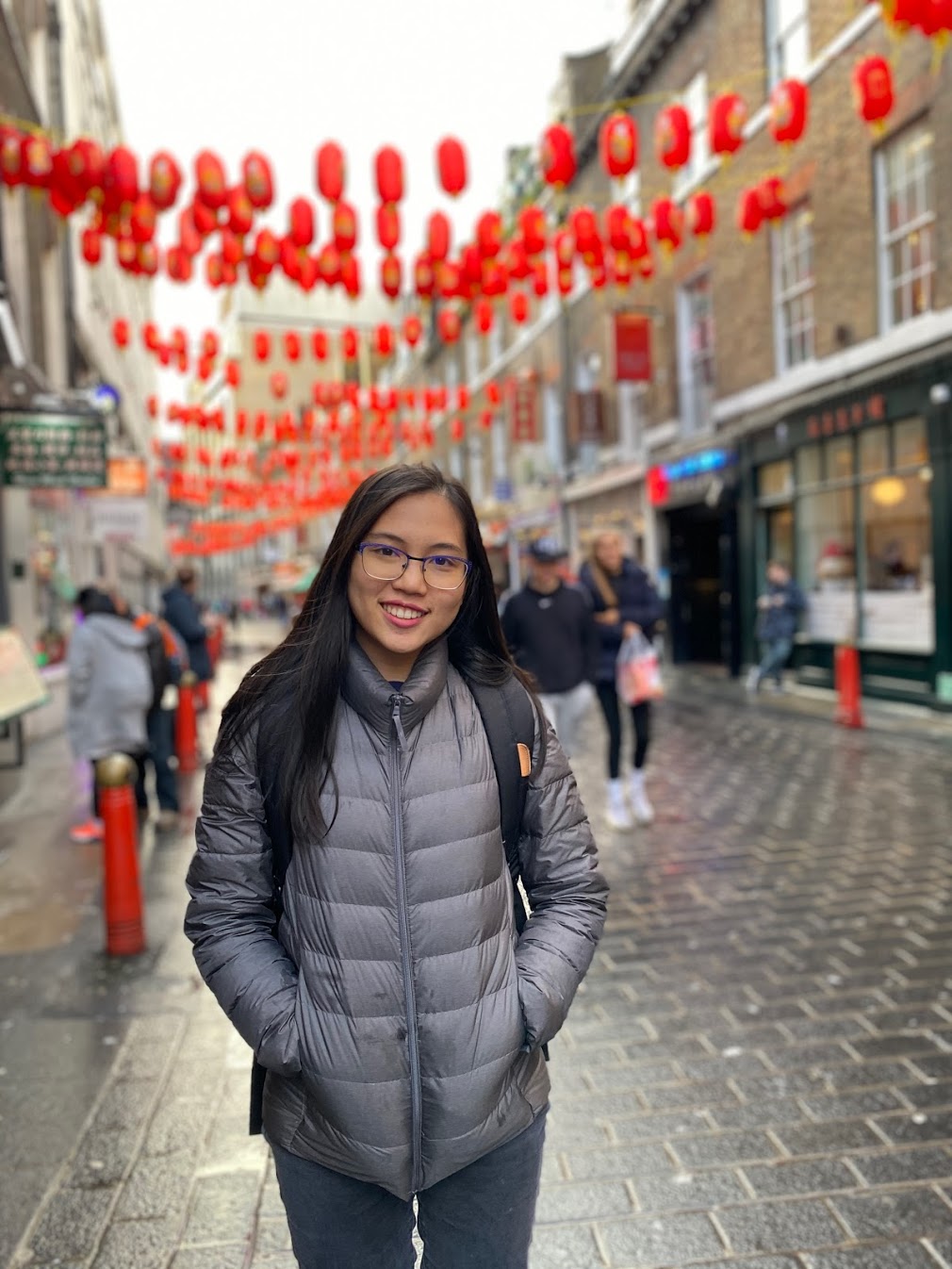 The rent was £3483.70 for almost 16 weeks, including most meals (breakfast and dinner on weekdays, and brunch only on weekends). That worked out to about $AUD400 per week. 
In terms of public transport, a one-way trip on the tube cost £2.40, however a 16-25 rail card (costing 30 pounds for a year), gives you 1/3 discount for the national rail, as well as off-peak travel on the tube. This can be worth it, depending on how often and how far you intend to leave the centre of London. I personally made the choice to purchase the rail card. 
There were many places were I could get meals for £5-10 anytime I wanted to splurge a little on lunch, rather than packing sandwiches from breakfast at my hall.
However, eating out for dinner tends to be more expensive, and a nicer meal can easily cost upwards of £20.
Movie tickets were about £10 each for the ones I saw at Odeon theatres.
During the average month, excluding rent, my discretionary spending was about £150 per month. This included spending on transport, snacks from grocery stores, some sightseeing, movies, musicals etc. 
Overall my entire exchange experience cost around $12000, including return flights, insurance and accommodation.
Challenge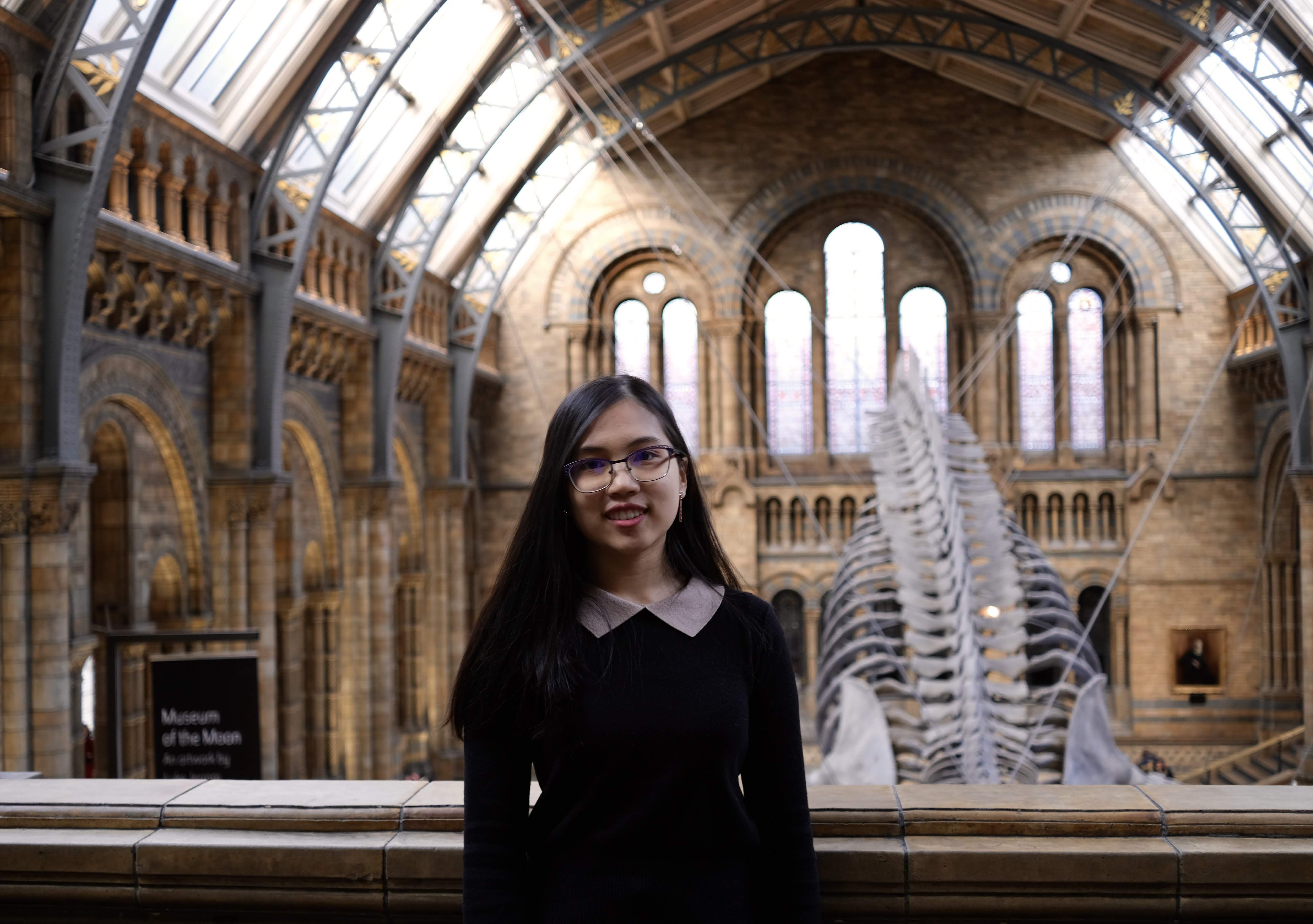 The initial acclimatisation to being in a new country was a very big challenge. The longest I've ever been away from my parents before going on exchange has been 2 weeks so this was a massive step. To add to that, I didn't realise until I landed that I didn't know all of the different stores in England. There was no Woolies, or Coles, or Cineplex Cinemas. All the knowledge about the local stores came from spending time walking around the streets and I learned to go to Tesco's and Sainsbury's for groceries, Odeon as a cinema, and Argos as somewhere to buy anything from bedding to electrical supplies to trampolines.
Professional Development
By going on exchange to UCL, I feel I have gained more resilience, and learned to deal with difficulty on my own. Stepping out of my comfort zone and knowing how to ask for help when I needed it was a key part of development for me. Additionally, I have made so many more friends and widened my understanding of life experienced from different perspectives. I truly appreciated the opportunity to listen to others from different cultures and countries, all in the heart of London.
Highlight
The highlight of my experience learning to appreciate a 20 minute walk through the city rather than catching the tube everywhere. It was fun to walk around and get lost, and to appreciate all that is happening around me. I got to see markets and street performances, and walk around where some scenes in Harry Potter were filmed. London is an old city, so I enjoyed seeing all the differences in the streets as you walked further and further along.
Top tips
The biggest piece of advice that I would give to other students who are considering going on exchange is to put a lot more effort into planning your spending than I did, and keep good track of your wallet, perhaps remember to bring something like a shoulder bag for day trips without a whole backpack.