Academic experience
While at City, I studied two general electives and two business management electives. The classes I took were Historic London, Performing Arts in London, Business Skills and Human Resource Management. In Historic London, the lectures took the form of walking tours around London and in Performing Arts you see 5 live performances for class. I was lucky to land a very convenient uni timetable despite City students not arranging their own schedules. I was only required to attend Monday afternoon til Wednesday morning which allowed for a very long weekend of travel. The workload was not excessive and there was a group assessment in almost every subject to encourage team work with international students. You have the option of completing exams in the designated exam period in January or completing "Alternative Assessment" which means you can finish in early/mid December. I chose the latter and definitely do not regret it.
Personal experience
I'm still in disbelief that I was able to live and thrive in such a beautiful city that is so far from my comfort zone. You'll be thrown out of your depth over and over again but your ability to cope is quite extraordinary. During my exchange in London, I visited 25 countries including Croatia, USA, Norway, Italy, Ireland and many more. I met a crazy amount of people from all over and made a home away from home in countries outside of my host country. I still speak to a lot of the people I've met regularly now that I'm home. A lot of my best memories are things that I never could have predicted or planned for. Some of my favourite cities were Dubrovnik, Tromsø, Amsterdam and of course, London (as well as the UK in general).
Accommodation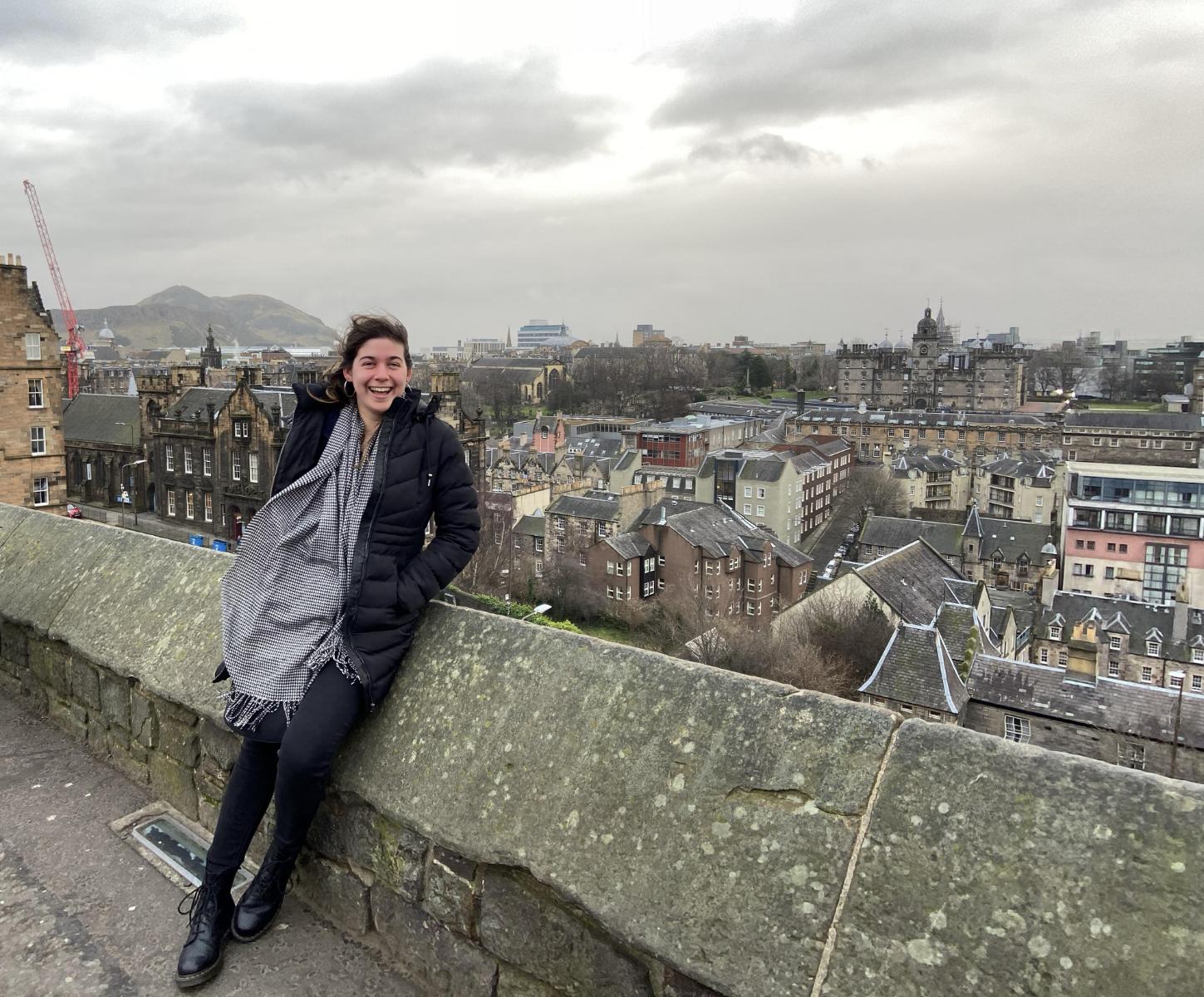 In London, I stayed at iQ Tufnell Park which is a non-university student accommodation. The uni accommodation for half-year students is very limited and you'd have to be alert and apply quickly to get a spot. Otherwise an outside company is the way to go. iQ is a pretty good accom with a fair amount of facilities. It's expensive but then again, it's London. Tufnell Park is also such a beautiful suburb and I would strongly recommend living there. It feels more like a small English town and is a nice juxtaposition to the city. Make sure you go out of your way to make as many friends as possible in your accom. I met some of my favourite people there at the end of the semester and I only wish I'd met them earlier. Also make sure you look into a relatively simple commute. The tube is a godsend and if you're near a good line (Northern is a blessing) then you'll be so grateful.
Costs
If I'm being honest, I didn't track my spending very closely at all while I was away. I travelled a lot as well so you can definitely do exchange for less money than me. I think in total expenses, I would have spent around $20,000. If you plan on spending most of your time in London with friends and doing the occasional trip, you wouldn't have to spend near that. This amount was without budgeting or skimping. However, when deciding on flights etc I was cautious of price without letting it entirely dominate the decision.
Challenge
One of the biggest challenges I encountered was travelling alone. It can be very fulfilling, however, there is no doubt that it also becomes quite draining to rely on yourself 100% of the time. I began my exchange a month before classes started in order to travel. I was fortunate to have my best friend studying in Amsterdam which doesn't seem too far in comparison to home. It really helped me to travel the way I did - 1 week settling into Amsterdam life with her, 1 week travelling solo and 2 weeks of Contiki. By the 3rd week I was relieved to have my travels planned by someone else.
Make sure when you're travelling or living alone that you're kind to yourself and understanding what an extraordinary thing you're doing. You can't expect yourself to behave as normal when you're in such a surreal situation. Chat to friends, rest and do things that bring you comfort. Don't allow it to become overwhelming to the extent that it stops you from enjoying your trip.
Professional Development
Since returning to Brisbane, I have already quoted experiences from my exchange in multiple interviews regarding soft skills. Things such as teamwork, diversity and independence are definitely able to be drawn upon. The main development I've noticed in personal growth is a greater confidence in my resilience and ability to cope with difficult situations.
Highlight
My highlights were every single country and place I visited. I have a million memories and stories from each. The incredible people I met, the crazy things I did and the beautiful places I went. As well as that, living your ordinary, everyday life in a city like London made everything an adventure.
Top tips
Planning your exchange is a stressful task but if you don't stick it out, you'll likely regret it a lot.
London is an amazing hub for travel in Europe (and even New York if you're feeling ambitious). There are 4 main airports, which means travel from London is generally cheaper than some other capitals. It's a great place to call your home for 5 months. 
Try and meet as many people as you can and I cannot stress enough how important it is to take pictures. You will want as many pictures as you can get, especially of you and your friends.