Academic experience
Of the four courses I studied during the exchange, corporate strategy and technical analysis were two of my favourite courses as they cater to my pleasure. Of course the other courses, asset-liability management and corporate finance, also grew my academic knowledge to the next level, which I believe will contribute benefits to my future career.
The academic system of my host university is very similar to UQ's, which allowed me to easily and quickly fit into it. The only difference was, almost all my assessments needed a group of students to complete, which required plenty of time to be assigned to numbers of group meetings. This has become one of my challenges at the beginning of the semester. To overcome this, I suggested my groups to conduct our discussion on WhatsApp and to leave comments on shared documents. This solution saved me plenty of time from travelling to attend different meetings and from waiting for other members.
For the registration, only three steps were needed for me. Firstly, I completed an online registration by filling a web form. Then I attended the in-person registration for id verification and activation of the IT account. Lastly, I attended a compulsory session for all exchange students to confirm modules and intention of taking alternative assessments.
Personal experience
Choosing to be on exchange in London has never let me down as there are so many places are worth exploring. In such a historic city like London, anything could be a scenic spot when you are walking on the street in the city as every building has its unique architectural design and style. If you travel to other cities in northern England or Scotland and make a comparison between them and London, you can obviously feel and experience the differences between inner London and outer London.
I travelled as much as I could to make my exchange experience more valuable and memorable. I appreciated the magnificence of the snow mountain in Scotland, saw the sunset from loch ness, visited the breathtaking Roman Baths, stood in front of the mysterious Stonehenge, experienced the Wonderland-like Windermere Lake and so on. All these have enriched my experiences and made this exchange experience complete without regret.
Accommodation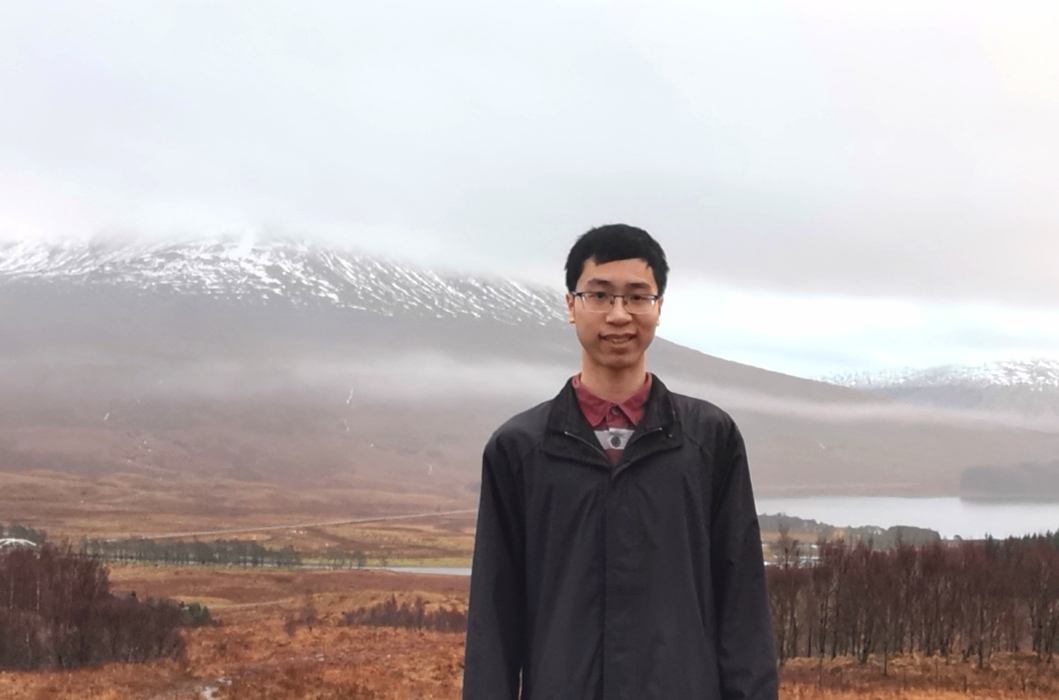 During the exchange, I lived in a shared flat with other three housemates. There are two big parks around the flat. The one I always walked to was the Victoria Park as it is only 15 minutes walk from the flat. The park is very big and therefore, sometimes you can see some gala events conducted in the park such as a race match or a free firework show. The other park was the Queen Elizabeth Olympic Park in Stratford, where you can see some of the sports facilities for the London 2012 Olympics.
I very satisfied the flat I lived in because of its convenience as there are many small shops and three chain hypermarket, which are Sainsbury's, Poundland, and Tesco near it. The more wonderful thing was that the bus stop and coach stop were right in front of the flat and the tube station was about 10 minutes walk away. This contributed great convenience for my travel no matter it is short-distance or cross-cities.
My advice for future students about housing would be finding an accommodation that has chain hypermarkets near it as their groceries are cheaper than those private shops most of the time.
Costs
During the exchange, my total cost excluding the flight tickets was about 4500 pounds. The cost of accommodation occupied about half of it, which was covered by my scholarship.
Budgeting a bit higher than normal would be my recommendation so that you have enough spare money for emergencies. Therefore, I would personally suggest budgeting around 6000 pounds. Moreover, preparing some cash would be a good idea, just in case you have to use cash.
Challenge
Running out of time was the biggest challenge during my experience as there were so many things needed to be planned and time went fast. A few hours could easily pass by for a group meeting. If you plan to visit some places of interest in the city, another day is gone. For instance, it took me a week to complete my visit to the British Museum. More than a month was spent in total for my deeply travel in the UK.
To make the best use of my time, I planned my schedule for all activities such as travelling, socialising, participating workshops, going to lectures, working on assessments and so on, at least two weeks in advance. In this way, I have saved plenty of time to study and to explore the country, which led me to get the most out of the exchange.
Professional Development
Good time management has been one of the major skills that I have developed during the exchange. This has guided me more efficiently make use of my time, which resulted me in being able to squeeze out more time from the transient exchange to explore more about the country. I have had enough time to travel all over London and more than half of Britain thanks to this skill.
My problem-solving skill has also been enhanced thanks to the startup weekend organized by my host university, which gave me an opportunity to challenge myself and try to find an implementable alternative to solve a real existing social issue with a small group of people. With our team's effort, we successfully came up with a feasible solution, which was approved and funded by the supervisor.
During the exchange, living and studying in a new academic system and social environment made me excited and self-growing every day. After this experience, I feel I have been more self-confident and self-independent, which I believe will have a significant contribution to my future career.
Highlight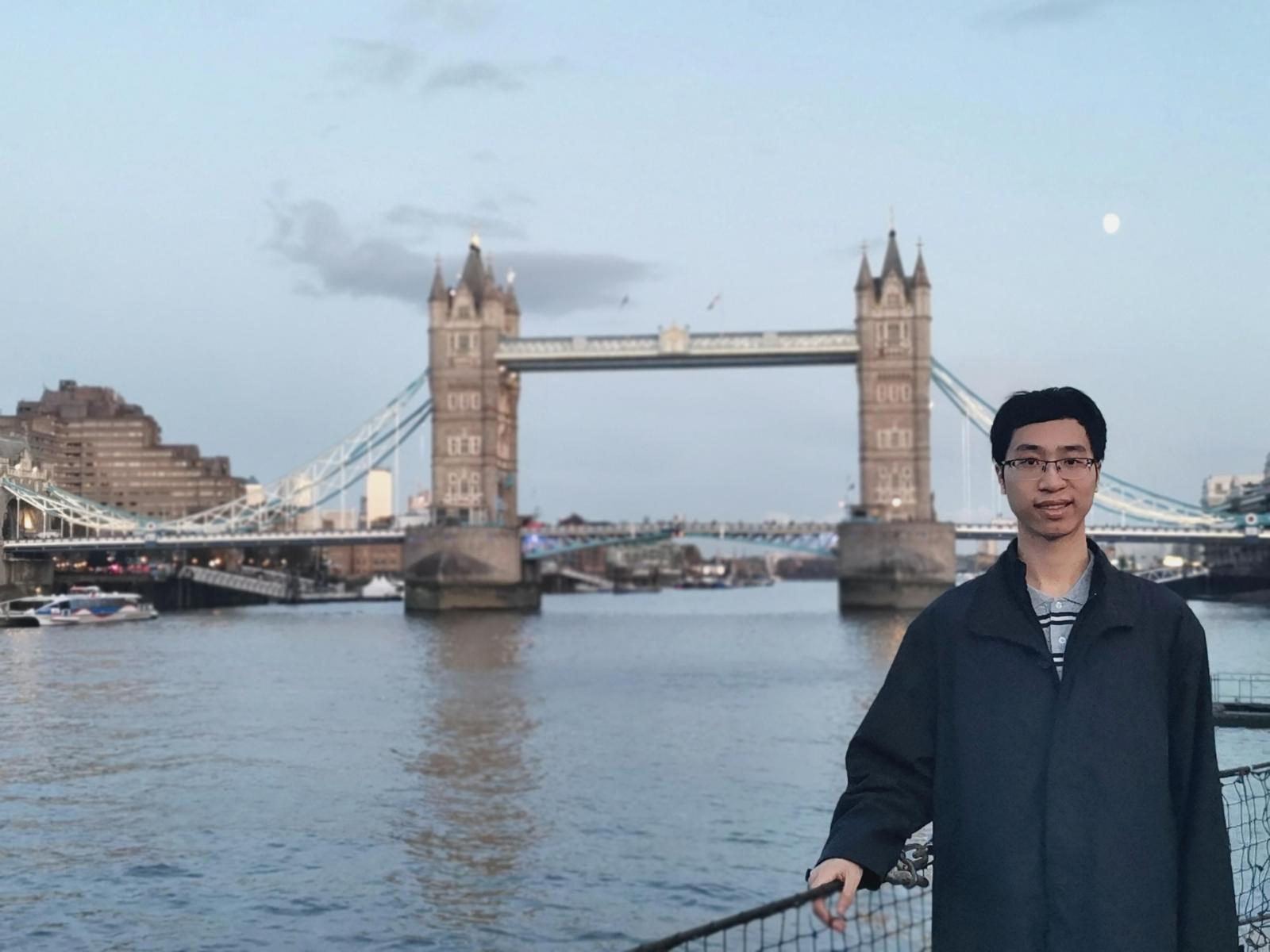 The highlight of my exchange experience was definitely the expansion of my horizon. Travelling to different places gave me opportunities to have deeper understandings on the living styles and local customs and practices of different areas in the country. My longest trip happened after the end of the semester. It took me 7 days to complete a circle of travel to 11 cities in the UK. Whether the mystery of Stonehenge or the majestic of Scotland highland, they gave me a different kind of shock and experience. Therefore, I would say my exchange experience is one of the most amazing and valuable experiences in my life.
Top tips
My advice to other students considering participating in a student exchange to this university in the future would be getting involved and not being afraid of adapting and fitting into a new academic system and social environment.
In terms of transportation, I would suggest to visit the TFL website and customize a top-up plan according to your needs and the fares available in advance. Making good use of different caps, fares, and travel passes would be a good way to save money.
Most importantly, I believe planning everything ahead can improve efficiencies and quality of the exchange experience. I would suggest treating every week is the last week of your exchange and keep exploring as you never know what exciting experience is waiting for you.