Academic Experience
I studied four subjects while on my exchange: AAS2224 — Black Masculinities and Femininities in the US Media, ANTH1010 — Introduction to Anthropology, SOC2230 — Criminology, WGS2100 — Introduction to Gender and Sexuality Studies. I saved up all of my elective courses to take abroad, which I highly recommend to anyone going on exchange. Taking electives will give you much more flexibility in terms of study options. The range of classes on offer at UVa is incredible. There are so many fascinating and enjoyable courses available to students there. I absolutely loved all of my professors and classes at UVa and I would encourage any student who is interested in studying at UVa to take one or more of these subjects. One major difference I found between UQ and UVa is the emphasis on class attendance and student participation. In some of my classes, class attendance and student participation counted for as much as a quarter of your total grade. My lectures were also broken up in between two hours rather than one full hour. This meant that it was compulsory for me to attend university every single day. At first, this was a challenge but I got used to it after a couple of weeks. Online registration for classes was also a challenge. Enrolment began in April and some classes at UVa fill extremely quickly so make sure that you have a few backup options in case you don't get your first preferences.
Personal Experiences
I made so many friends at UVa, both Americans and other international students. I was also fortunate to travel to the west coast with another friend on exchange before I commenced studies at UVa. I made a few trips to New York during my time on exchange. There's an airport in Charlottesville that does flights to multiple major cities in America and travelling along the east coast is easy on the Amtrak train. Since I was at UVa in the fall semester, I was lucky to be able to experience an American Halloween and Thanksgiving season. It's a fantastic time to visit the university because it's the start of a new academic year there. I was also fortunate to be in an A cappella group while I was on exchange called the Virginia No Tones. From the fraternities parties to the football and basketball games, having a chance to experience so many aspects of college culture in America was an incredible experience.
Accommodation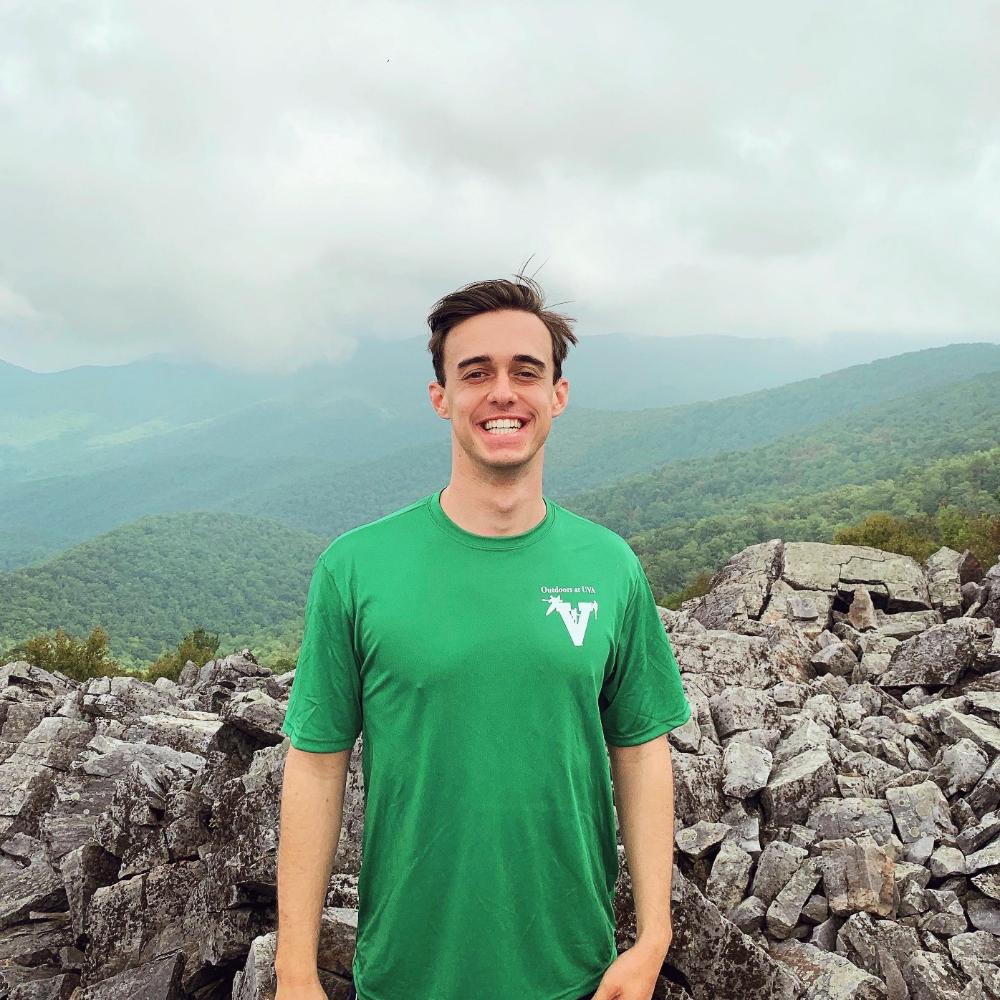 I lived on campus in Lambeth Field Apartments with five other guys. I shared a room with another boy during my time on exchange. I found sharing a room quite challenging during my time on exchange, particularly because I had never had to share a room for such a long time before. On-campus housing is in high demand at UVa. Lambeth's location was excellent as it was easy to get to both the university grounds and to the Barracks, a nearby shopping centre with a couple of large supermarkets.
Costs
I would recommend budgeting between $12000-$15000 AUD for your semester on exchange. I think that I spent at least $12000 on my exchange. However, I didn't have a strict budget and I bought a lot of expensive items such as concert tickets, plane trips and train tickets to make the most of my time in the USA. Housing was about $3500 USD for my semester. I also bought a meal plan during my semester in the USA which I highly recommend because it's all-you-can-eat and it saves you from having to worry about cooking your own food over there. The exchange rate for my trip was unfavourable so I found that most goods and services in Charlottesville were a little bit pricier than in Brisbane. Healthcare is prohibitively expensive in the USA, so make sure you buy a high-quality insurance plan while you're overseas.
Challenge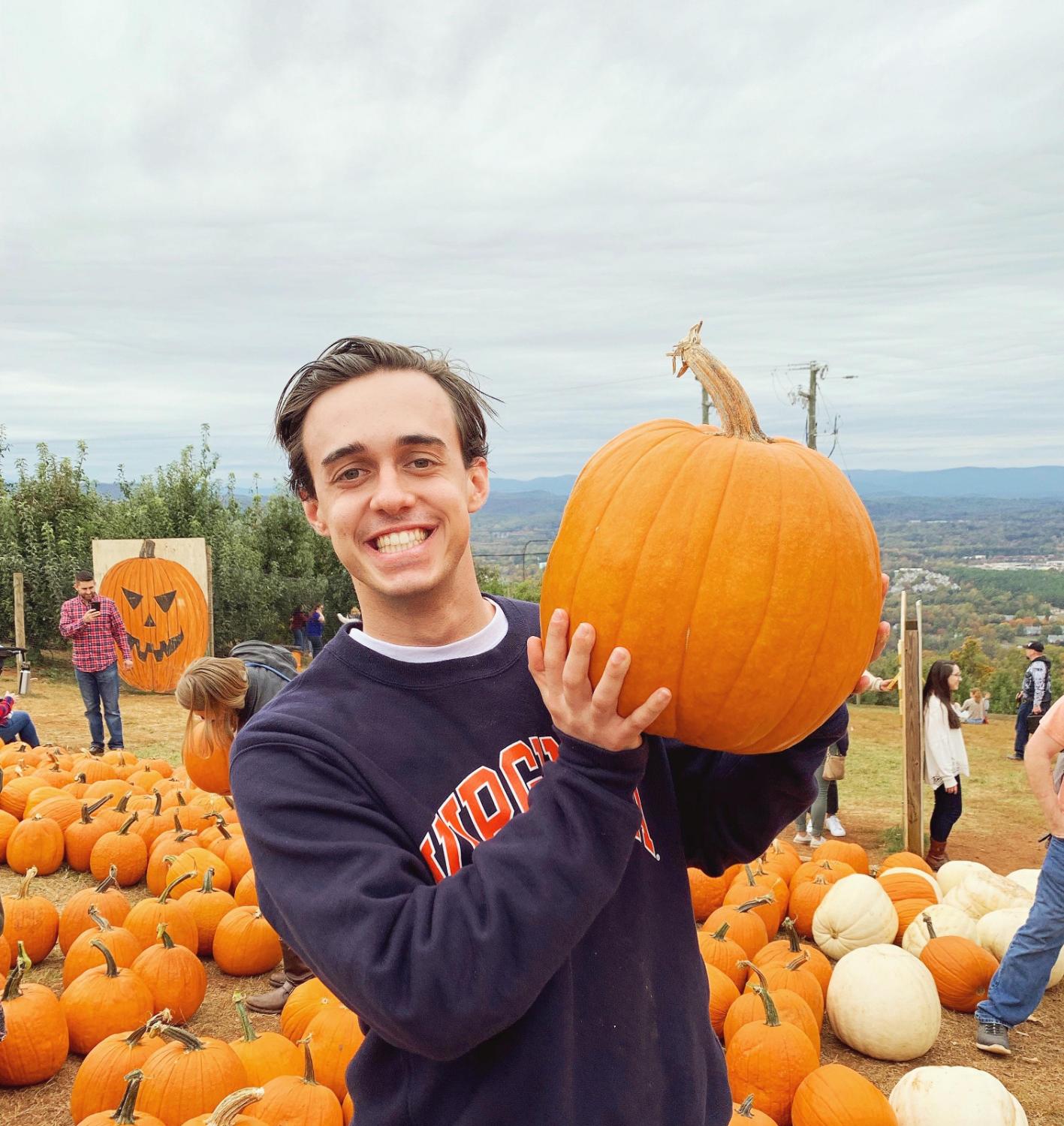 The biggest challenge during my exchange was settling into a new environment and culture where I was so far away from home. This experience was a bit overwhelming at first, especially since I had never lived away from my family for such a long time. Fortunately, everybody at UVa was incredibly welcoming and willing to help me adjust to university life in America. I made some wonderful domestic and international friends at UVa and very soon I felt like I had a second home in Charlottesville.
Professional Development
Going on exchange to UVa boosted my problem-solving and communication skills. Travelling alone requires independence and self-assurance. I have returned to Australia a more organised and independent individual. I am so grateful to have had the opportunity to connect with and learn from the brilliant professors at UVa.
Highlight
The highlight of my exchange was all of the people I met during my time abroad. I made some of my closest friends in the world during my time at UVa and they made my experience unforgettable.
Advice
Please go on exchange!! It's a once-in-a-lifetime opportunity that will change your life. Say yes to every opportunity that comes your way. Keeping an open mind and putting yourself out there will make your experience overseas so much more rewarding. Also, plan early! Organise your courses carefully and make sure that you save enough money so that you can make the most of your exchange.