Academic experience
I studied all electives at Lund. Two 'part B' electives and two 'free electives' for my program, this way I could study subjects that are not available at UQ. I took a course Roman's and Barbarians, which is a subject that focused on the roman empire in northern Europe – it was an easy subject with only a final assignment and multiple excursions around southern Sweden and also to various Copenhagen museums which I found interesting and enjoyable. I also studied Fundamentals of Combustion as another free elective which required some practical work in the Lund University labs. My other subjects were Automation and Fluid Mechanics (part B).  
Lund structures their semesters differently to UQ in that they split the semester into two 'study periods' per semester (approximately 8 weeks). This was a challenge as the course coordinator powered through the content for a course quickly, which meant it required you to be on top of the work and not fall behind as there was little time to catch up.
Personal experience
I visited 20 countries while I was abroad, but Sweden was my favourite. It is a practical place to live with very hospitable people. Lund itself is the ultimate student town with one-third of the population students. This means that meeting people was never an issue and the bars were always full. My friends were mostly other exchange students due to where I lived but I met some swedes that I saw regularly as well.
I loved gradually exploring Lund through nights out, visiting friends or finding my classes. Taking road trips and trains to various parts of Scandinavia was always exciting and reasonably cheap if done with planning. I recommend the capital, Stockholm for any exchange student heading to Sweden. The large archipelago and architecture are beautiful, especially around summer.
Accommodation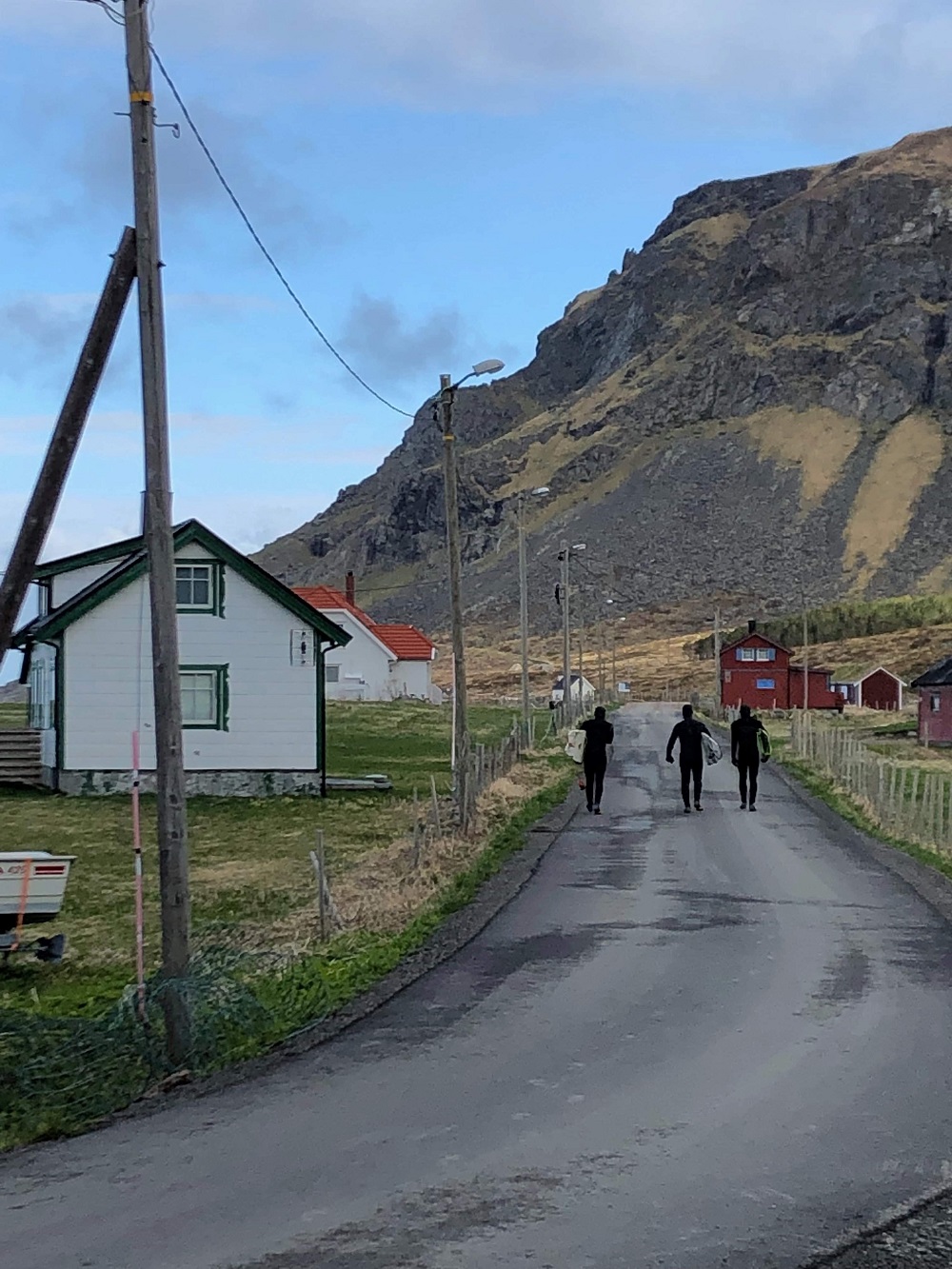 Lund University does not have a central campus in the city, rather the buildings of the university are scattered around the city. I lived centrally at a place called Sofieberg within LU Accommodation, it was right next to my engineering building which made those early morning wake ups in the dark (yes it's dark at 9am in winter) more manageable. However, if I was to go back for a second semester I probably would live in Delphi as it was larger and include more swedes. LU Accommodation is great, they sort everything out and you just have to pay one bill every month.
Costs
In my opinion, you could live in Sweden and travel once a month in Scandinavia for $12 -14K Australian per semester. However, I decided to do a lot more and an additional 6-week summer before heading home to Australia. All included I believe the experience cost me about $23K everything included.
Challenge
My biggest challenge was money. I had no income or work while I was abroad, hence I had a lump sum to survive with. This provided a false sense of security initially which could have bitten me later. Keeping track of that money and estimating all my expenses proved difficult. The weekend trips to different places in Europe cost a lot more than I anticipated every time. It was just something I could never get right.
Professional Development
A broader knowledge of the world and how different societies live, but also to see that the opportunities for a 20-year-old engineering student are truly endless and without restriction. Sweden has a great culture of innovation and practicality that captivated me, so I will be returning for a masters or for work.
Highlight
Having a great group of 20+ friends that did everything together was way too much fun, just hanging out, going to bars and student events in Lund would be my highlight. Especially in summer time as Scandinavia comes alive, seemingly out of nowhere, there are more events and occasions to attend to get a feel for the country.
A specific highlight would be surfing 150 miles north of the artic circle in the Lofoten islands, Norway.
Top tips
Weekend trips away around Europe are way more expensive than you may think initially, and I would be careful when planning them. ESN Lund creates some trips away and events which I believe are good value, so I would investigate that.