My experience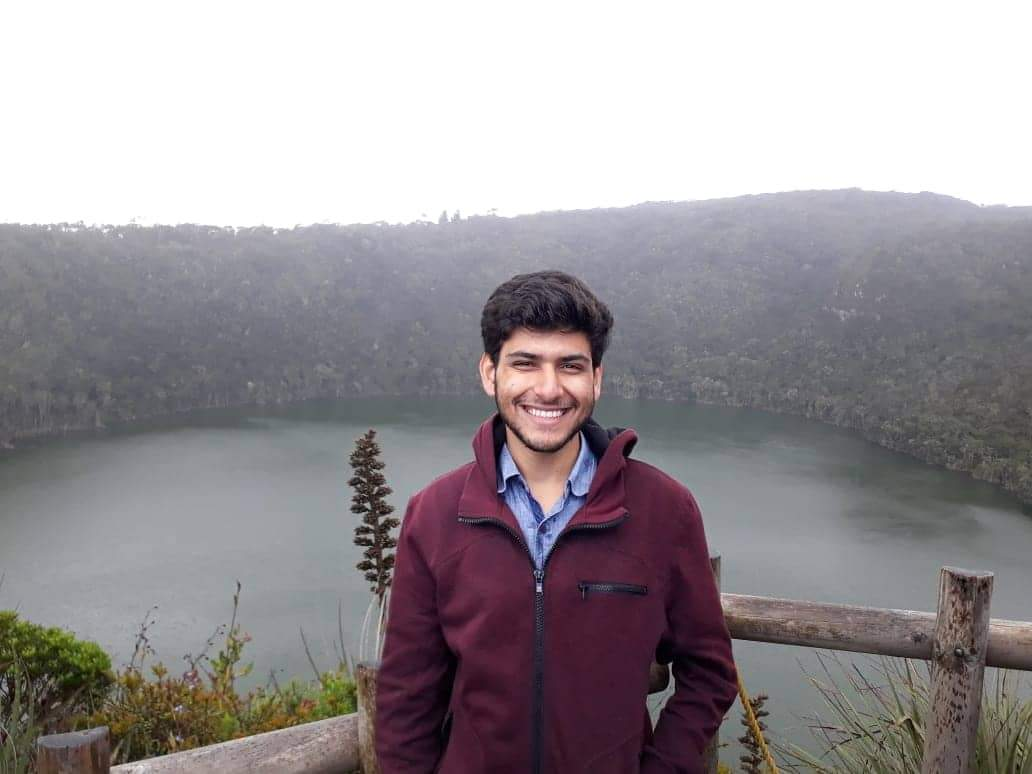 Since the start of university, I've wanted to do a long term exchange and participate in courses and experiences involving social and environmental issues around the world. I wasn't able to do a long term exchange this year because I didn't want to use up all my electives, so I told myself I'd try to do a short term experience if possible. This one aligned perfectly, because it was a cool new country and involved social and environmental issues.
How has the experience changed you?
Personally, I learned a lot about myself from living a month by myself in a new country where English is not readily spoken. I learnt some independence, as well as learnt more about my likes, dislikes and more about the situations in which I feel comfortable and uncomfortable.
Academically, I was able to learn about the tools and models that exist in areas of business that I thought were relatively new or unexplored. A prime example of this is Circular Economy - during the program we used 9 different possible business models relating to the Circular Economy that could be used to transform existing businesses or design new ones.
Professionally, I gained experience in communicating with and designing solutions for real businesses - applying theory learned in class. This is not an experience that's easy to gain in an academic context, and I'm sure it will be invaluable.
Favourite memory
My favourite memory from the experience is participating in an interview conducted with an owner of one of the businesses we worked with. He is a very cheerful person, and he interacted (joking and hugging) with all of his employees in a way that would make them feel valued and respected. He talked about his business with a lot of passion, and really cares about making his business successful. This really reinforced that businesses are not all just about numbers, that for many they are a way of life.
Top tips
Make sure to clarify how many international students will be participating for the duration of the entire program.