My experience
I've realised that a short term experience is a wonderful opportunity to travel the world, learn in a completely different environment, immerse myself in a new culture and build valuable relationships.
Chile is an amazing country and I figured that learning about APEC and its influence in the country that is hosting the summit would be a fantastic experience.
How has the experience changed you?
I was humbled by the experience as I spoke minimal (un pocito) Spanish and this was a great way to learn how crucial knowing another language is. I made some really good friends who doubled up as translators, drivers and tour guides. Additionally, I had the opportunity to connect with valuable industry contact and Chilean bureaucrats, thus improving my professional network and the value that they brought to this learning experience was immense.
Favourite memory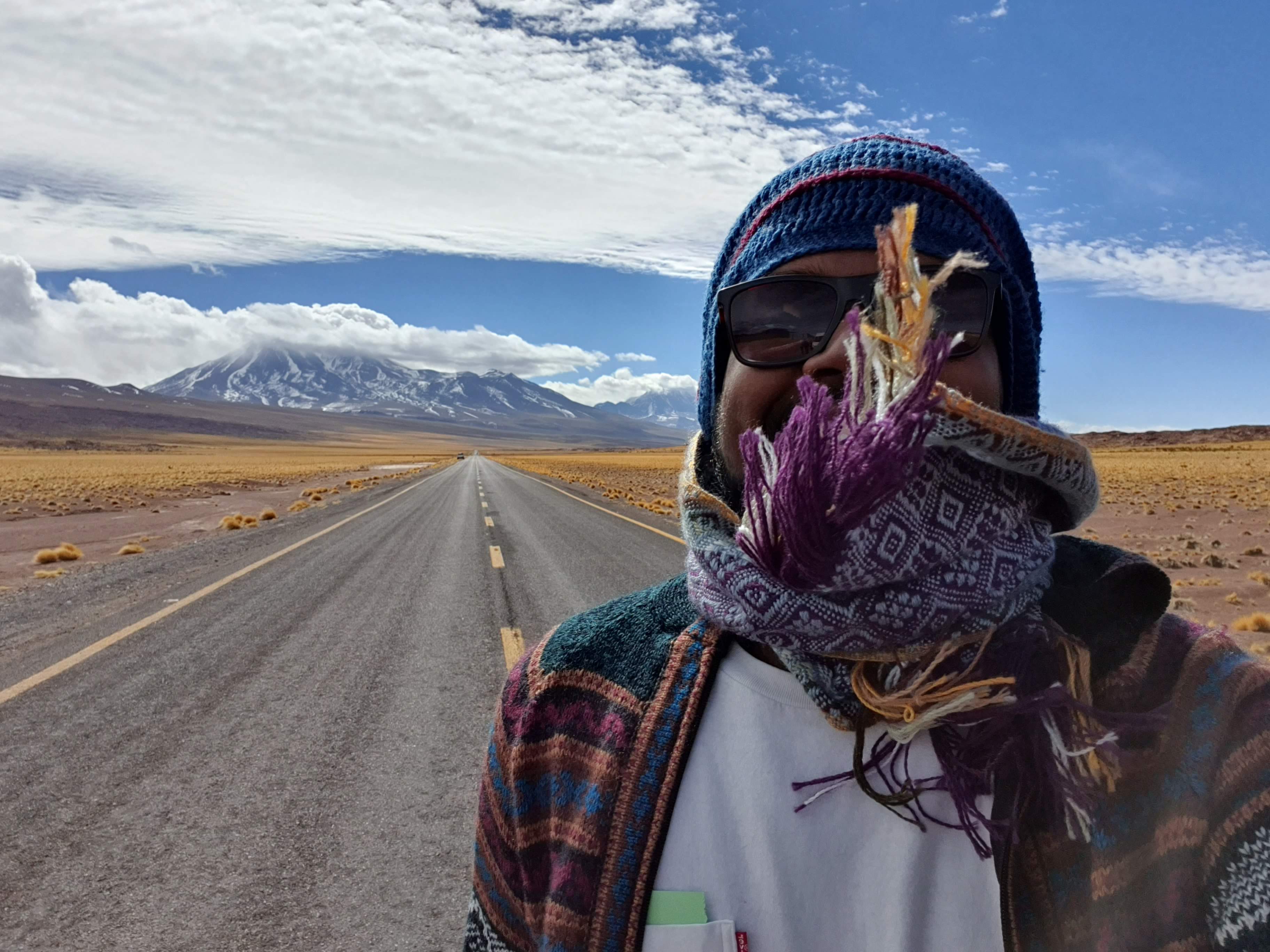 My favourite memory from the experience is when a bunch of us partaking in the program decided to do a weekend trip to Valparaiso. We formed really close bonds and explored the beautiful city of Valparaiso while immersing ourselves in the local culture and experiences. Chilean landscape is quite varied and travelling through Chile allows you to experience a whole range of different environments within the same country!
Top tips
I would highly recommend learning a little bit of Spanish so that you can hold conversations and order food at the local store. Also, try and explore different parts of the country as there is a lot of cool stuff to see!
I managed to visit Valparaiso and Atacama and would highly recommend both the places to anyone planning on going to UANDES.
Chile/Santiago has a very nice op-shop scene so if you pack light, you can get some really nice clothes in the local op-shop once you figure out how you are feeling in the Latino climate.