My experience
The summer school in LSE is actually my second short term exchange (both of which were for credit). In fact I started planning this exchange a couple weeks after returning from the previous one with two or three main motivating reasons in mind. 
One, like many other students, I'm increasingly aware of the ability of these short exchanges to develop employability (more on this in another question). 
Then, I doubt it will be surprising to you to say how valuable the connections are you make with people overseas both in terms of friendship and possible future collaboration. 
Finally, who doesn't like traveling right?
How has the experience changed you?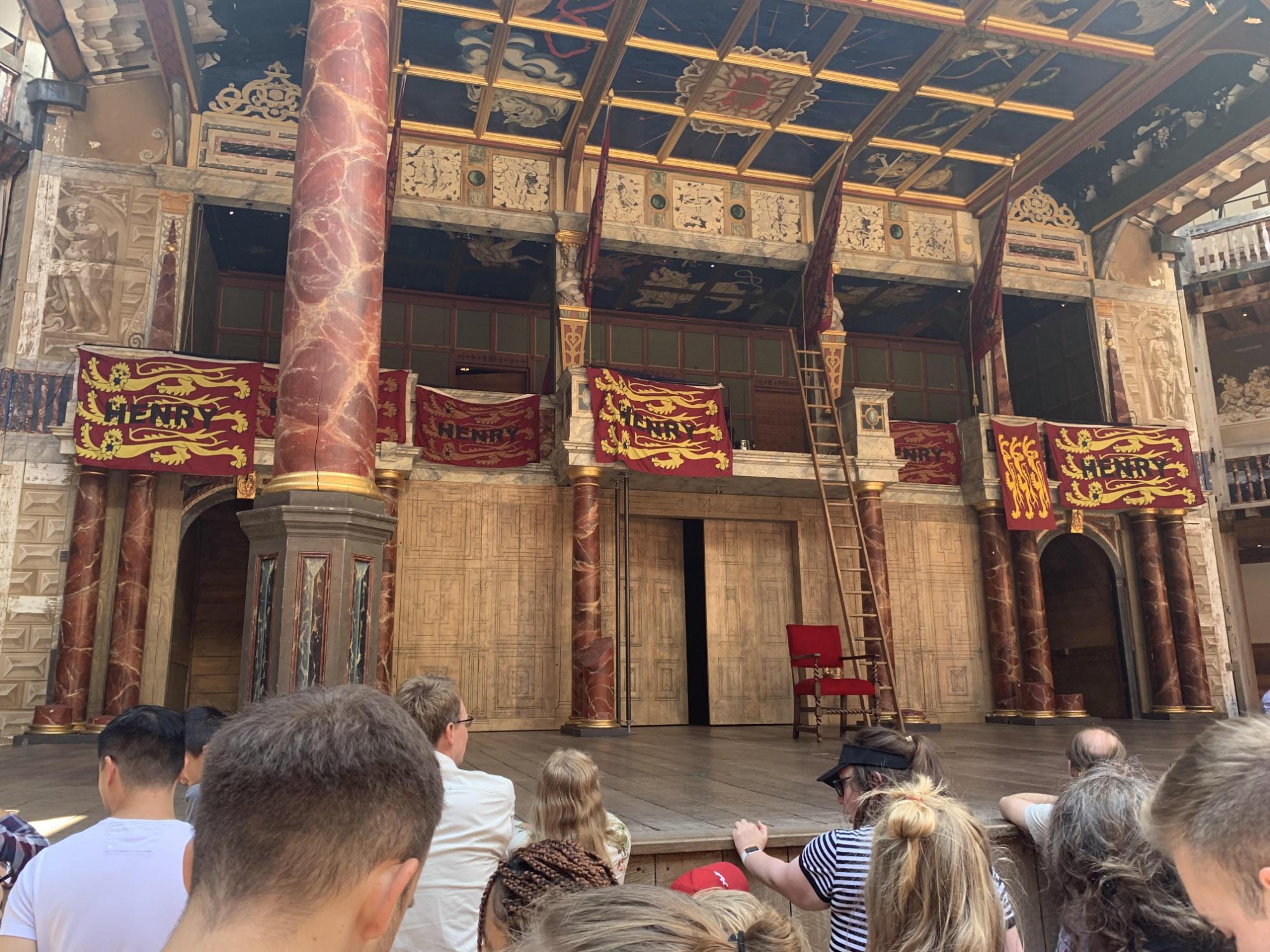 Right, so, I'm writing this in the plane on the way back to Aus, and what comes to mind immediately is how much the LSE prepares students (like me) for an increasingly diverse and global work place. The chances of me working in a different country one day is quite high but even if I don't, most jobs out there require the ability to adapt well in different cultures (even workplace sub-cultures) and to be able to empathise with different perspectives. So it shouldn't be surprising that the dynamic and incredibly diverse class environments that LSE provides to interact in goes a long way in developing this core skill.
Secondly, like mentioned briefly in another question, the connections made while at a very selective program (LSE) is valuable on so many levels. The first obvious one is that you can make some really good friends who are likeminded in many ways (e.g like traveling and are motivated to learn). Then also quite straight forward is the potential future professional connections made. A nice example is that I am now in email contact with one of the tutors for Development Economics (EC307) and am able bounce thoughts off him when I read through papers I am currently researching.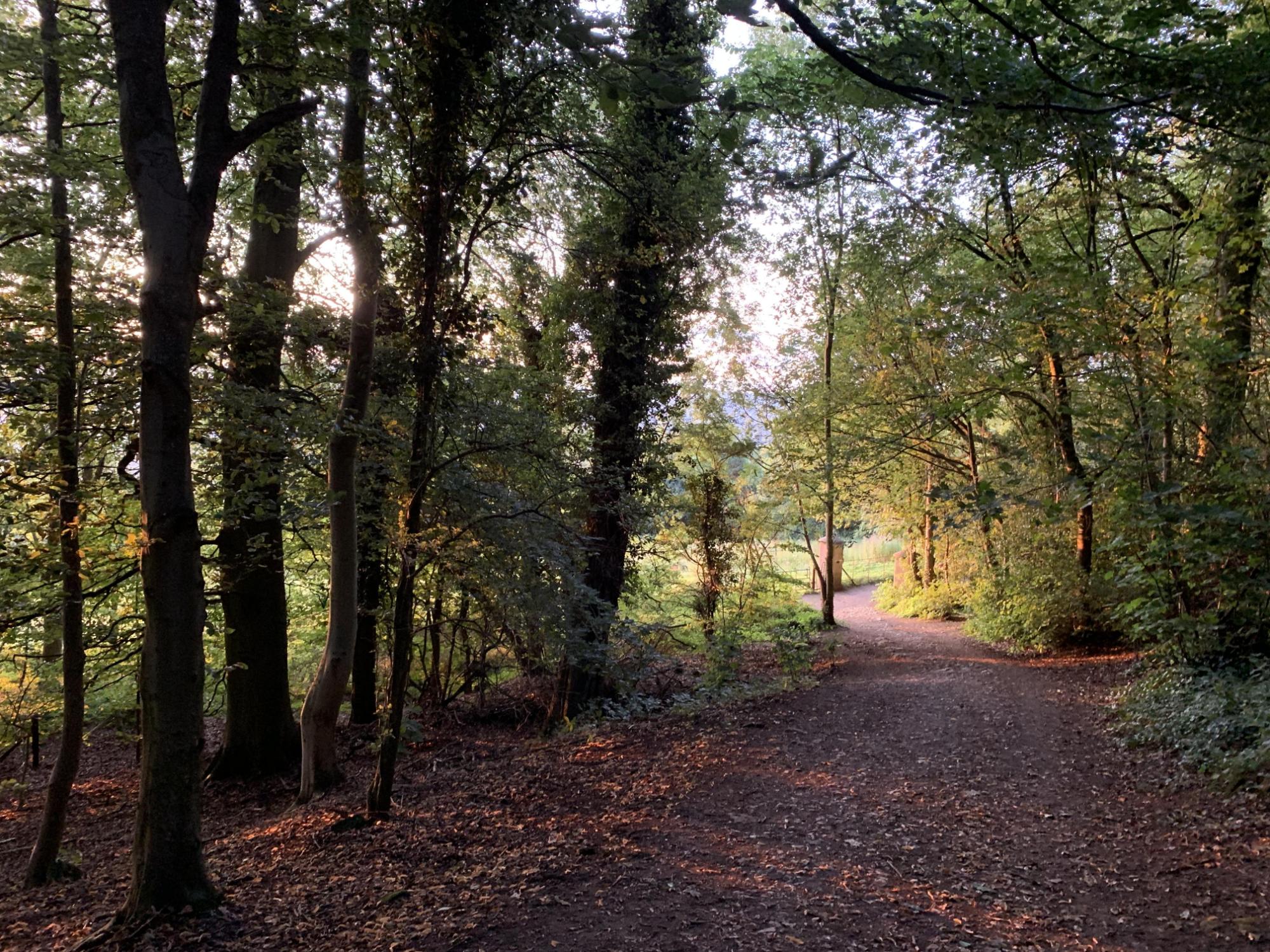 Lastly, I would say that LSE is a rare breed of summer school that excels at teaching highly interactive, informative and intellectually stimulating courses that are applicable to the real world. I studied development economics (answering the 'how do we improve poverty' question) and found that the methods we learnt for addressing these type of questions are invaluable. So I would say that I didn't just memorise a bunch of bullet points but instead learnt ways of thinking about these problems which is far more transferable to the real world scenarios that I may face in the workplace.
Favourite memory
The nice thing about London is that the sun sets so late in summer. This means that after class we still had plenty of time to go out and have a beer with friends. This was actually also a great time to connect and share our aspirations with each other. Already I have visits lined up in India and Denmark if ever I pass by those places.
Top tips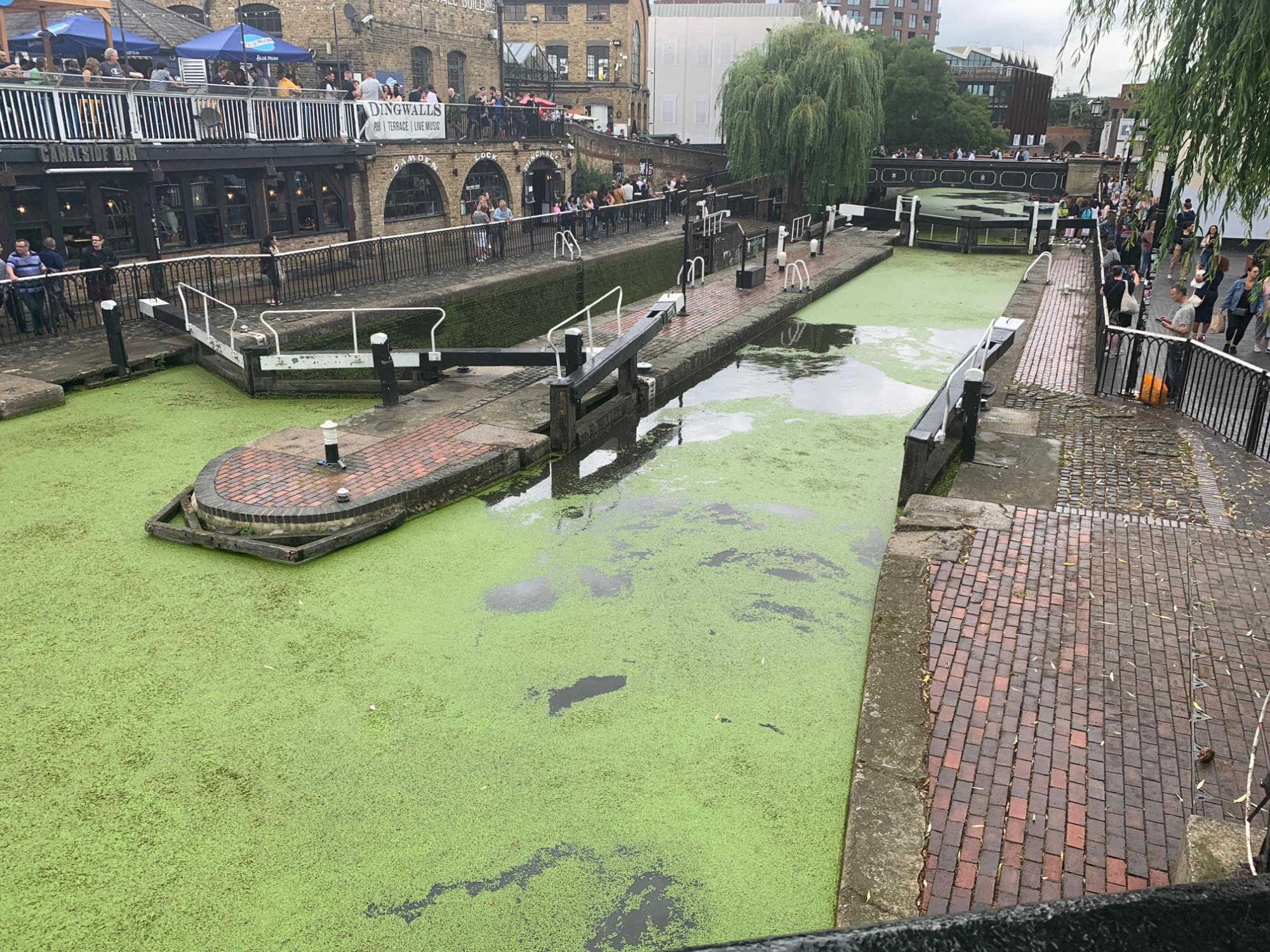 I'm guessing that most people applying for exchange are also the type of people who don't mind going out of their comfort zone to interact and share with the exchange communities (as this really does make the trip so much more valuable). So not much else I can say there.
I didn't stay in university accomodation as it was just too expensive. Instead I payed 700 pounds (around $1300) to stay in a hostel (Astor Museum Hostel) which is a nice 10 minute walk away from uni. 
Some people got away with even cheaper accomodation by pooling together in Airbnb's. The downside of this is that you pay more in transport. 
Transport: buy an oyster card at any train/tube station (e.g airport), or just use your credit/visa card. Busses cost 1.50 pounds per trip. Tube cost a bit more (around 2.40 for lower zones). 
I got away with a cheaper food budget by cooking bulk on Sunday arvo and then freezing in food. There is also this dude at LSE university that gives people free vegetarian lunches.
The advice you get from the Global Experiences team is already spot on so I would make use of that.