My experience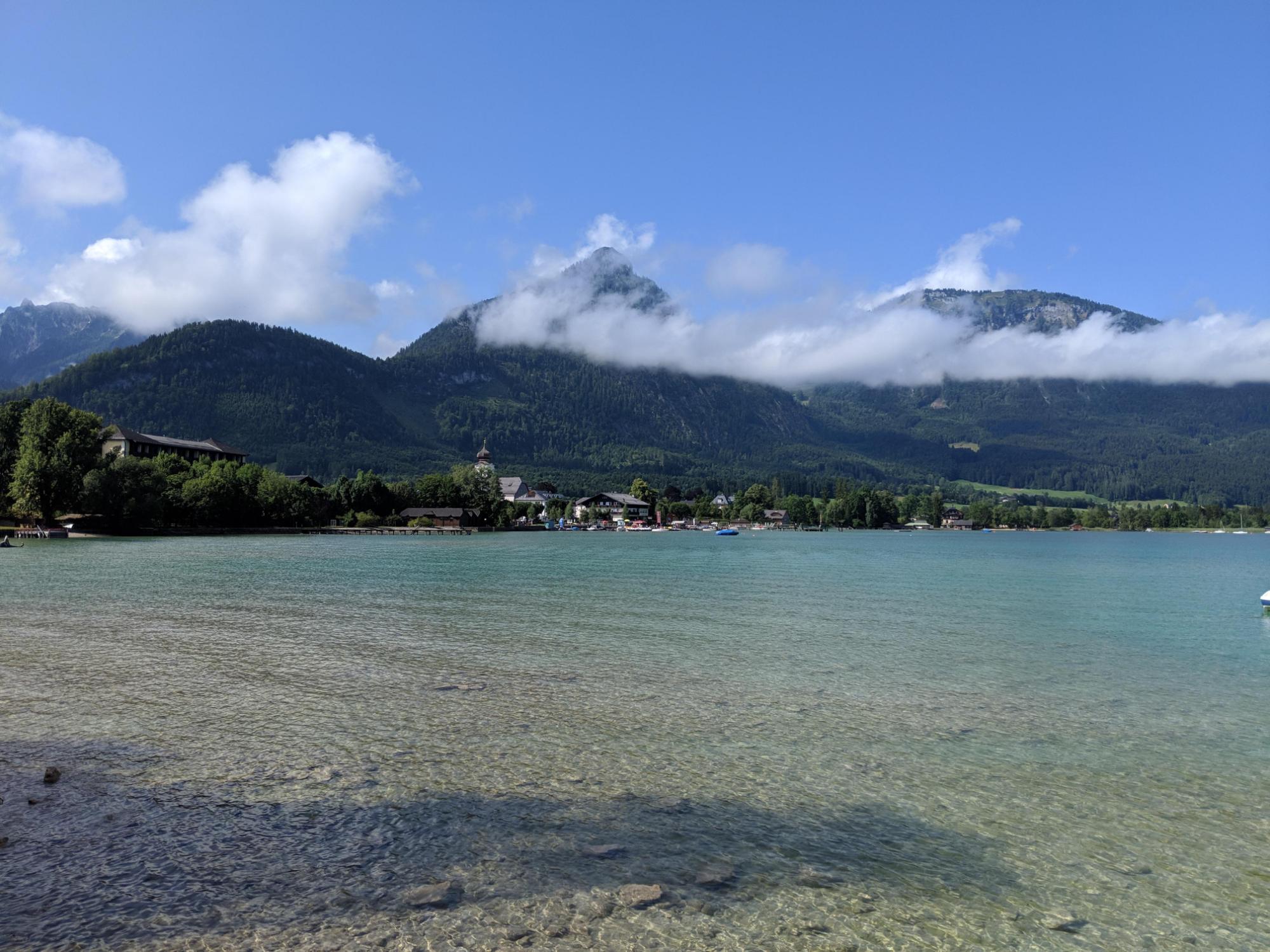 I decided to complete the Vienna Summer School because I saw it as a way to balance my course load in the second half of my law/economics degree. The UQ funding and OS-Help loan made the program affordable, and the amount of activities included for the program fees were extremely impressive.
How has the experience changed you?
Personally, I have met many friends from around the world. The Vienna Summer School is a program which has been running continuously since the end of the Second World War. It has a legacy of producing influential, successful alumni and I am sure the connections I made as an attendee will stay with me in the years to come. 
Academically, the courses were interesting and practical. The Arbitration Academy was a stand-out - it featured reputable practitioners and academics from the European arbitration scene that provided valuable career advice outside of the classroom. Classes were intimate (no more than 20 per class), and the lecturers were truly passionate about their material. 
Professionally, the Summer School provided me with the opportunity to mingle with academics and businesspeople in many of the interdisciplinary seminars which covered topics as diverse as Brexit and business organisational structure in the 21st century.
Favourite memory
Watching a cluster of shooting stars streak across the night sky.
Top tips
Engage with the extracurricular program as much as possible. There is something to do almost every second you aren't in classes, and all of the programs exceeded expectations. Just a few examples of things I got up to with my friends in breaks between classes were windsurfing, waltz lessons, hiking, swimming at the school's private lakehouse, rowing, tennis, volleyball, basketball, soccer and games of werewolf.