Academic experience
All of the courses I took were in the school for French as a foreign language (EFLE), as well as the Cours de Vacances before the semester started. We were not provided with much information about courses or assessment (no ECP or criteria sheets). I am still not sure how my assignments were marked or how they were weighted. I made sure to talk to my teachers to clarify assessment. They also told us how to enrol in courses (you have quite a few weeks to trial classes before deciding).
Personal experience
I made so many friendships with exchange students from all over the world and had the opportunity to travel a lot within Switzerland and Europe. It was an incredible experience to live in a completely different place and learn all new skills to navigate everyday life.
Accommodation
I lived in the student accommodation provided by FMEL at Bourdonnette. We didn't get to choose where we stayed but I really enjoyed my accommodation. I shared a flat with 3 other students - we had our own bedrooms, a shared kitchen and living area, and two bathrooms (sharing with one other person). I paid 510chf a month but some other accommodations were more expensive.
Costs
I'm not sure how much money in total I ended up spending but I would say around $15,000 is a good start. Administrative costs are unavoidable and can be intimidating (residence permit, taxes, compulsory health insurance). I did most of my shopping at Aldi and bought a lot of pasta and rice which is cheap. The demi-tarif for public transport is a necessity and the Mobilis monthy pass for 52chf was the best means for catching public transport in Lausanne without having to buy a ticket every time.
Challenge
The biggest challenge was probably just getting used to everything - the bureaucratic system, academic system, living out of home, the different language, etc. I made efforts to talk to people and seek out answers if I was confused. Making friend with other exchange students makes it a lot easier to navigate the system together.
Professional Development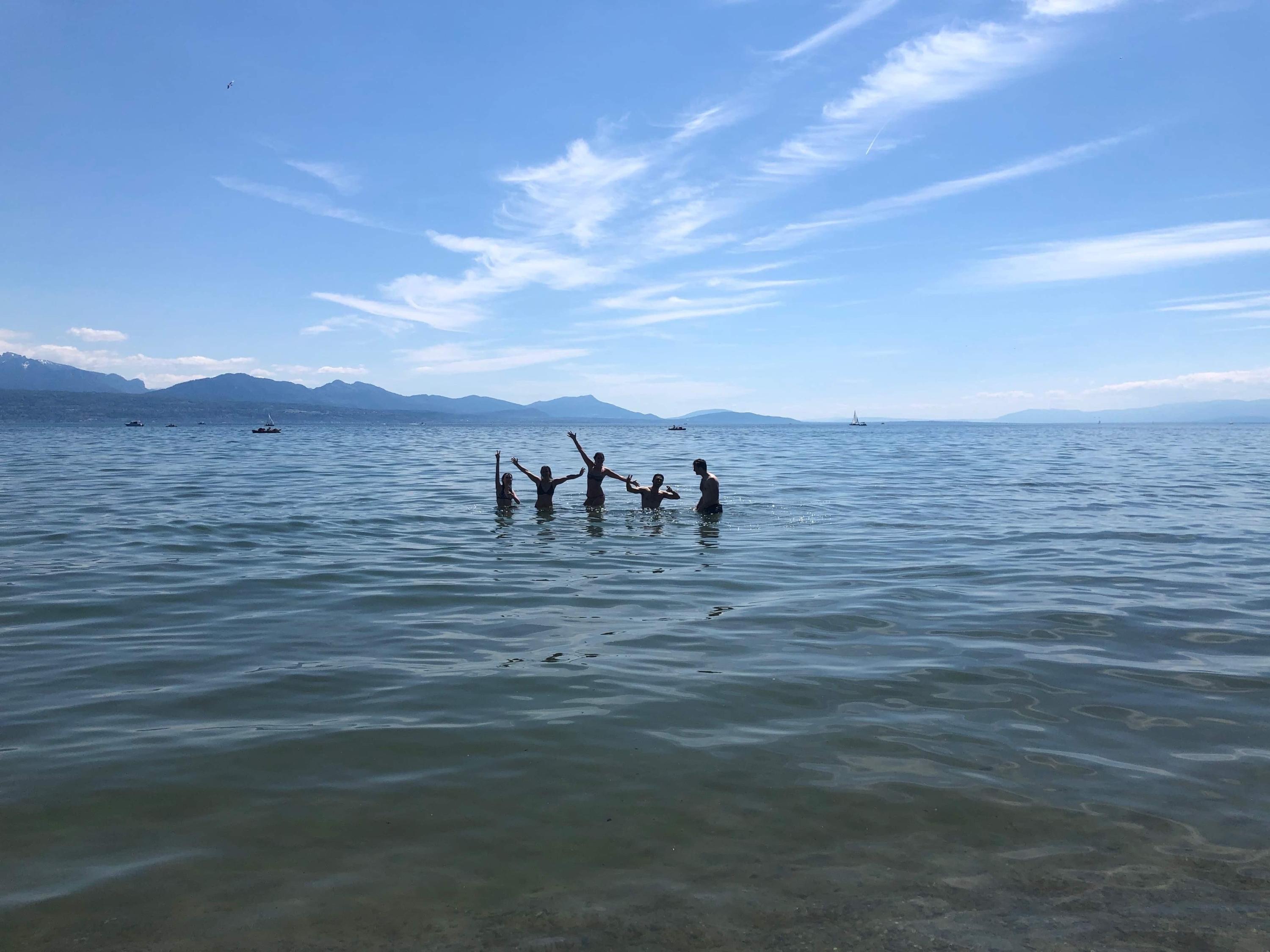 As well as my language skills improving, I also learnt a lot about different cultures (not just Swiss) and have developed skills to effectively understand and communicate with people from various cultural backgrounds. My exchange semester taught me how to be independent and how to have the capacity to adapt to change, as it was my first time living out of home. Additionally, I developed problem solving skills and resilience to overcome challenges in a foreign country with foreign language, without my usual support system. These are all really important to personal and professional development!
Highlight
Being able to spend time in such a beautiful place is a highlight in itself, as well as the accessibility of travelling to other cities and European countries. It sounds cliché but making friendships and connections with so many people is honestly such a highlight.
Top tips
Join ESN and make the most of every opportunity presented!
Make the most of spending time at the lake when it warms up - it may be the thing I miss the most about Lausanne!