Academic experience
I studied Developmental Economics; Economic Growth; Theory of Industrial Organisation; International Economics; and Game Theory. 
I enjoyed the different academic system and the core similarities shared in the universities across the world, despite some preliminary differences. 
The challenges were that I need to get used to the way that the lecturers taught, I overcame them by making notes from the lecture slides on my own time and consulting with the Teaching Assistant (TA) when needed. TAs are very helpful in many aspects regard to academic matters. 
The registration process started at the same time as the orientation ceremony at 9 am, it was a similar sign on process as UQ, but limited places for each courses taught (I suggest to do the registration first, since almost all the exchange students missed out on the registration due to internet failure in the ceremony building, courses fills up very quickly, we had to do a manual registration through the lecturer on the day of class).
Personal experience
I gained so many things from the exchange, friendships, places explored, languages (slangs) learnt, personal skills developed (both inter and intra), life skills, and much more.
Accommodation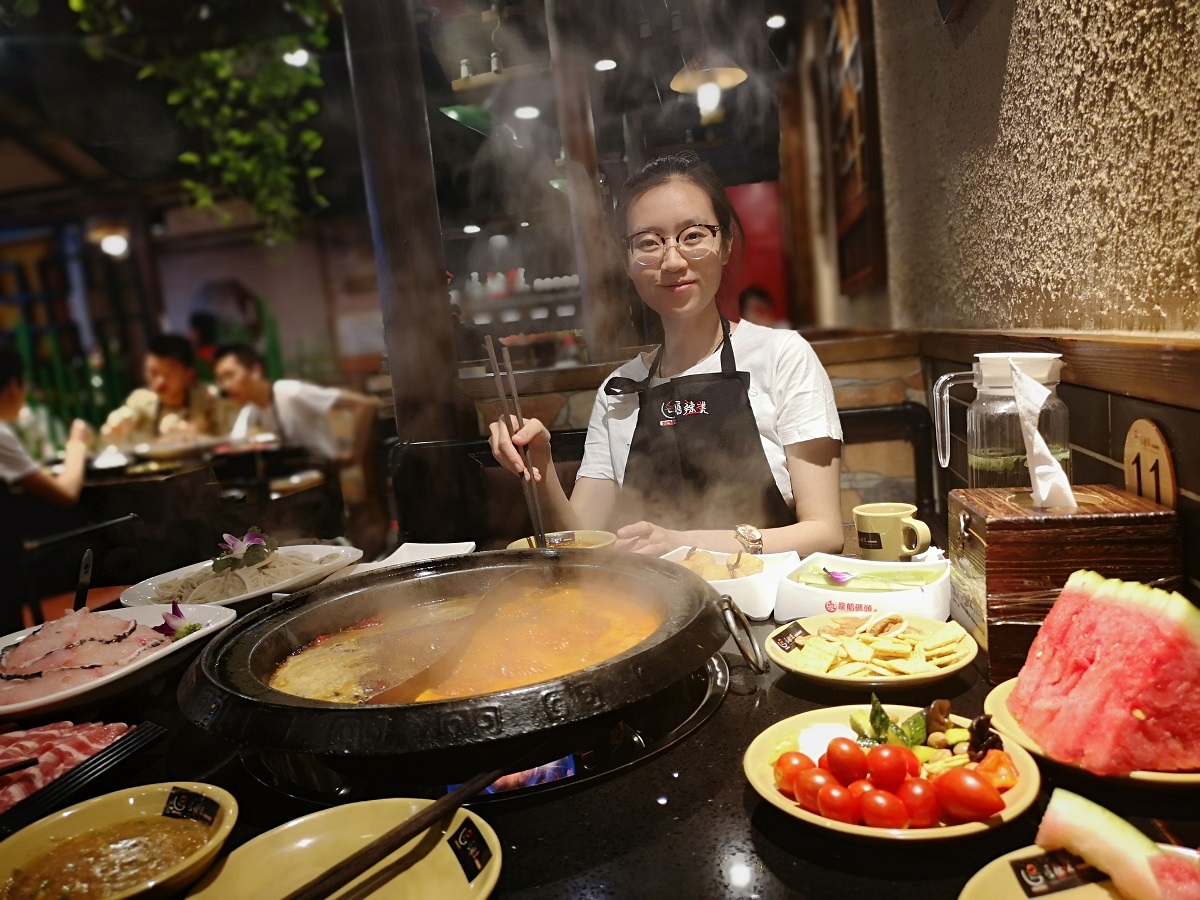 I lived on-campus. I enjoyed most about my living arrangements is the way being well looked after (i.e. security, on-campus dinning halls, exercising orals/courts, supermarkets, shared bikes, on-campus buses, reception, room services, wifi, washing and drying machine on each floor, vending and coffee machine on ground floor, location, easy access to public transport, close to teaching buildings, etc.). 
I would suggest further students to stay on campus because it has so many benefits as stated above, nevertheless, there are private renting available off-campus if that suits better. 
The host university provide almost every aspect regards to accommodation, i.e. room services (room cleans every two days, bed sheets changes every week), security (reception are pretty strict on the strangers and they are on 24/7 roaster), help (anything really, i.e. relates to school, life, Beijing ect. they offer reasonable guidance), laundry (washing and vending machine on each floor ), ect.
Costs
Rent RMB 11,440; Food RMB 10,000; Transport RMB 3000; Entertainment RMB 3000, Travel RMB 10,000. 
I would recommend to budget RMB 50,000
Challenge
The biggest challenge during my experience was the study culture, especially undertaking five heavy courses. I overcame it by delegating considerable time to study, i.e. studying longer hours till the early mornings and on weekends.
Professional Development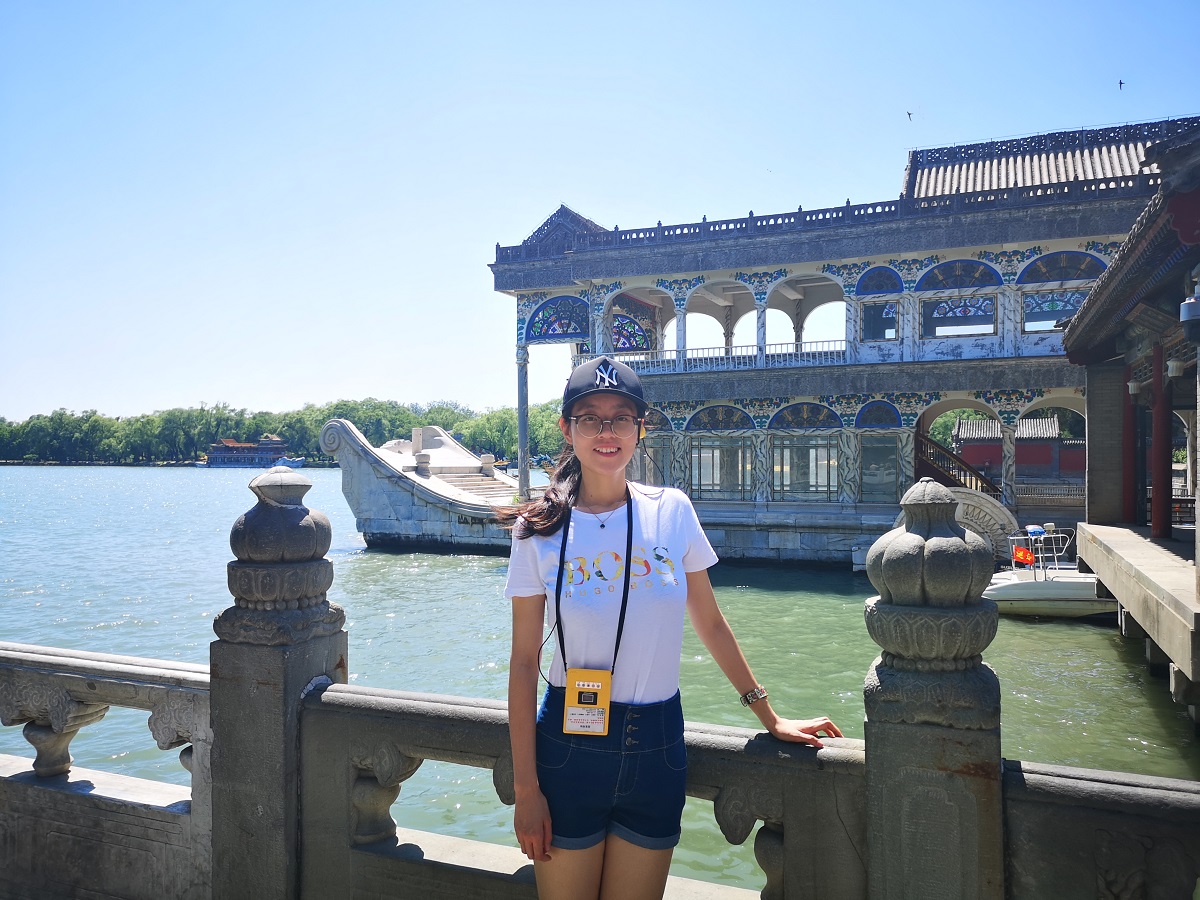 The skills and attributes I have developed during my exchange experience that I can see contributing to my personal and professional development include adaptability, liaising with people from various countries/culture backgrounds, fast learning, understands different mindsets/thinking ways, being familiar with Chinese practices, networks, better developed my inter and intra-personal skills as well as life skills, confidence to work on the world/international stage, etc.
Highlight
The highlight of my experience is that it has fulfilled one of my childhood dreams. I am very thankful and grateful that UQ has made it possible for me. It has broadened my eyes, opened my mindset and equiped me better for the future ahead.
Top tips
The advice/top tips I would share to other students considering participating in a student exchange to this university in the future are to learn some basic local language ahead (they will be very useful); plan your way from airport to the university (there is no airport pick up service); set the expectation to spend considerable time on study (especially for 3 credit courses); and have fun, explore and enjoy the trip!