Academic experience
I am currently in my 4th year of a Bachelor of Business Management and a Bachelor of Arts with an extended major in Psychology. I chose to take psychology classes plus a few social science classes to fill in my leftover electives. 
The most enjoyable aspect of studying at UBC Okanagan was being taught by a few of the best professors I have ever had in my whole 6 years of university. How two professors, in particular, structured their classes, interacted with the students and created a truly safe space to voice questions and opinions was something I'll never forget. The general structure of the classes at UBC took a bit of time to get used to as depending on your subjects, most involved 3 contact hours either split into two 1.5hr blocks or three 1hr blocks. Depending on the size of the class meant that your only time with the professor is also shared with 300 other students as there are no tutorials unless you are in a subject that has pracs. Their classes are also not recorded, which is something you realise you take advantage of at UQ. This means you need to make friends in class in case you miss a class or physically attend every single class. UBC is also very exam-focused as I only had three one-page assignments for one class and one 2000-word assignment for another class out of 5 classes. 
The most challenging part of UBC was in fact the enrolment and registration process. The UBC website is not the easiest website to navigate and try and find subjects to complete and then an up to date course syllabus/profile to submit for your study plan. Once enrolment opened you were to select 10 courses you wanted to enrol into and then the abroad advisor would place you into subjects that didn't clash. This means that you have no control over choosing class times as most subjects do not offer more than one time. What you are given is what you get. After enrollment is when a whole lot more challenges arise. After receiving my timetable, I was told I could not get into two approved psychology courses unless someone dropped out of the class and could not get into one approved psychology course because UBC had changed which semester it was offered in. This left me with 3 social science elective courses (I only needed one), 1 approved psychology course and 1 not approved (and could never be approved) psychology course. So, after completing 5 courses, I only received credit for 2 instead of 4 because of this problem. As a normal student, you could watch the enrolments like a hawk and then when space opened up quickly enrol and all would be fine. However, as I am a 3rd-year psychology student, this meant that most of my courses required pre-requisites which the system didn't know I had. This meant I had to send off to the abroad advisor and get her to enrol me, which by the time she read the email, space would be filled. 
Keep in mind that things may not go to plan and you may not get all the credits you need. I was not fussed because I was on exchange to experience different teaching methods and give myself the opportunity to live and travel another area of the world.
Personal experience
Visiting UBCO in the winter semester does mean there are little to none orientation and welcoming activities provided for exchange students as well as the fact that most of the students are completing a year and have already been through that. Therefore it did take a while to make friends but once I did the friendships you make while on exchange are, as cheesy as it sounds, friends for life. You form such a good bond with these people because you are all going through the same thing together. You also learn so much, not only about the culture of the country you visit but about the countries that other students are from. These friendships also mean you have so many people to go and visit!
Accommodation
I lived on campus in student accommodation. I was at UBC Okanagan in Kelowna and lived in Upper Cascades. Having never lived on campus before, I really enjoyed living on campus. It was so handy to be able to walk back between classes and make meals and be in the comfort of my own room, rather than having to pack up my life to take to uni for the day. UBCO has a few different residential areas but Upper Cascades housed most of the exchange students who chose to live on campus which was even better as all your friends were only a few doors away. 
Honestly, the university didn't provide much assistance with housing except for offering the actual housing. But they do put on a bunch of events for the students in housing that include free food and drinks most of the time. On-campus living was completely stress-free as everything was paid upfront, I didn't have to try and find roommates and I didn't have to go and buy furniture.
Costs
Canada is perfect because the exchange rate is basically dollar for dollar, however, things aren't as cheap as you would expect over there. I went over to Canada for four months of exchange and then travelled to Canada, USA, Mexico, Guatemala, Costa Rica and Cuba for two and a half months after. For all of that, I budgeted $20,000 including rent, food, insurance and all travel expenses. The amount you budget should be based on the recommended budget on the UQ Abroad pages and the exchange rate of the countries you wish to travel. Although I visited quite a few cheap countries, most of my money was used throughout the USA purely because of the terrible exchange rate. 
Rent differs depending on which housing you choose on campus or if you live off-campus. During my research, the off-campus living was not cheaper, and the on-campus living was equivalent to what I was paying in Australia. You need to budget roughly $3000 for rent but is paid for upfront before you leave Australia. Food was not as cheap as I was expecting with cafes pricing meals like Australia and fruit and vegetables being particularly expensive, especially in the winter months. I would spend roughly $80-$100 on food and have it stretch over two weeks. Another big expense is coffee if you wish to try and get coffee as good as Australia, even then the closest thing is Starbucks. If you teach yourself to like drip filter coffee, you can cut your costs from $5-$6 to $1 at Tim Hortons. One thing that is cheaper and much much cheaper is alcohol! 
Transport is the best thing because it's completely free with your UBC card and it gives you free public transport in Vancouver and Kelowna. Transport around Canada is expensive and dire. Since taking away Greyhound from the West Coast there are very few options to travel around. Therefore, your best option to get to Vancouver, Kelowna, Whistler, Banff, Jasper or even up the mountain to Big White Ski Resort is by car and even then, fuel is expensive. 
Whether you are in Vancouver or Kelowna, Whistler and Big White ski resorts have set up a Facebook Ride Share page meaning you can find rides up and down the mountains for roughly $15 each way.
Challenge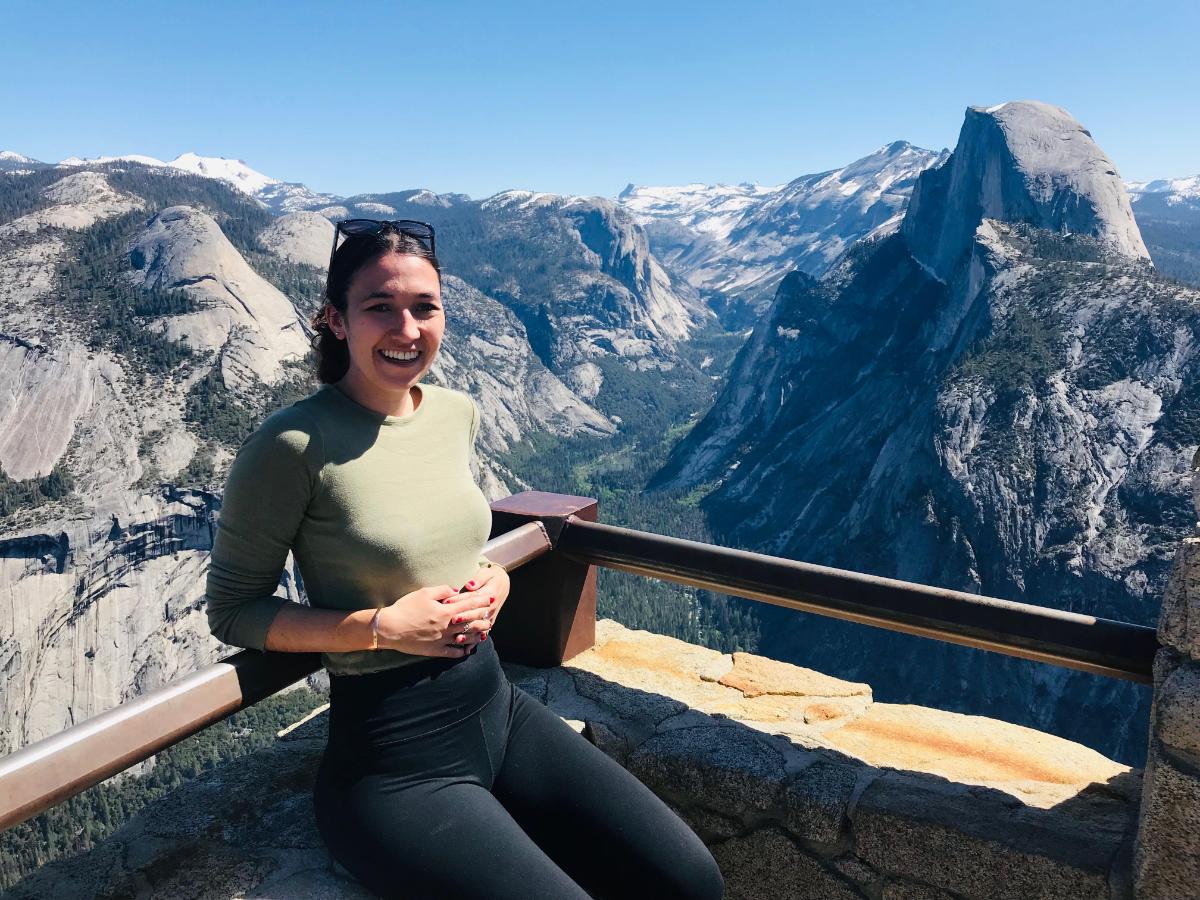 One of the biggest challenges was homesickness. I have been away from home a lot before so I thought I would be fine with it but it can hit anyone at any time. Starting in a Winter semester there are fewer activities going around campus and less orientation and welcoming activities for students so I struggled to make friends straight away beside my roommates. Since they don't have separate lectures and tutorials it is hard to make friends in class as the class sizes can be around 300+. Once I found a group of other exchange students, everything became a lot easier and as they were also living on campus it was super easy to go and study together, watch movies or make dinner together. No matter how much experience or how independent you think you are, be prepared to be overwhelmed which can lead to homesickness and then just know how to deal with it.
Professional Development
The best skill I learnt while on exchange was the ability to adapt to change within a new environment as well as a way of teaching etc. By the end of the experience, I definitely had more confidence and better communication skills
Highlight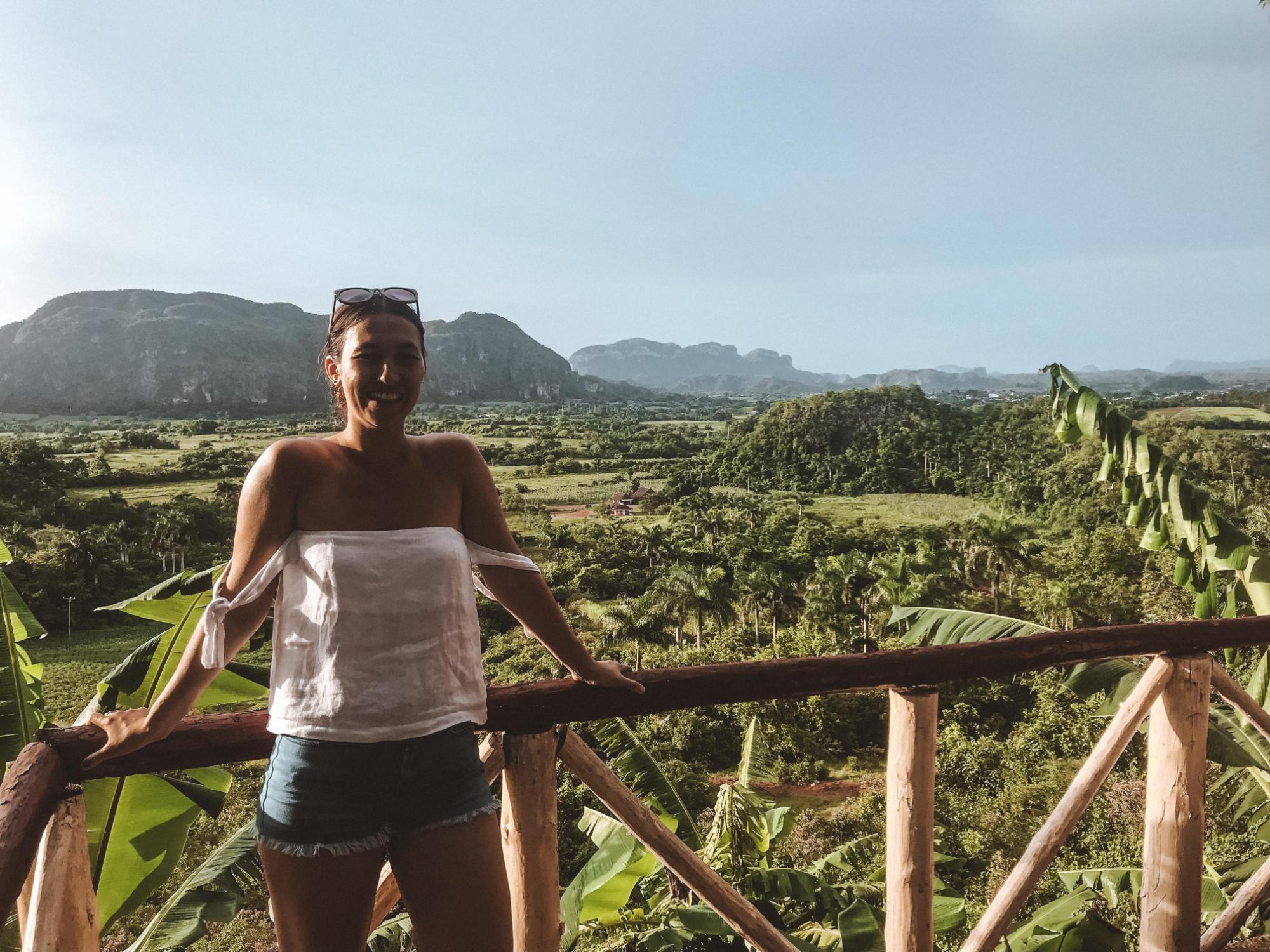 I planned my exchange around possible travel opportunities. I was fortunate enough to make my way around Canada, USA, Mexico, Cuba, Costa Rica and Guatemala so I would definitely say that was the highlight. Although if I am being more specific it would be seeing black bears and grizzly bears in Canada and sloths in Costa Rica.
Top tips
Just say yes to everything. Most exchanges work on a pass/fail system so although you should strive to always do well, it honestly doesn't make a difference back in Australia so you have no excuse not to say yes. 
Try and travel and explore the country you are in and the countries around you because you might as well do it while you are over there instead of having to pay to get back over there.