Academic experience
Unfortunately, I didn't do my preparation early enough with my course work so I ended up doing five technical engineering courses which aren't the easiest courses to do at UC Berkeley. I would have to say it was one of my most challenging semesters academically I have ever undertaken, however, the things I have learned through this experience will stay with me for the rest of my life. The most important aspect of my academics was time management, especially with weekly homeworks which is something that is traditional in American universities. I had to learn how to manage all of these effectively along with having fun at the same time and I have to admit, if you learn how to do this properly, you will realize that there is enough time to excel in academic life and also have fun at the same time. As for the enrolment process, I got my time zones mixed up and missed the sign-on time for enrolment in US time. This meant that I was on the waitlist for all my courses. Nonetheless, one thing I have learnt from my experience at Berkeley is that don't stress yourself out too much because everything eventually works out just fine. In the end, I got all the courses I wanted to take within the first week and most of my classes were upper-division classes with some classes having just 7 students (crazy!!).
Personal experience
Obviously one of the biggest challenges of going to exchange alone is how you are just dumped into this whole new world and you have to start all over again. However, if you completely involve yourself with this experience, you'll make new friends, memories and most of all, you'll learn new skills that you never thought you could do before. For me, the biggest challenge was making new friends all over again and I knew if I didn't take any initiative, I wouldn't have the best possible experience I could have. While I was in Berkeley, my favourite place to visit was San Francisco and obviously your experience of SF nightlife will be a lot better if you are 21+, nonetheless, I looked at everything that I could. Also, I'm a huge Marvel fan and one of the movies (Endgame) released while I was there. If you get a chance to watch movies in American cinemas, I would definitely recommend you do so because the students get completely involved and cheer when there are some good scenes in the movie (like when Captain America says "avengers...assemble", the whole theater erupted).
Accommodation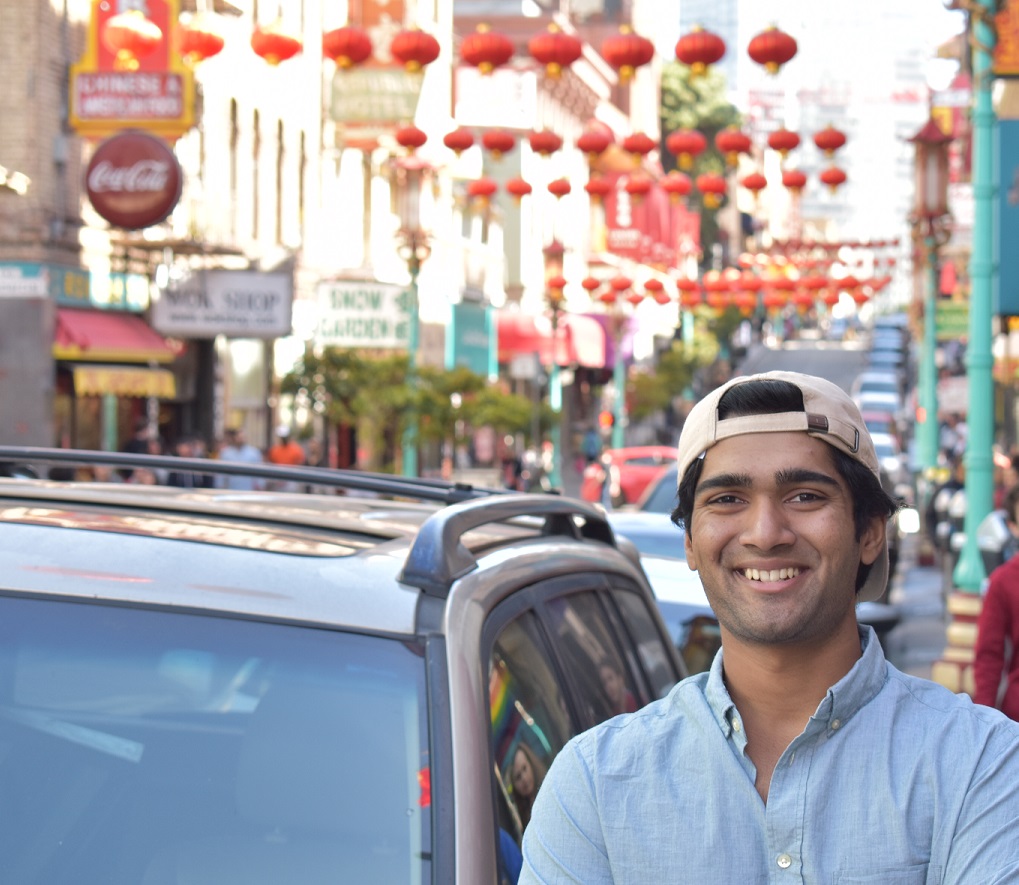 I decided to live at the International House (I-House) and if you have saved up enough for your exchange, I would definitely recommend staying here. While it may be one of the more expensive places to live, I-House really helps you out with a lot of things because, in my opinion, the program is tailor-made for exchange students. You get a meal plan that includes a variety of food from all different cultures and this has to be one of my favourite experiences during my exchange. The programs office at the I-House also offers subsidized tickets to events nearby and also organizes several events during the weekends for you to explore the Bay Area. This definitely eases the stress of you having to organize trips every single weekend because the program office does that for you and the tickets are usually cheap. If you are looking for cheaper options, there's Co-op housing and also the university residence halls.
Costs
Overall, most of my costs were accommodation costs which included food as well. I lived in a regular double with a roommate and it cost around 12k for the semester. While this may seem expensive, if you take the buffet meal plan into consideration, this is a reasonable cost for a place in the Bay Area. Apart from the accommodation, since the programs office provided subsidized tickets for things to do nearby and sometimes even complimentary transport, I didn't have to spend too much on other things while I was there. The bus system is free for students and the BART is relatively cheap as well. Also, if you're worried about night safety, a lot of the students go together in Uber or Lyft on the weekends, so eventually split costs, which saves a lot of money. For the semester, I'd say 14k would be a reasonable estimate. If you are planning to go for a trip after, you'll need to save up quite a bit there too because you'll end up having a number of unexpected costs.
Challenge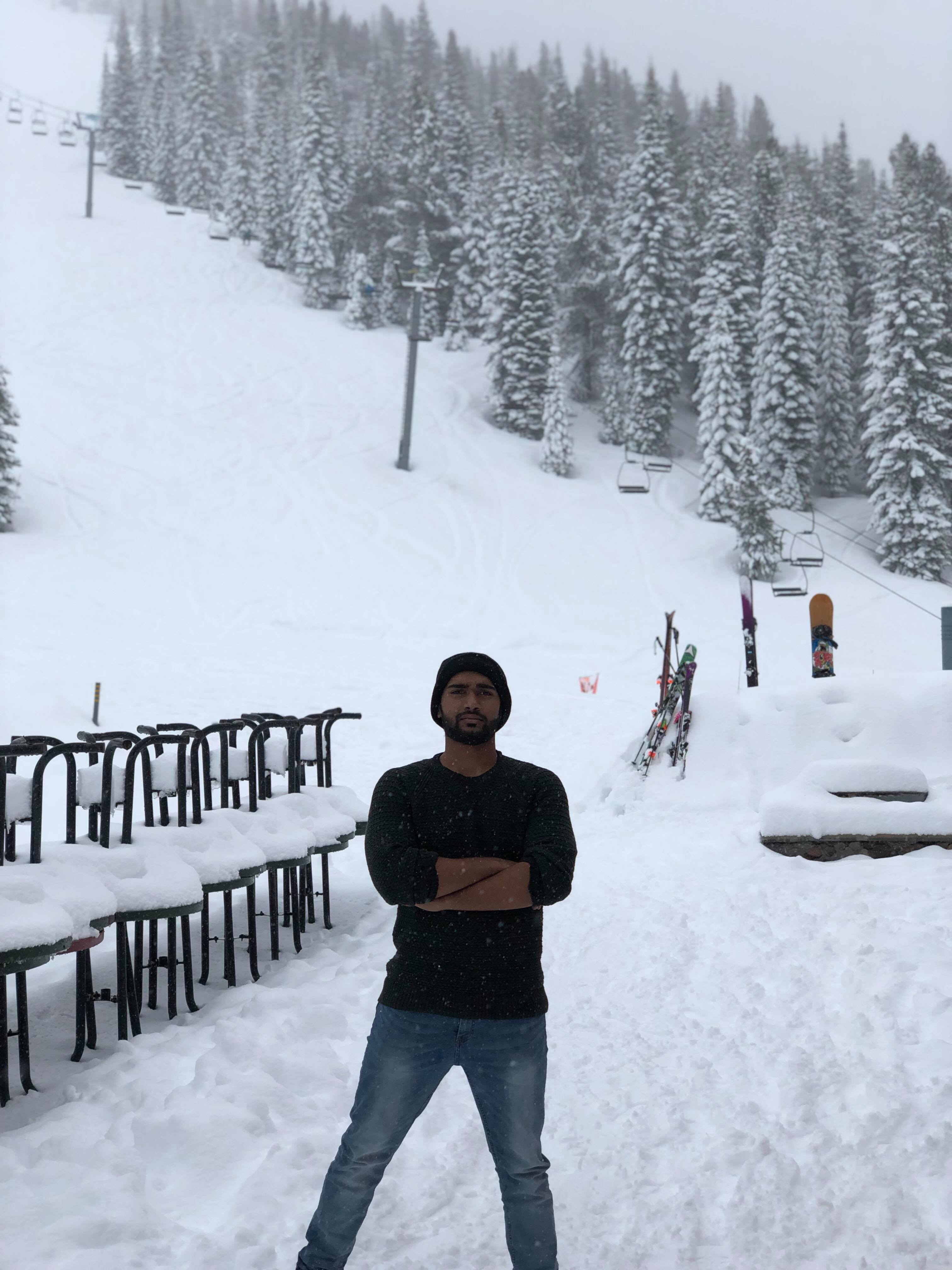 While I was at Berkeley, I was allowed to take one graduate course as an undergraduate and honestly this was one of my most enriching learning experiences (along with 4 other technical courses). This was probably my biggest challenge while I was there, however, I am glad I learned how to overcome this because its a skill that will help me later on in life. I learned that while things may get stressful during your time there, just keep moving forward and in the end, everything works out just fine.
Professional Development
Time management is one very important skill that I have developed during my exchange experience that will contribute greatly towards my personal and professional development. The weekly homeworks for each subject can get daunting, but if you just seek help and learn when to do what, you'll manage things well. Another skill that I have developed is how to communicate well because I didn't know anyone there and I had to make new friends. You'll meet new people every day, whether you like it or not, and exchange will help you get used to meeting new people and making new connections.
Highlight
For me, the fact that I got to do a semester at one of the best universities in the world was a privilege in itself. I really wanted to go to Berkeley because of its been one of the most influential academic institutes across the world and of course being the #1 public university in the USA. I would have never imagined I'd get so close to the academics at the university, but such is the nature of American universities that helps students and academics form a really good relationship that helps your learning. Another highlight is how many different cultures I was exposed to at the International House and this makes me want to go visit the countries they were from and travel around to world to experience what it is like at different places.
Top tips
If you're going to Berkeley, my top tip would be to visit San Fransisco as much as you can and also visit Silicon Valley and the places nearby such as Palo Alto because it's a great area to visit. On another note, you should definitely see an NBA game while you're there because the atmosphere at basketball games is just unreal. After all, you get to witness the greatest shooter of all-time in the NBA (Steph Curry), so why not?