Academic experience
At UVA (University of Amsterdam) I studied 5 classes, 2 in the first 8-week block and 3 in the second block. I took 2 classes (Beyond European Borders and Eurocentrism) for credit towards my international relations major and 3 elective classes (Greece-Cradle of Civilisation, Reading the City and Netherlands in World). I particularly enjoyed UVA's academic calendar, in terms of the 3 blocks in each semester (8 weeks, 8 weeks, 4 weeks). If taking enough classes in the first 2 blocks, you can finish uni earlier, and have an extra 4 weeks of holidays! This also meant that if a class wasn't particularly interesting or enjoyable, you only had to do the class for 8 weeks and then it was over! Also, final exams were easier because you only had to remember and study 8 weeks' worth of work. Registration and sign ons were quite similar to UQ in terms of timetable planning and sinet course registration times and dates. The uni is particularly helpful if you have any questions about sign ons, you can easily email the uni. The biggest challenge was the initial stress of European universities marking more harshly (as everyone tells you). Whilst you must work hard (and find a balance between work and travel), I found the marking and criteria quite similar to UQ, and even easier at times!
Personal experience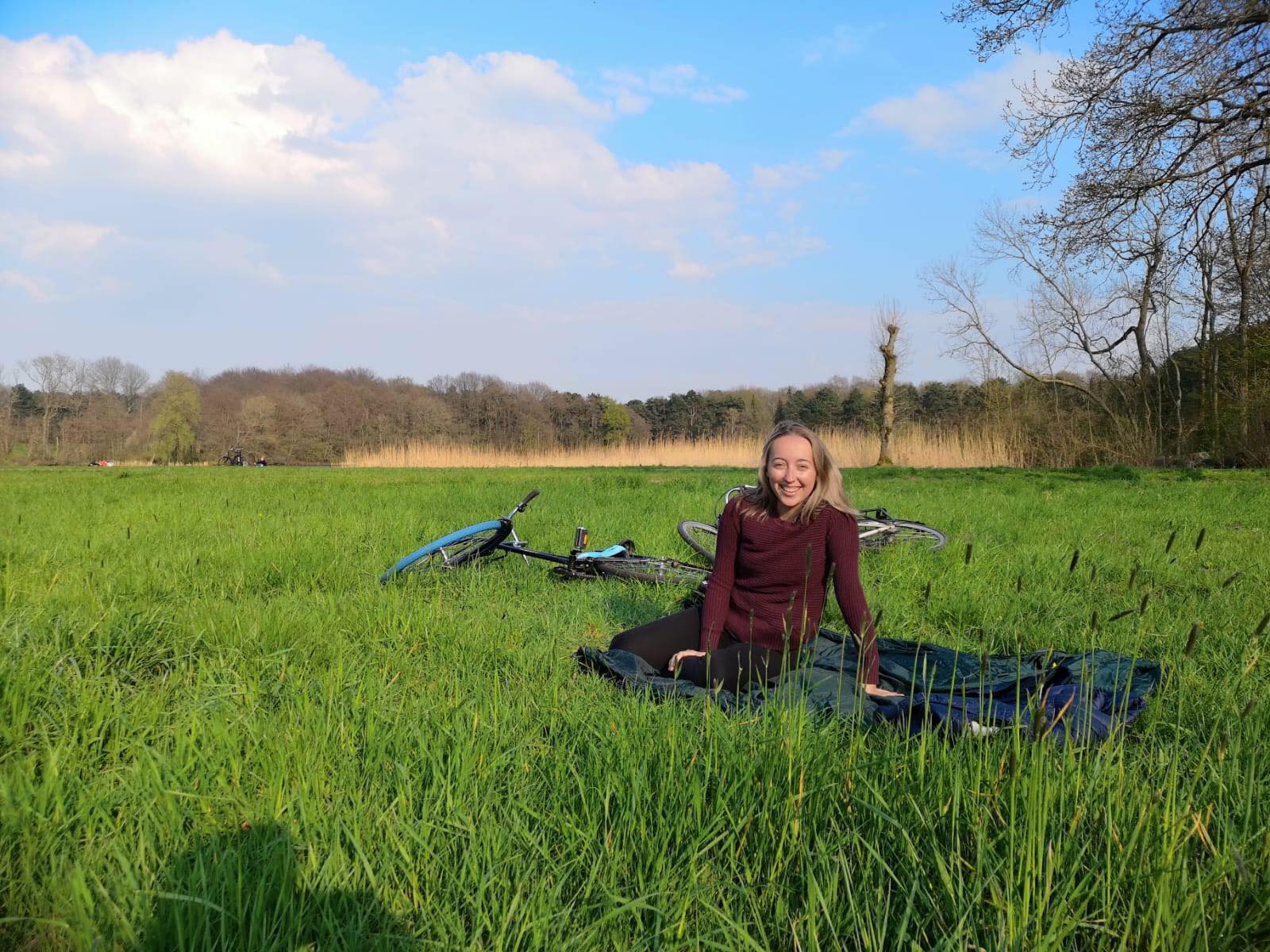 I gained a lot from my exchange, particularly friendships from all around the world and the ability to visit many new places. I met a lot of other international students and explored 10 new countries whilst on exchange! Unfortunately, I did not pick up a lot of Dutch (as the Dutch prefer to speak English to you) but I definitely learnt a lot about their culture and country (as well as may other European countries I visited). I became a lot more independent and confident, as it was the first time I had lived alone.
Accommodation
After being accepted into UVA, students are automatically placed into student housing (often with a few different options depending on your price and preferences). You can choose to find your own, independent housing (but this is expensive and difficult). I chose a student residence hosted by the company dekey, out of the city, which consisted of a self-contained apartment (called Maassluisstraat), with a communal laundry room and secure bike room. I enjoyed living alone, as it was nice to have personal space and time to myself. The residence was newly built, and supermarkets and transport were very close by!  I also recommend living outside the city, as often the city is particularly busy and there are incredible places to visit (such as the Amsterdam Bos and Vondelpark) that are outside the city centre. It is also far cheaper to live outside the city centre, and transport and bike paths are amazing, meaning the city centre is easily accessible still.
Costs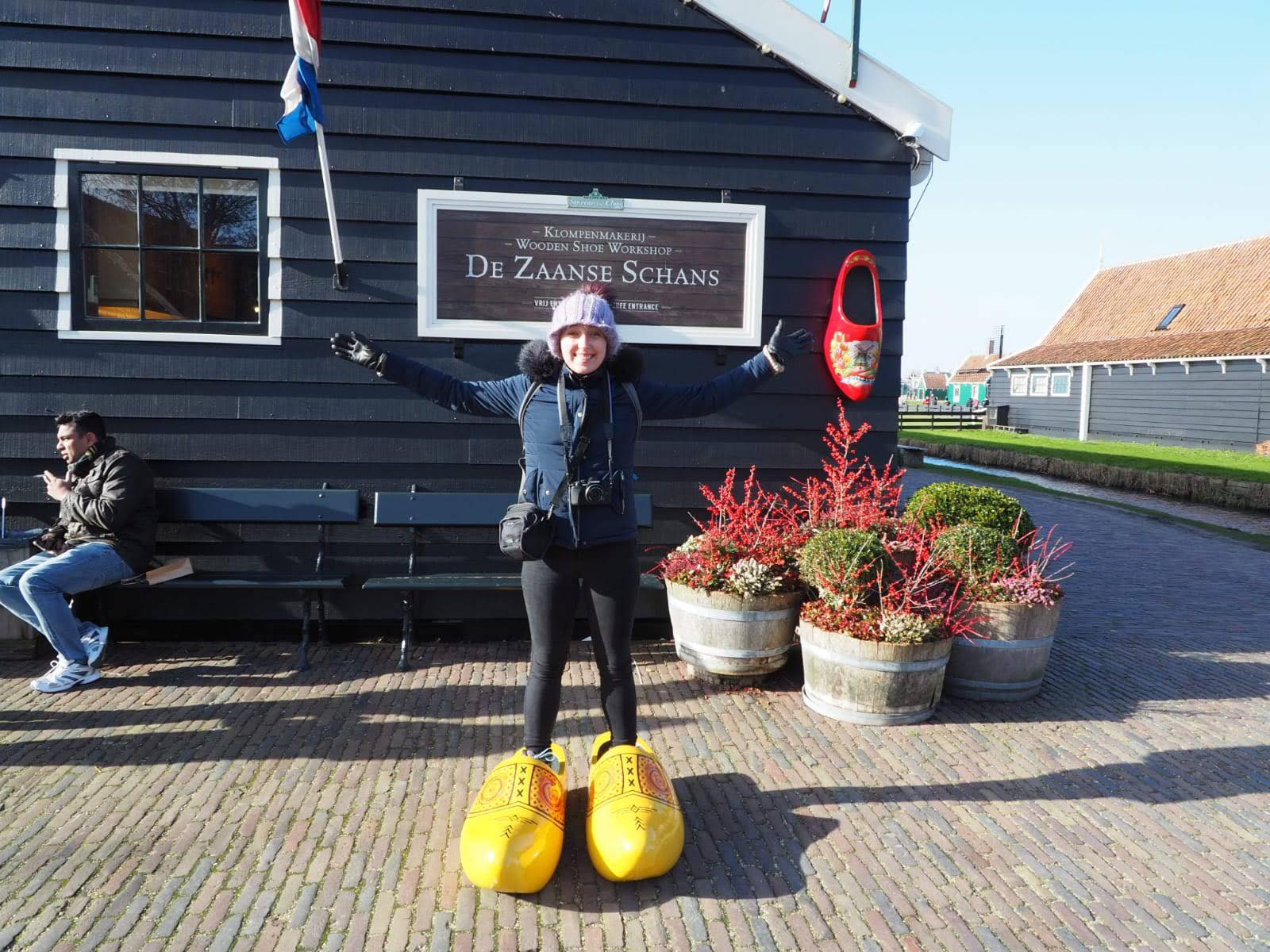 I recommend a budget of around $15,000 dependent on accommodation costs and personal travel. My accommodation was 580 euro/month. Transport in Amsterdam is expensive, so I recommend buying or renting a bike as bike paths are very safe and enjoyable! (Also, a lot cheaper than the transport). Food is affordable (particularly at Lidl), but restaurants are expensive! There are many modes of entertainment in Amsterdam that are free such as parks, canals and if visiting museums. I highly recommend the Museumkaart (as museums can be quite expensive otherwise). Personal travel costs depend upon the individual, but Amsterdam is a great location to explore other parts of Europe from, as the airport is quite large and flies to most other European countries.
Challenge
My biggest challenge was meeting close friends, particularly at the beginning of my exchange. Whilst everyone I met was keen to make friends, I found it hard finding close friends that I really felt comfortable with, and who were my kind of people. Eventually this happened, after I signed up for a buddy program through ISN (international student network). Whilst this took time, persistence paid off! Do not change yourself to connect with the first people you meet, and instead keep meeting new people everyday and you will find your close friends eventually (and they will remain friends for years afterwards I'm sure).
Professional Development
Increased confidence, individuality, positivity in challenging times, strength to do things yourself, pride in your achievements and the ability to make the most of everyday.
Highlight
A highlight was my week long trip to Greece with my university class (Greece-cradle of civilisation). My top personal highlight though was my 2.5-week road trip at the end of my studies (beginning of June) where my boyfriend (whom I met on exchange) and I hired a van and travelled through Switzerland, Italy, Croatia, Slovenia, Austria and Liechtenstein. Apart form the Netherlands, my favourite country was Croatia – I recommend a visit!
Top tips
Be prepared for classes to range significantly in difficulty, and do not be afraid to ask for help. Whilst some professors seem reserved they are like UQ professors and more than willing to help in person or via email! Just ask! Also, be prepared for travelling between campuses (as they are spread across the city – a bike helps significantly when travelling quickly between campuses). Campuses are also not as pretty as UQ, but the city itself makes up for this.