Academic experience
I enrolled in six subjects during my exchange. The exchange student course application is open online for students to submit their desired courses before arrival in Mexico. However, as I experienced upon arrival, you may be given your timetable and the classes you selected were not available or clash. This was quite stressful as you have 24 to 48 hours to update your selection with the student services department at Tec and also make sure all changes are approved by UQ. Fortunately, the team at UQ were fast to respond and were very accommodating as I had all my electives available. The classes reminded me more of a high-school class structure as there was no lectures but rather contact hours where the Professor would have content prepared via a slideshow and encourage student discussion throughout the class.
Personal experience
Campus life at Tec de Monterrey is busy! There are many groups for students to join, seminars which teachers encourage students to attend (even if it means missing a class here or there) and celebrations going on all the time. There were two main exchange student groups in Monterrey: ISE and Integrate. Both groups assisted students in finding accommodation, meeting new people and other exchange students, and facilitating parties and short trips to other parts of Mexico. While I did make friends outside these groups, attending their events was a huge weight off my shoulders. Everyone who attends the student events are looking for new friends and is in the same boat as you.
Accommodation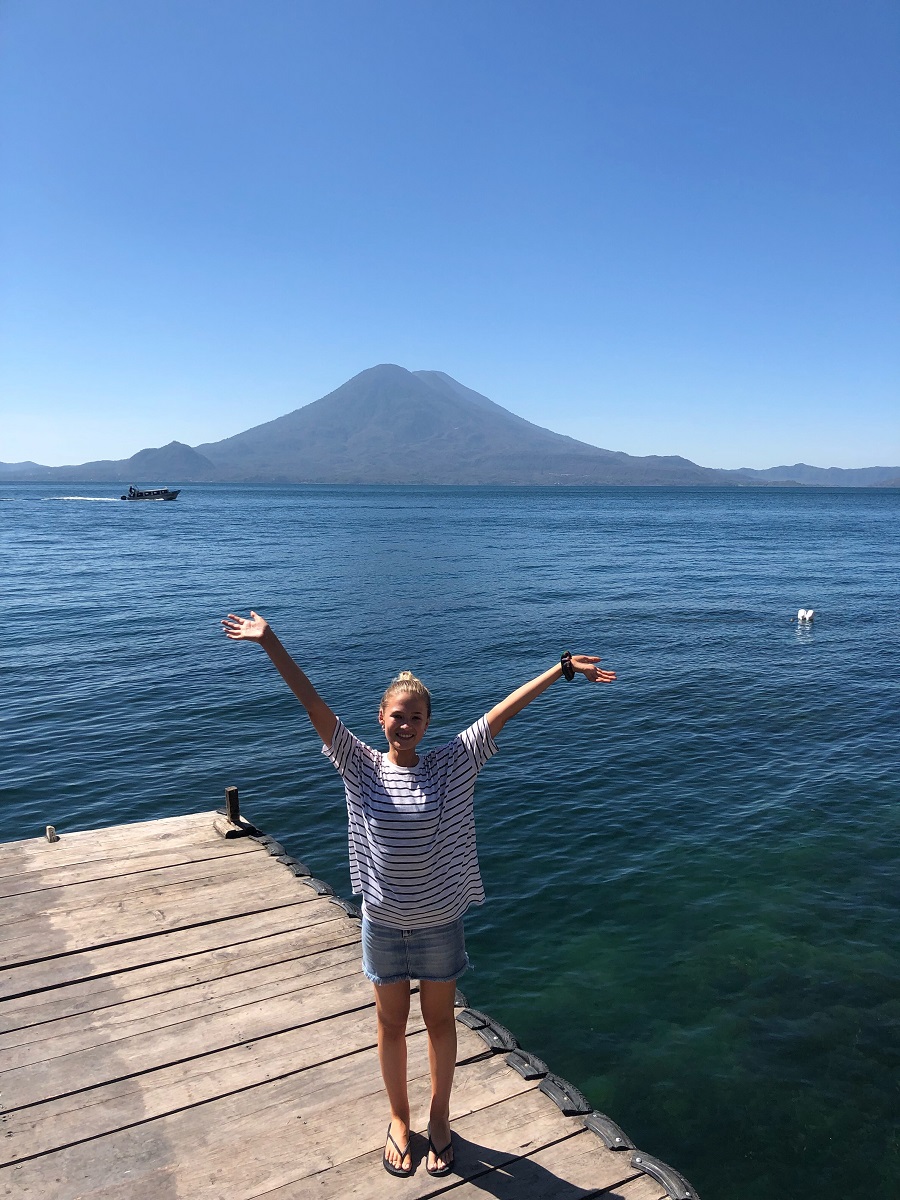 I live off campus but very close to Tec. There are three 'main' off campus student accommodation complexes surrounding Tec. I lived in a four bedroom apartment in the complex at Garza García 1892. I loved it there as it was a 10 minute walk from campus (although they provided a free shuttle service), there was 24 hour security, a huge pool and a gym. It wasn't the 'party' complex but this was perfect for me as it was somewhere to return to after a fun night out with my friends.
Costs
I had assumed that life in Mexico would be MUCH cheaper than life in Brisbane. Now, this might be true if you are back packing around the country budget style, however Monterrey is one of the most expensive cities in Latin America. I paid approximately $3000 for accommodation over the 6 months spent in the city. Uber is very cheap and was my main method of transport. I found that food is generally the same price as Australia unless you are willing to eat street tacos most nights of the week.
Challenge
My greatest challenge was being away from my friends and family. While I was overseas two of my close friends both married to their partners and another two got engaged! I found it upsetting to miss out on these important life events but I was also able to appreciate that what I was doing was a big life event for myself. I just tried my best to stay busy, meet new people and skype regularly with friends and family.
Professional Development
I would say that an extended trip like mine is great for professional development as it incorporates learning a new language, networking with new peers and independent travelling. It strengthens your skill set by increasing your confidence, your ability to problem solve and manage crises and it broadens your horizons. Most importantly, I believe that engaging with students from all over the world allows you to see different perspectives and reflect on your own views in an educational way.
Highlight
My highlight in Mexico would have to be travelling… it's a no brainer! From the very cultural state of Chiapas to the busy metropolis that is Mexico City and the gorgeous blue waters of Bacala, Mexico it an gorgeous country filled with very diverse peoples and landscapes. If you have some extra money saved I recommend picking a few spots in Mexico to explore. There is something for everyone, whether you love history, an adventure or relaxing on a beach with a cocktail in hand. I tried all three!
Top tips
My tip for exchange would be to join some extracurricular groups. If you are like me and are used to working, studying and socialising at the same time, you might experience a bit of a shock when work is taken out of the equation. I felt like I had so much free time! So a friend and I joined a yoga class which met twice a week in the morning. It served as my exercise time, facilitated new friendships and took up some extra time so that I didn't go stir crazy.