My experience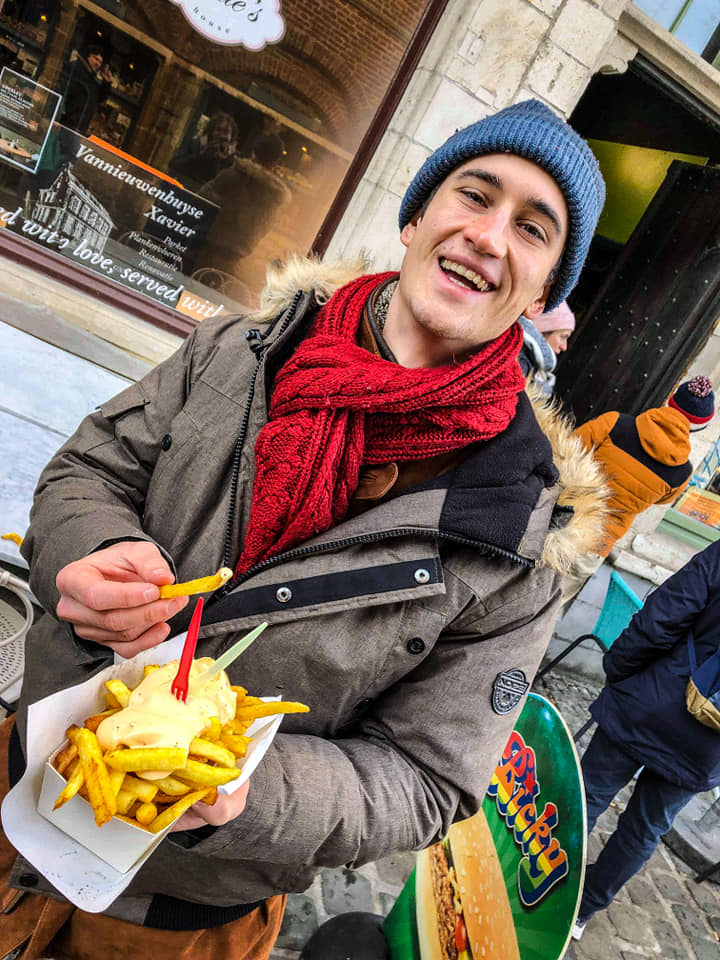 Hi my name is Harry Digby, and I'm currently in my final year of a Mechanical Engineering and Finance degree. During Christmas holidays I embarked on an exchange to the International Winter University (IWU) hosted at Kassel University in Germany, to study an Environmental Engineering and German course. This was able to count for a 4th year engineering elective (I got credit for ENGY400), which was really helpful as it allowed me to take 1 fewer subjects in the following semester, and didn't cost anything more that completing the course at the University (minus flights of course). Additionally UQ provides most students with a travel grant and you can also request a HECs loan from the government to cover the travel costs which I would highly recommend. I decided to do the exchange for three reasons. Firstly it would allow me to do another subject over the holidays which would make the workload in my next semester significantly lighter. Secondly it offered me the opportunity to learn about environmental engineering within one of the countries leading the development of renewable technology, and lastly it allowed me to travel through Europe over the holidays and meet some awesome people.
How has the experience changed you?
I wouldn't say the experience had a profound impact on me aside from the opportunity it presented to travel and also to learn more about a kind of engineering I had thought about but had never really focused on from an academic perspective. I would still say experiencing the culture, history and food of all the places across Europe was something that taught me a lot more about the world.
Favourite memory
The experience itself was incredibly fun. I met up with the host of the IWU in Berlin two days before New Year's Eve along with 21 other students who would be attending the program. We spent the days exploring the rich history and culture of Berlin. Two particularly notable mentions were the History museum and the Reichstag tour. There was also plenty of free time to go exploring with new found friends and plenty of opportunities to go out at night (as long as you could deal with getting very little sleep). New Year's Eve was incredibly fun. The whole group went out to dinner in a restaurant inside the Brandenburg gate party (essentially the New York Times Square equivalent in Europe). After a very authentic German experience (with plenty of beer if you are so inclined), we headed into the party. If you fancy having a late night in German this is the night to do it, people keep going all night and you can sleep most of the next day as it is largely spent on a bus travelling to Kassel. While staying in Kassel you live with a host family, these people are incredibly generous and you will often be referring to them as your host mum and dad by the end of it (we all certainly did). They are there to help, from looking after you when you are sick or even picking you up from the Irish Pub after Thursday night Karaoke. 
The course was interesting and delved into a lot of aspects of renewable energy and environmental engineering, often discussing aspects which I had not considered. The content is fairly straightforward and the exam is not too strenuous provided you attend class and keep up with the content (there is also a 90% attendance required to pass so you kind of have to go anyway). For the German course, I would recommend pushing yourself it's a great experience and the teachers deliver the content to a standard that you are comfortable with. In saying that don't do the intermediate class if the last time you spoke German was in year 10 at high school.
Top tips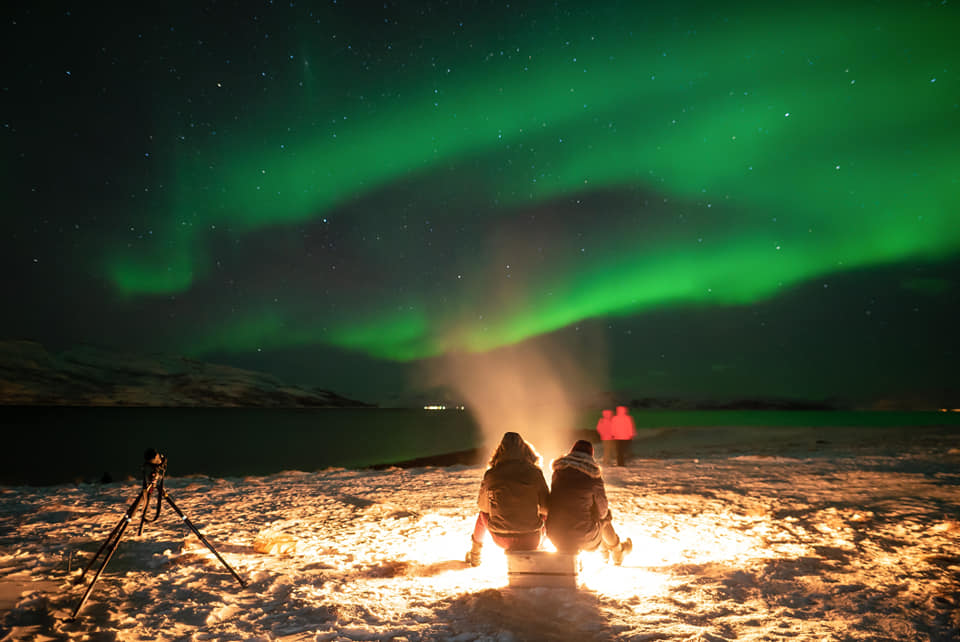 Go to Berlin it's totally worth the 250-300 euro for the weekend and is a lot easier to get to than Kassel
Take one of the weekends to go travelling if you can, I went to Copenhagen and Malmo from Kassel. It was a long bus ride but it was really good fun. I also know a lot of people who went to Frankfurt or even Amsterdam when they were there. 
Spend some time in Kassel while it's a smallish city it has a lot to offer, from the Hercules statue and beautiful parks to interesting museums and the Brothers Grimm (think of all the Disney fairy tales). 
Ask your host family to make you some authentic German food, they are more than happy to oblige and love that you are diving into their culture. Some suggestions would be musteltashen, spetzel (or kasespetzel, sauerkraut and brotwurst. 
If you get the change go and do some travelling before and or after the trip – Aside from Germany I went to Scotland, England, Belgium, the Netherlands, Norway and Poland and it was a blast. Especially recommend Belgium and the Netherlands, they are beautiful and have the best beer, chocolate and hot chips I have ever tasted.