My experience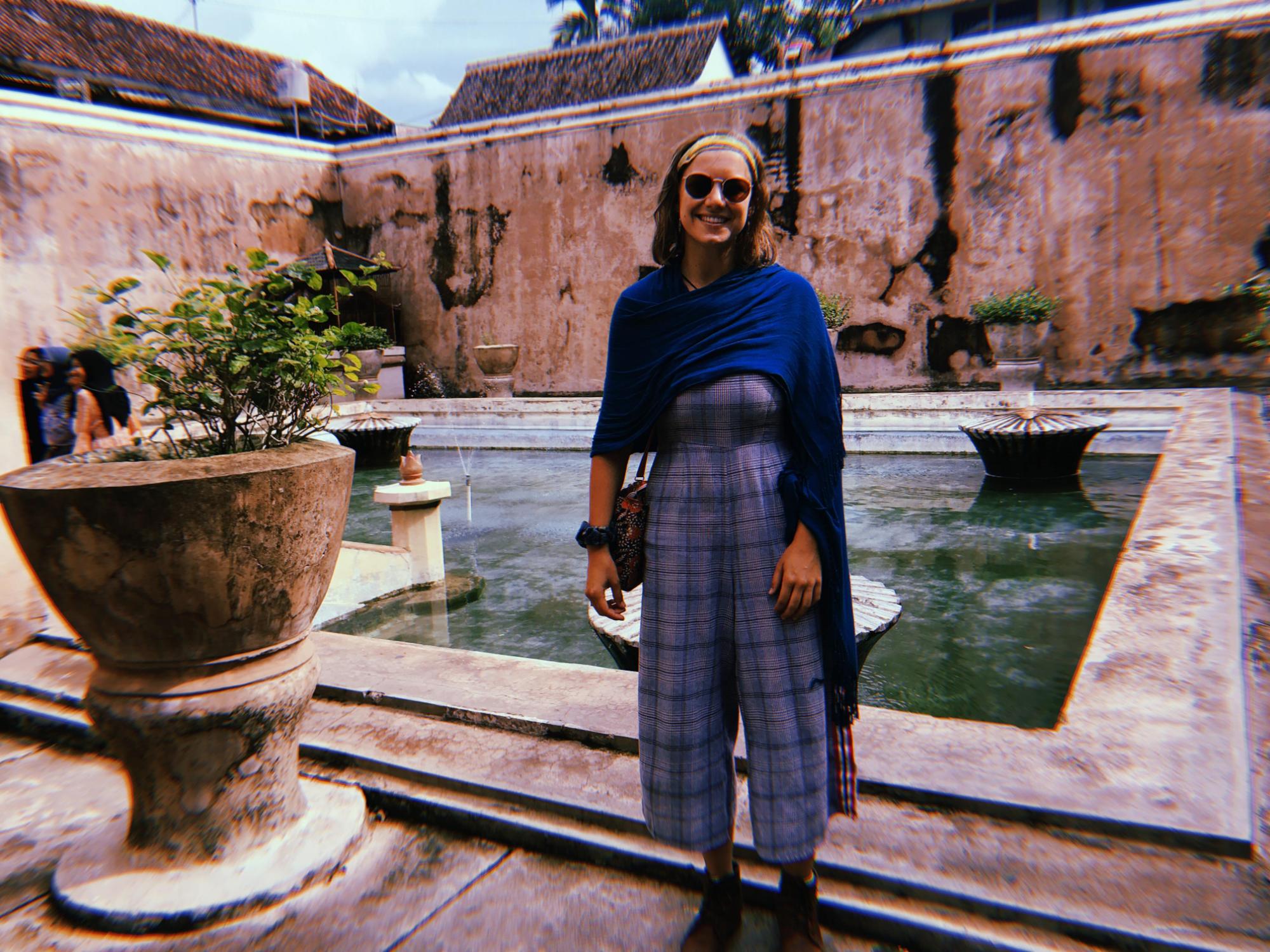 I've always been passionate about human rights and justice and had big dreams when I submitted my university application back in 2015 but I never knew where it could possibly take me. When I saw the opportunity to broaden my horizons and explore different career opportunities in a place as culturally wonderful as Indonesia, I couldn't say no.
How has the experience changed you?
This experience has changed me in so many ways. From the invaluable knowledge I have gained about human rights policy challenges in Indonesia and global actions on the promotion and preservation of civil liberties through my work with the biggest civil rights organisation in Indonesia, to the connections I have made, not only from within Indonesia, but with expats from across the globe and all over Australia, each day I found myself growing in some way. I have grown immensely professionally, through substantial development of my communication, collaboration and leadership skills, particularly through working in an environment where you are constantly faced with social, cultural and linguistic barriers. Personally, I could never have imagined how much this experience has shaped my own identity. It has further fuelled my passion for the promotion and preservation of human rights and justice, and has empowered me to take on any challenge that comes my way.
Favourite memory
Despite the numerous diverse adventures you tend to embark on during exchange, it was often the beautiful mundane moments which helped to make my experience truly special. I stood inches from Komodo dragons, had monkeys climbing on me, zipped around Indonesia on the back of scooters, went diving in some of the most beautiful reefs in the world, and went on some breathe-taking hikes, but my favourite memories were in sitting with colleagues for hours on end, hearing their inspiring stories through a mix of broken Bahasa and English, and in enjoying breaks between research with random workplace antics. It's those moments that you can only really experience through working in a new country, and it helped me to truly understand the complexity and beauty of the Indonesian culture.
Top tips
Grasp every opportunity and retain an open-mind. You will come up against some things that may be confronting or bizarre to you but it is important to allow yourself to find something good in each day - and write those experiences down. But also don't forget to take some time out for yourself every now and then. It can be exhausting living and working in such an unfamiliar environment and you are responsible for telling yourself when its time to take a break.