My experience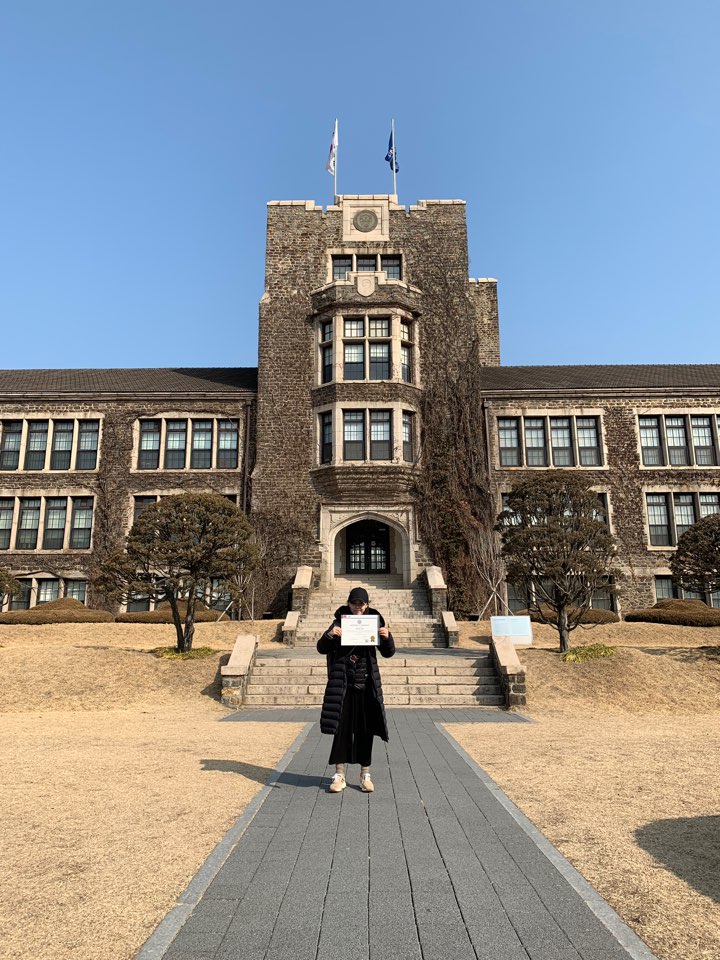 I am a participant of the Employability Award and wanted to undertake an extra-curricular activity to enhance my employability as well as to network with other people who were also involved in the short-term study abroad program.
How has the experience changed you?
The experience had taught me to get out of my comfort zone as I approached the new environment and new people. Academically it has enhanced my knowledge on the history of not only the US Economy but Korean Economy as well.
Favourite memory
Being able to consume a wide variety of food which are rarely available in Australia as well as the entertainment that is offered in Korea (such as concerts, musicals, etc).
Top tips
It is important to set up your own budget so that you can take full control of your expenses. Remember to always fit in a reasonable amount of study time during the week as the weeks will go past in a blink of an eye and the courses are quite intensive.